Three Bollinger Bands channels based on one moving average AbsolutelyNoLagLwma, drawn as a colored cloud, with the display of the last values as price labels and the possibility to round Bollinger levels up to a required number of digits. The number of digits to round is defined by the indicator's input variable Digit:
input uint Digit=2; //Number of digits to round to
The indicator uses the SmoothAlgorithms.mqh library classes. Working with them was described in details in article Averaging Price Series for Intermediate Calculations Without Using Additional Buffers.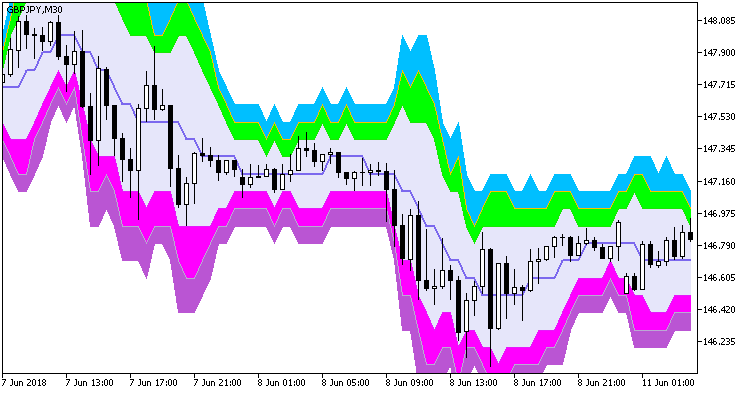 Fig 1. Indicator AbsolutelyNoLagLwma_BBx7_Cloud_Digit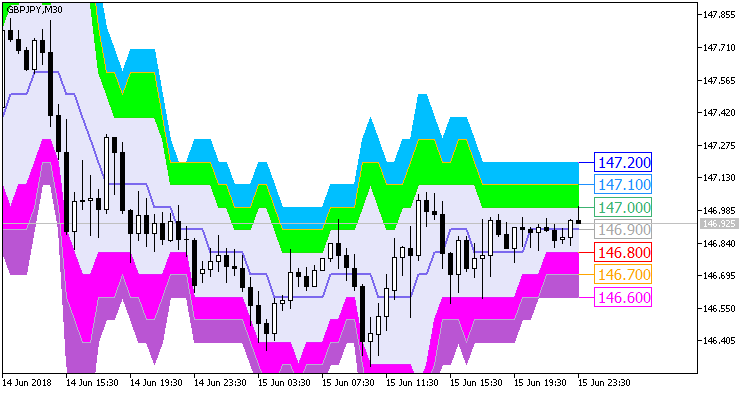 Fig. 2. Indicator AbsolutelyNoLagLwma_BBx7_Cloud_Digit