3D Moving Average Indicator – indicator for MetaTrader 5
Platform: Metatrader5
Currency pairs: Any pairs, indices and metals
Trading Time: Around the clock
Demonstration of three-dimensional visualization possibilities in MetaTrader 5.
A surface is generated using a series of iMA indicators. The surface is displayed in a three-dimensional coordinate system.
The coordinate system can be rotated about the vertical Z axis by changing the slope of the X or Y axes. Moving the center of coordinates along the Z axis will change the coloring of the grid lines: red color — nodes are above the XY plane, blue means they are below the plane.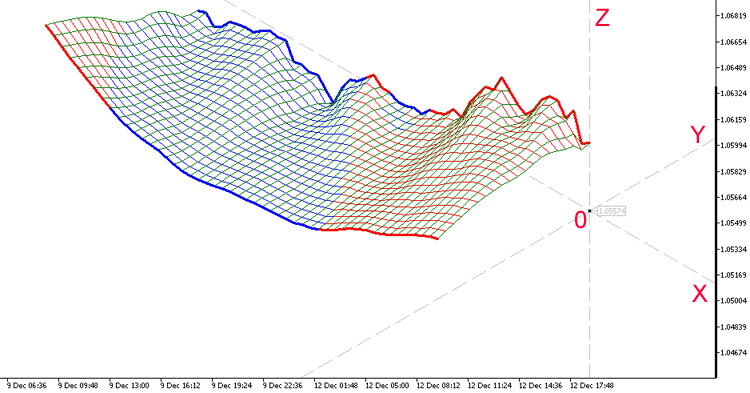 Fig. 1. Demonstration of the 3D Moving Average
Note:
Formation of a 3D surface requires some time.
Select the minimum chart scale.
How to install MT5 indicator?
1. On the desktop, double-click to open the MT45 trading platform software you installed.
2. Click on "File" in the upper left corner – "Open Data Folder", double-click the MQL5 folder, and double-click the Indicators folder
3. Copy the metrics you need to install to the Indicators folder
4. Open MT5, find "Navigator" in the display menu, then click "Technical Indicators" of "Navigator" and right click to refresh, you will see the indicator just copied.
5. In the "Technical Indicators" of "Navigator", find the indicator file just installed, double click or click manually to the chart window