The EA searches the last upper and lower fractals and opens positions when the price exceeds these levels. If the upper fractal is exceeded, then a buy order is placed. If the lower fractal is exceeded, then a sell order is placed.
There is no limit on the number of opened positions, i.e. every time a fractal level is exceeded, the EA places an order. The trailing stop feature is implemented, the correction of the stop loss is performed every 10 points.
Below are the results of testing the EA for 2015 on the EURUSD pair on H4 chart, with the default settings.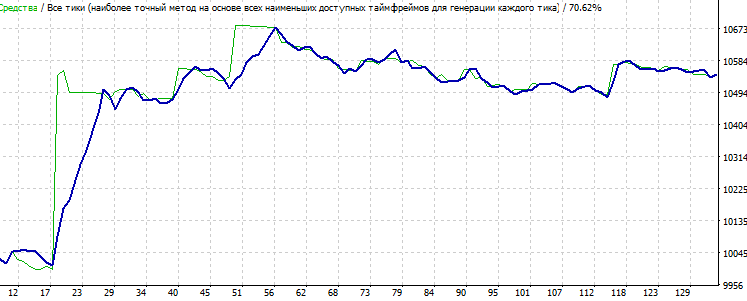 Attention, this EA is presented for evaluation purposes only, do not use it for live trading.