The indicator calculates and shows in the price chart panel:
The size of possible loss at closing all the positions available on the account by their StopLoss orders;
The number of positions that have or do not have the StopLoss orders placed by the indicator;
Number of Buy and Sell positions on the account and their total profit/loss.
It has eight input parameters:
Panel corner - chart corner, to which the panel is attached;
Panel X offset - horizontal offset of the panel from the base corner;
Panel Y offset - vertical offset of the panel from the base corner;
Panel background color - panel color;
Panel border color - panel border color;
Loss value text color - value text color of possible loss;
Positions text color - data text color of the positions on the account;
Panel transparency - panel transparency (255 means complete opacity)*.
* Panel transparency cannot be set to less than 48.
Fig.1 Panel anchored at the lower right corner. Default colors.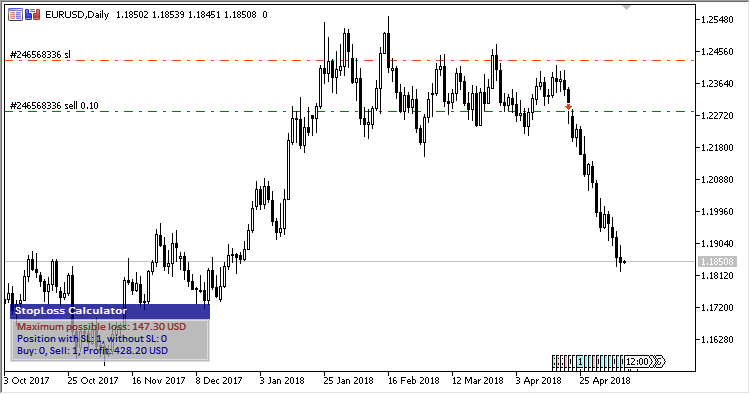 Fig.2 Panel anchored at the lower left corner. Colors and transparency are not set up by default.