An oscillator based on the difference of two smoothed, different-period Tenkan-Sen lines in form of a colored histogram.
For the indicator to work, there must be indicator XMA_Ichimoku.ex5 in the <terminal_data_directory>\MQL5\Indicators folder.
The indicator uses the SmoothAlgorithms.mqh library classes (copy it to <terminal_data_folder>\MQL5\Include). The classes were described in detail in the Averaging Price Series for Intermediate Calculations Without Using Additional Buffers article.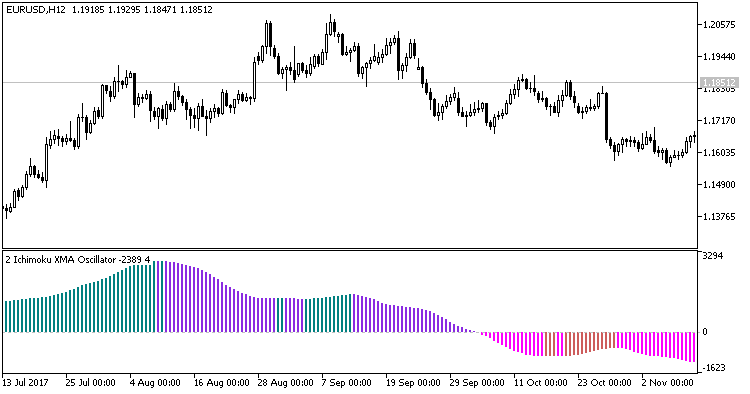 Fig.1. Indicator 2XMA_Ichimoku_Oscillator