HFT EA (LIQUIDEX_V1) – expert for MetaTrader 4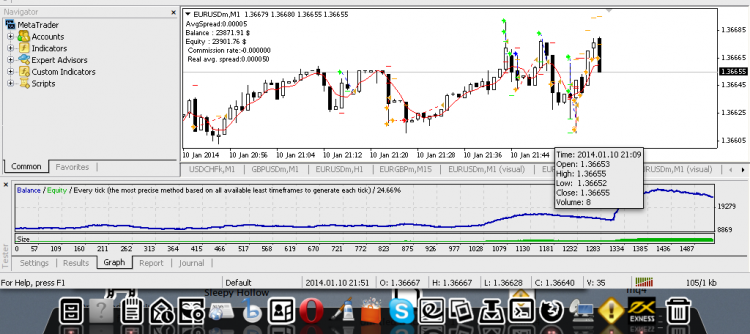 Liquidex_V1 is one among the First HFT EA's that trade in seconds or even Nano seconds that has been made public. It is made for educational purposes. It uses simple moving average and range to get into trades and uses trail stop to exit trades.
We take no liability for any losses made if traded on real acounts.
Optimum Conditions
Best trades on DMA Accounts with low spreads.
Performs well when there is high market volatility.
Trades on M1 perfectly
Pros
Highly profitable
Cons
Slippage
It will perform well if studied and many ideas put together to make it much better. Happy coding and testing to all 🙂