Arrow Trend Surfer Indicator Cost $370 download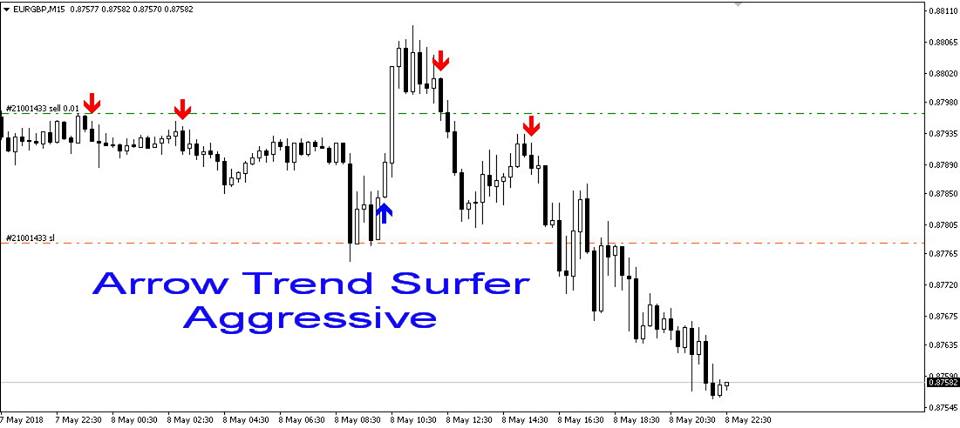 The trend is your friend, follow the trend and you'll be fine. The exact source of the phrase "the trend is your friend" is unknown, but it is still the holy grail of the most successful traders. In the Forex market, the biggest profits are often made by following the big trends.
Arrow Trend Surfer, a non-redrawing trend indicator is specifically designed to help you identify and follow trends and support their signals within the charts. We've added a few extra features that will help any trader using MT4 charts.
Live Preview    www.fx-binary.org/Arrow%20Trend%20Surfer.html
Why is this important to you?
The Arrow Trend Surfer's main job is to smooth out value action, eliminate market noise, make the picture of existing trends clearer, and provide you with the easiest entry points within the market with +95% accuracy.
In the forex market, following the trend is where the big money is made, but for many traders, trading the trend can be a real challenge.
That's where the MT4 Arrow Trend Surfing Indicator comes in, with its trading signals, the Arrow Trend Surfing Indicator is often the only indicator you need.
How does it work?
Arrow Trend Surfer v1.1 will generate trading signals that support an already formed trend. Arrow Trend Surfer signals are usually delivered in the form of a small window and are sent to your mobile device, such as a phone or tablet, with an audible alert, email message, or push notification. Pop-up alerts will notify you of every Arrow Trend surfer signal – by the Arrow Trend surfer indicator and/or user-defined condition. You won't get kept glued to your monitor screen for hours looking at a positive setting.
https://youtu.be/sbJgEnV1nmg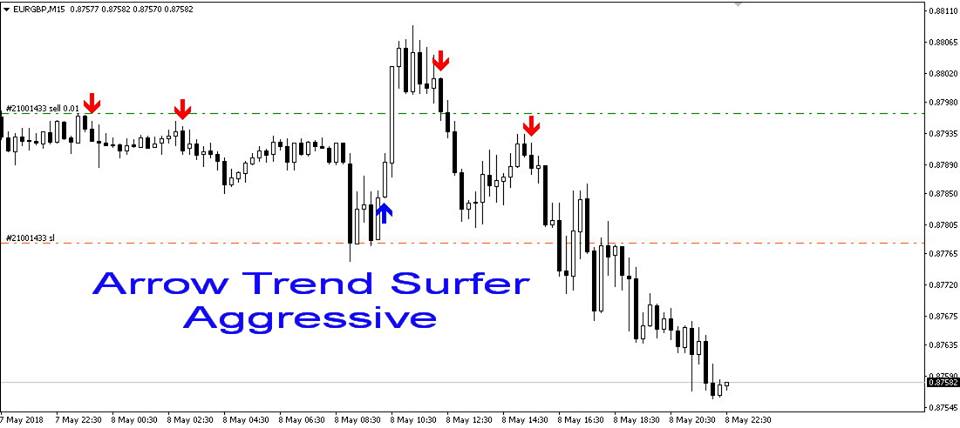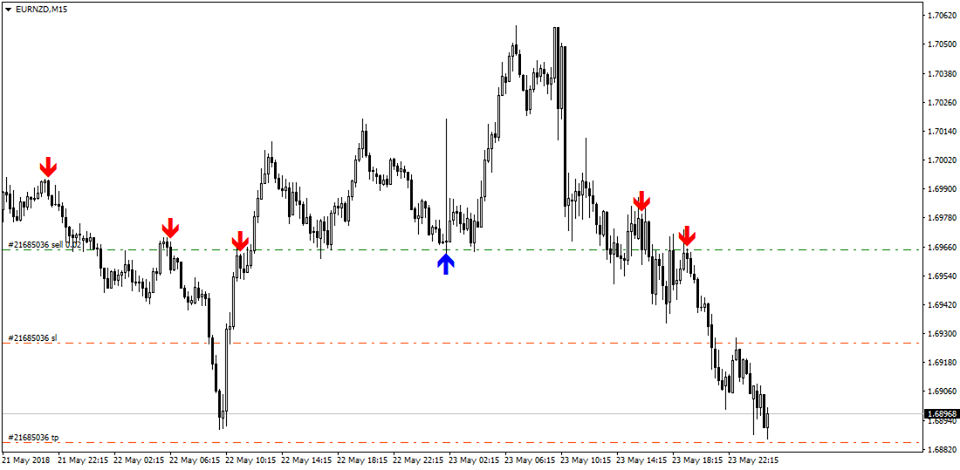 The indicator does not repaint.
☀ The indicator does not recalculate.
☀ The indicator works on any time frame.
☀ The indicator works on any pairs, stock and commodity.
☀ It gives signals immediately when the candle is close.