AutoFibAutoTrend_NRTR_ZigZag – indicator for MetaTrader 5
Platform: Metatrader5
Currency pairs: Any pairs, indices and metals
Trading Time: Around the clock
Real author: zzuegg
The indicator plots price channel and Fibonacci levels based on the latest NRTR_ZigZag peaks.
Indicator input parameters
//|  Indicator input parameters                    |
//+------------------------------------------------+ 
//---- Input parameters of the ZigZag
input ENUM_TIMEFRAMES Timeframe=PERIOD_H6;             // ZigZag indicator timeframe for calculation
input uint iPeriod=10;                                 // Indicator period
input int iDig=0;                                      // Digits
//---- Indicator display settings
input string Sirname="AutoFibAutoTrend_NRTR_ZigZag";  // Name for the indicator labels
input bool ShowFib=true;
input color FibColor=clrDodgerBlue;
input uint   FibSize=1;
//----
input bool ShowFibFan=true;
input color FibFanColor=clrDarkViolet;
input uint FibFanSize=1;
//----
input bool ShowTrend=true;
input color TrendColor=clrDeepPink;
input uint TrendSize=5;

The indicator requires compiled NRTR_ZigZag.mq5 indicator file. Place it in <terminal_data_folder>\MQL5\Indicators.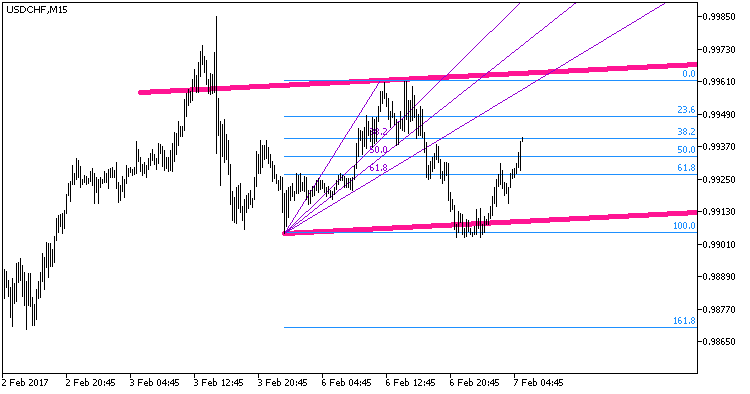 Fig1. The AutoFibAutoTrend_NRTR_ZigZag indicator
How to install MT5 indicator?
1. On the desktop, double-click to open the MT45 trading platform software you installed.
2. Click on "File" in the upper left corner – "Open Data Folder", double-click the MQL5 folder, and double-click the Indicators folder
3. Copy the metrics you need to install to the Indicators folder
4. Open MT5, find "Navigator" in the display menu, then click "Technical Indicators" of "Navigator" and right click to refresh, you will see the indicator just copied.
5. In the "Technical Indicators" of "Navigator", find the indicator file just installed, double click or click manually to the chart window