BearNaked Pattern1 – indicator for MetaTrader 4
Platform: Metatrader4
Currency pairs: Any pairs, indices and metals
Trading Time: Around the clock
Author:
Daniel Vieira Costa
The main idea is the crossover between CCI and MA when the price crossover the high value of BBollinger or crossover the low value of the BB. It's necessary to do a adjust of parameters for other timeframes. That default time frame is 5 minutes.
Version 1.1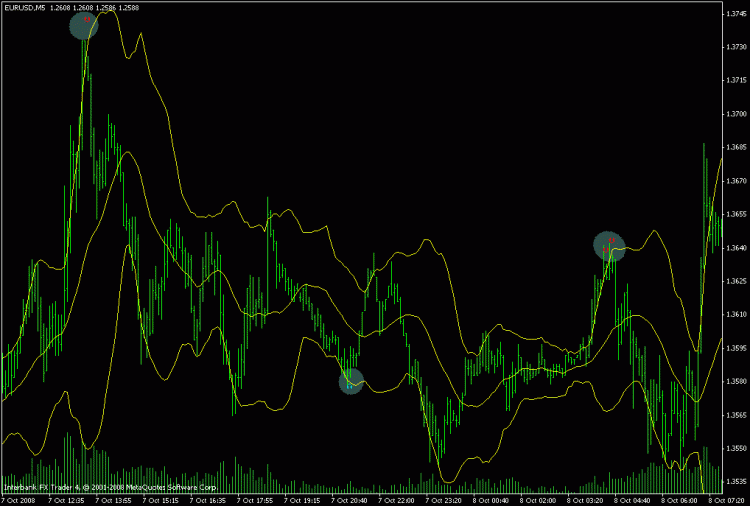 Version 1.0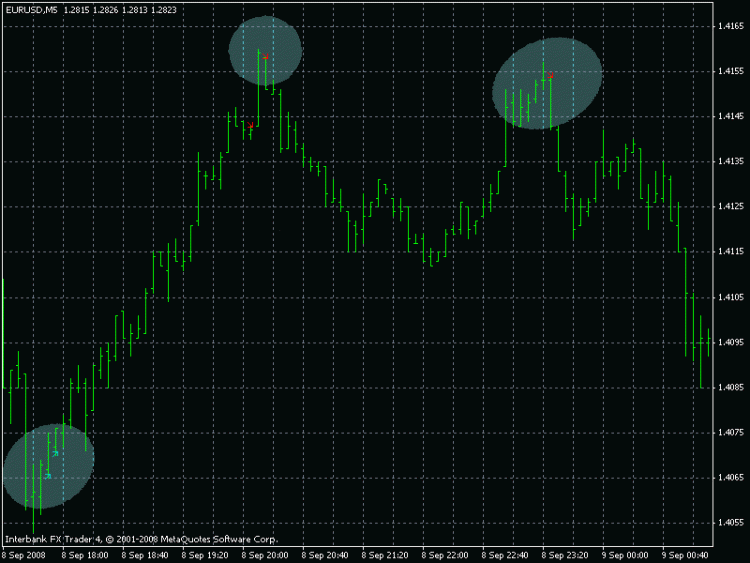 Recommendations:
The indicator works very well in timeframe of 5 minutes, but, if do you want use in anoter timeframe, will be necessary adjust the parameters.
Configuration:
TimeFrame = 5 (but if do you want to use in another timeframe, it's necessary adjust the parameters)
CCI_Periodo = 21;
NivelCCI_Min = -80;
NivelCCI_Max = 80;
MMPeriodo = 14 (but try 20 too)
BB_Period = 21;
BB_Desvio =2;
PIP_DesvioMAX = 0.0010 (deviation of the prices and de high line of the band boll..)
PIP_Oscilacao = 0.0015 (oscilation of the price)
CCI_Setup2 (experiment);
FuraBollinger = If the price cross over the up or down line of the bollinger
The BUG was fixed..
Sorry for my english. I'm studing English a month.
BearNaked
How to install MT4 indicator?
1. On the desktop, double-click to open the MT4 trading platform software you installed.
2. Click on "File" – "Open Data Folder" in the upper left corner, double-click the MQL4 folder, and double-click the Indicators folder
3. Copy the metrics you need to install to the Indicators folder
4. Open MT4, find "Navigator" in the display menu, then click "Technical Indicators" of "Navigator" and right click to refresh, you will see the indicator just copied.
5. In the "Technical Indicators" of "Navigator", find the indicator file just installed, double click or click manually to the chart window