El Clasico Worth $999 Download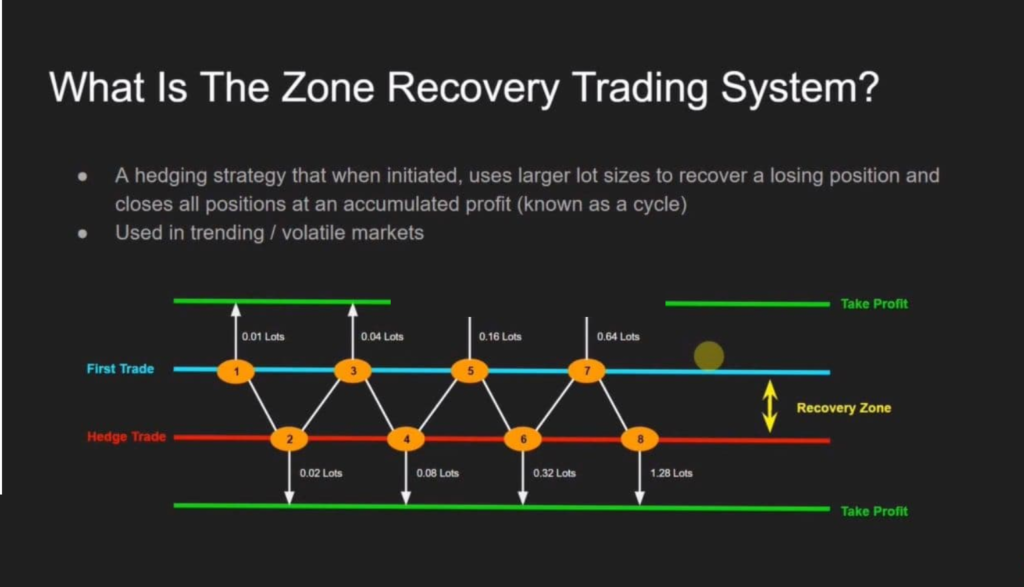 To add an EA, open MT4 and then go to 'file' and then 'open data folder'. Choose 'MQL4', and then
'expert advisors' or 'indicators'. You can then copy the file you want to add into this location.
Close and reopen MT4, and you should see the item in the navigator window.
Be sure to test it in with your demo account first, To see how the EA CLASICO strategy works.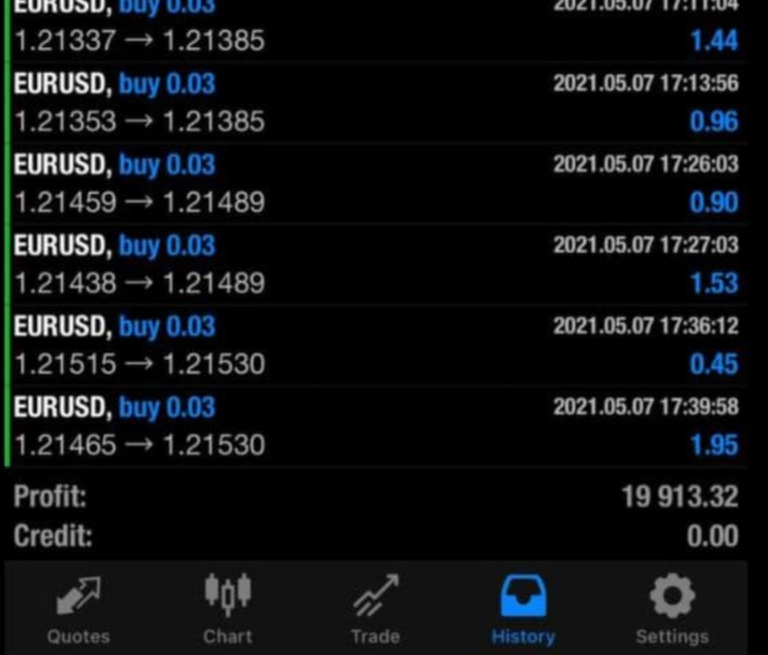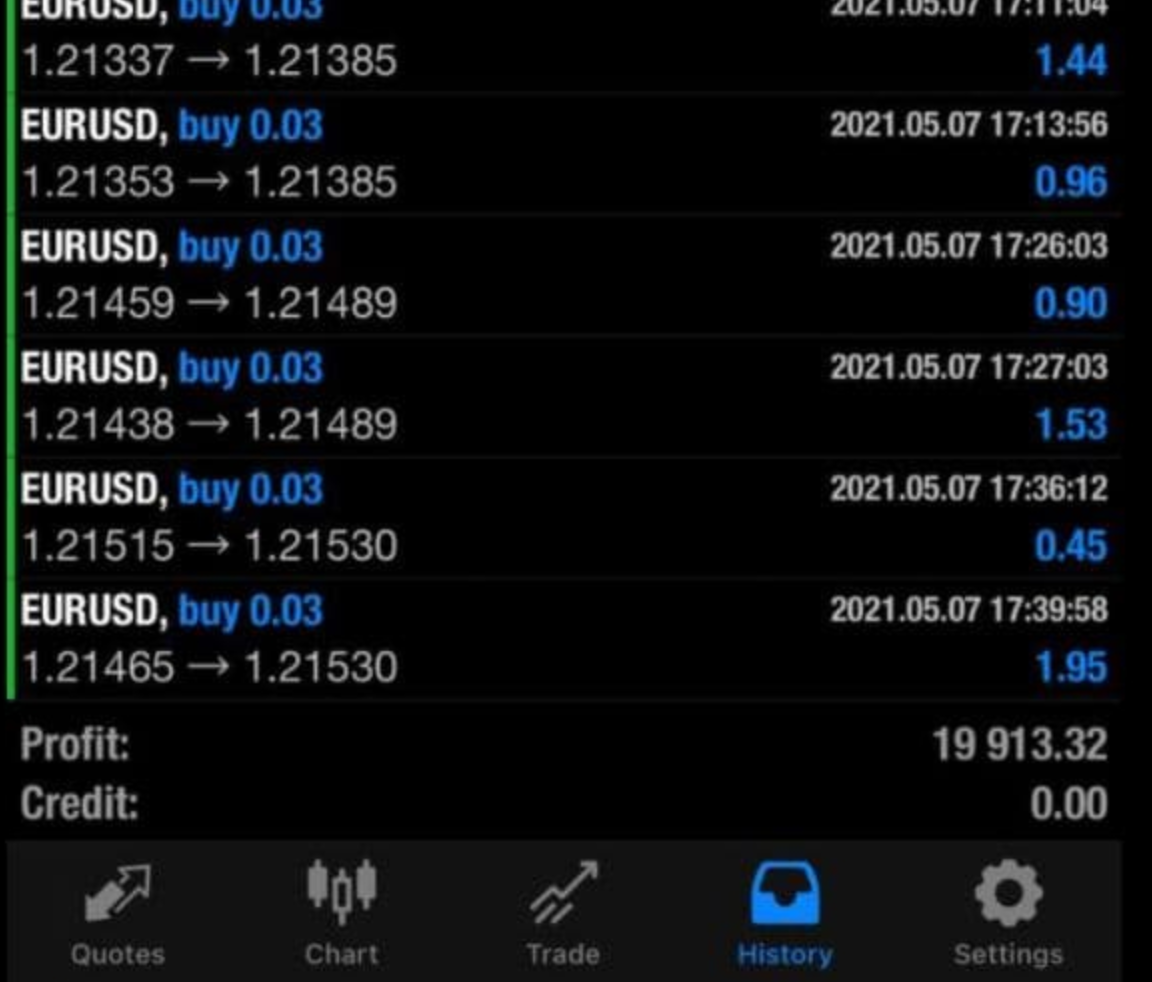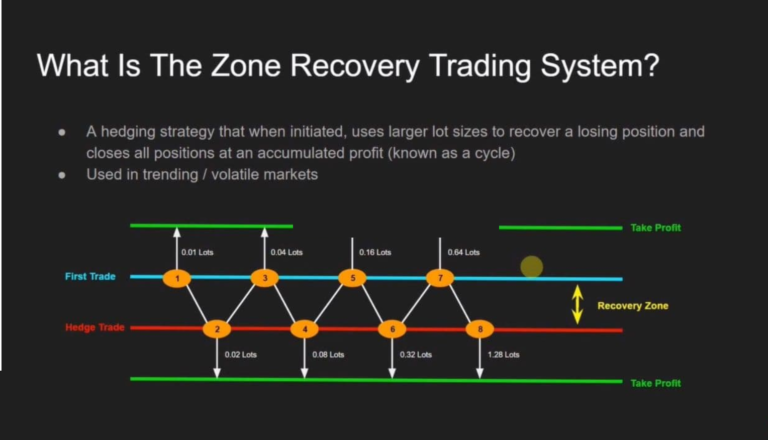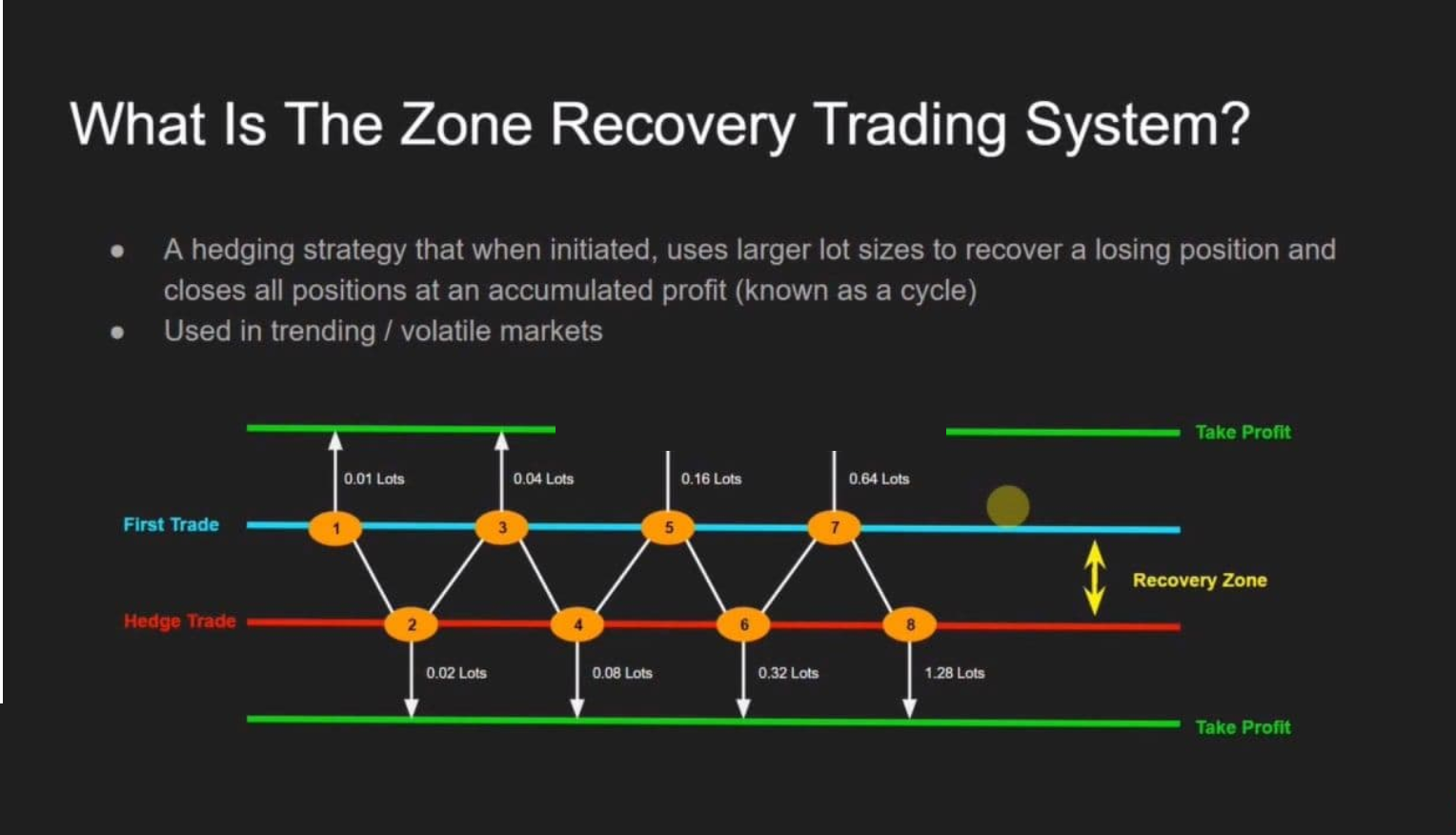 SETTING EA CLASICO
1. Best on EURUSD TF M15.
2. Setting inputs – Initial lot buy / sell 0.01.
3. There are 3 Preset settings in the "set" folder :
– Low Risk.
– Medium Risk.
– High Risk.
4. Set Time on London Session.
5. Starting Deposit Balance Min. 500 USD.
DISCLAIMER
1. Warning:
Admin is not responsible for volatile market movements (VOLATILE) or none
reversal pattern. Therefore, EA Clasico users (either run alone or run in a VPS
admin) should always monitor your broker account.
When the floating loss in your account has reached 60% of the total equity;
You must perform one of the actions below –
– Perform CUT LOSS manually (close trade 1 per 1), or
– Set STOP LOSS manually with a difference of 5 – 10 pips from the current price (set SL 1per 1).
This is to keep your account secure. Let cut loss do not MC. EA Clasico is at
program as a robot only. There is still a need for sensible human monitoring
perfect.