FXCore100 EA – [Cost $430] Download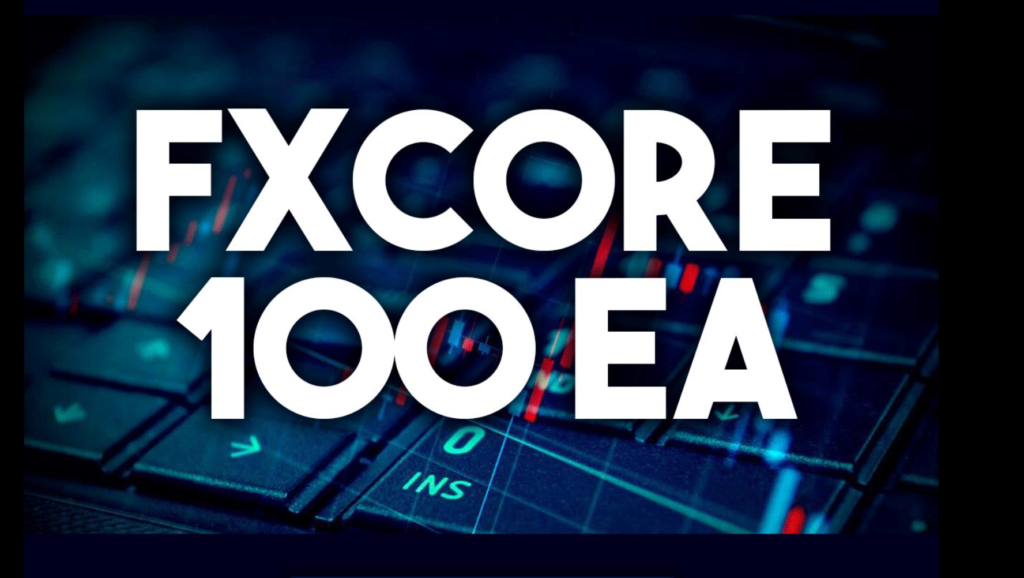 FxCore100 EA is a very profitable scalping expert advisor created by professional traders. It combines advanced strategies and analyzes multiple time ranges and multiple pairs. the EA continues to analyze the market pen by pen and checks if the entry options are still valid.
You can easily set up the FxCore100 EA in a few minutes with easy activation. It has built-in risk management.
The time frame you attach the FXCore100 EA to determines the risk exposure. The shorter the time frame, the higher the exposure. While the longer the time frame, the lower the exposure. So the higher the exposure, the higher the profit, and the lower the exposure, the lower the profit.
The best option is low exposure. The gradual growth of your account keeps you safe and saves you from emotional attachments.
www.fxcore100.com
Recommendations
Developers recommend using the default settings of the FXCore100 EA. There is no need to adjust any settings on the EA.
The following account sizes apply to low-risk trades in the following timeframes or the equivalent for Micro/Cent accounts.
H4 $200 to $1,000
H1 $2,000 to $4,000
$ 5,000 to $ 10,000 30M
15M $ 11,000 to $ 16,000
$ 17,000 to $ 30,000 5M
$ 31,000 $ 50,000 1M
Copy "msimg32.dll" to MT4 terminal Root Folder (EA doesn't work without it)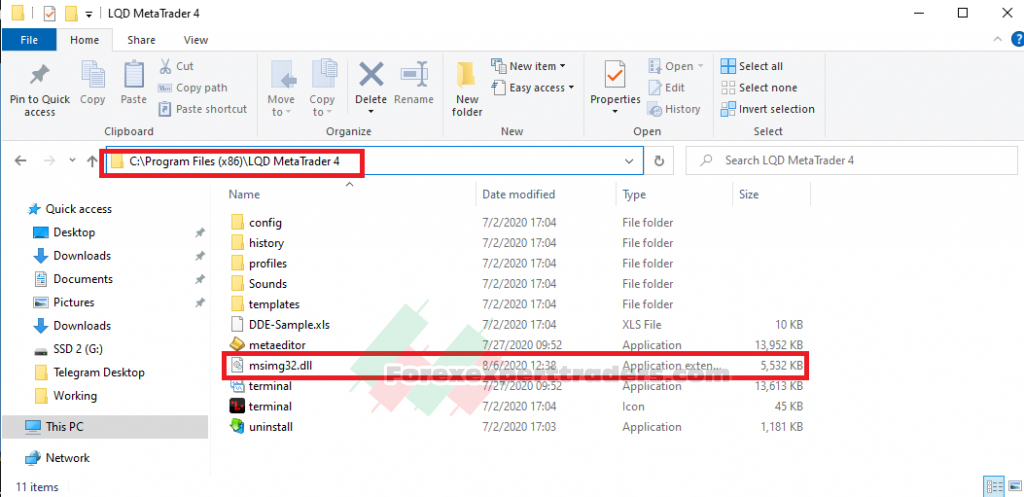 This EA uses custom DLL "msimg32.dll". Some antivirus may block it and flag it as a virus. You need to make your antivirus "allow it". Its a false alarm and its SAFE, this false alarm is triggered because this is a custom DLL and not verified to any publisher but need to make this product unlocked.
Recommended low spread brokers. (Find the best broker for you here )
In addition also he has indicators for manual trading.