Indicator Volumes Buy-Sell – indicator for MetaTrader 4
Platform: Metatrader4
Currency pairs: Any pairs, indices and metals
Trading Time: Around the clock
Author:
Bifeancho
– Este indicador señala la cantidad de compras y ventas por cada barra.
– La linea verde señala la cantidad de compras y la linea roja señala la cantidad de ventas.
– Si el par de lineas disminuye en altura es señal de poco volumen.
– Si la linea superior disminuye y la inferior aumenta puede leerse como una señal de cambio de tendencia.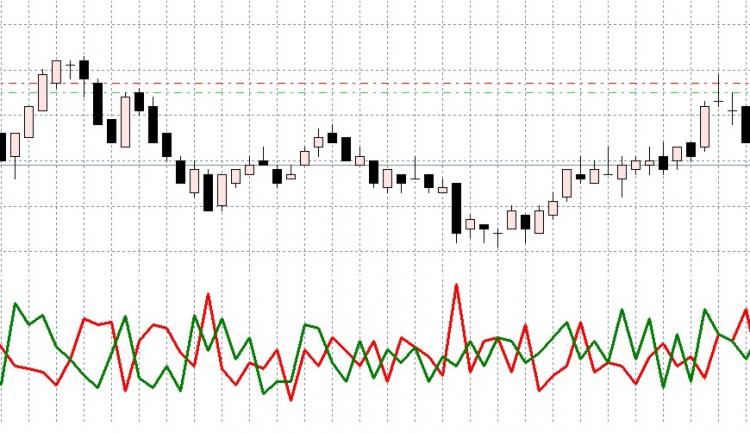 Volumes Buy-Sell
How to install MT4 indicator?
1. On the desktop, double-click to open the MT4 trading platform software you installed.
2. Click on "File" – "Open Data Folder" in the upper left corner, double-click the MQL4 folder, and double-click the Indicators folder
3. Copy the metrics you need to install to the Indicators folder
4. Open MT4, find "Navigator" in the display menu, then click "Technical Indicators" of "Navigator" and right click to refresh, you will see the indicator just copied.
5. In the "Technical Indicators" of "Navigator", find the indicator file just installed, double click or click manually to the chart window