Description
What is ECN Robot?
ECN Robot is a successful MetaTrader 4 trading strategy that provides the most accurate signals based on ECN charts. The robot works in two ways: in "automatic and manual" trading mode. The process is very straightforward. ECN charts send trading signals to the ECN Robot, which immediately trades on the basis of the upcoming signals. In addition, it identifies the market's main trends, support and resistance levels, daily highs and lows, and pivot points. The robot handles opened trades by adding strict stop-loss, take profit and trailing stop losses. If the market changes trend, then it neither opens multiple trades nor hedges them. It is very honest average free; hedge free; harness free; no arbitrage and no grid trading robot.
ECN Robot is able to trade in all trading areas and generate substantial returns on your investments. The main thing is that it does not require any big investments to work. Users can deposit a very small amount of $100 in an ECN or standard account. The interesting point is the fact that ECN Robot works well with only $1 deposited in a cent account, which is 100% true. ECN Robot never binds traders to choose any recommended Forex broker or trading account, as all Forex brokers are acceptable, basically who offer MetaTrader 4 platform.
ECN Robot is capable of generating 90% to 120% profit within 22 trading days or a month. To increase the ROI, users can attach the robot to additional trading charts or segments depending on the available margin in their trading account.
www.ecoforex.net/ecn-robot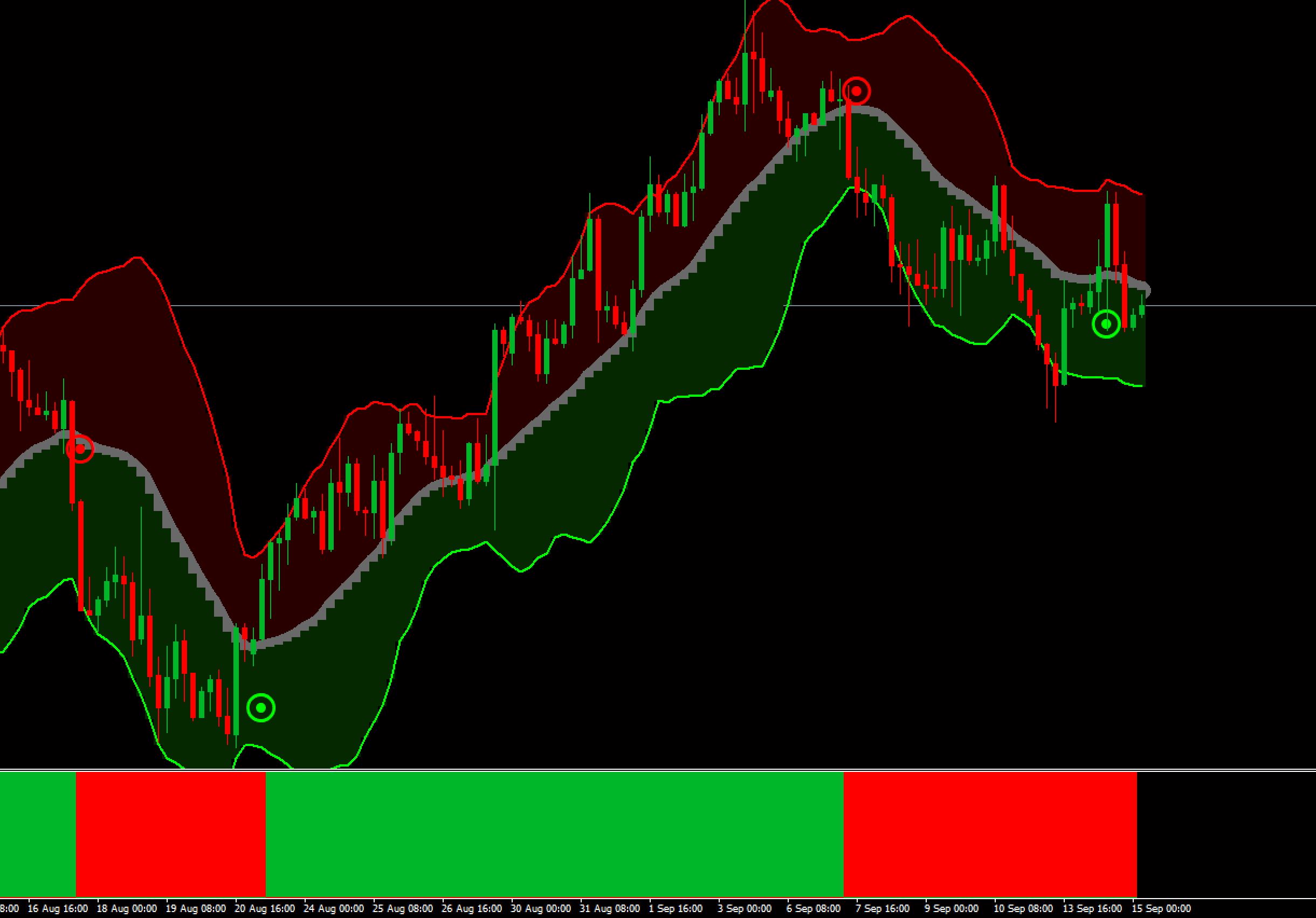 Validating trading results
ECN Robot made a safe profit of 749% in 6 months, with a total loss of 10%.