Description
www.eve.systems
Original price $210
Features E.V.E.™ Systems:
accurate divergence detection
adaptive to market conditions
ultra-sharp reversal points
adaptive momentum
ultra-smooth
no-repaint
zero-lag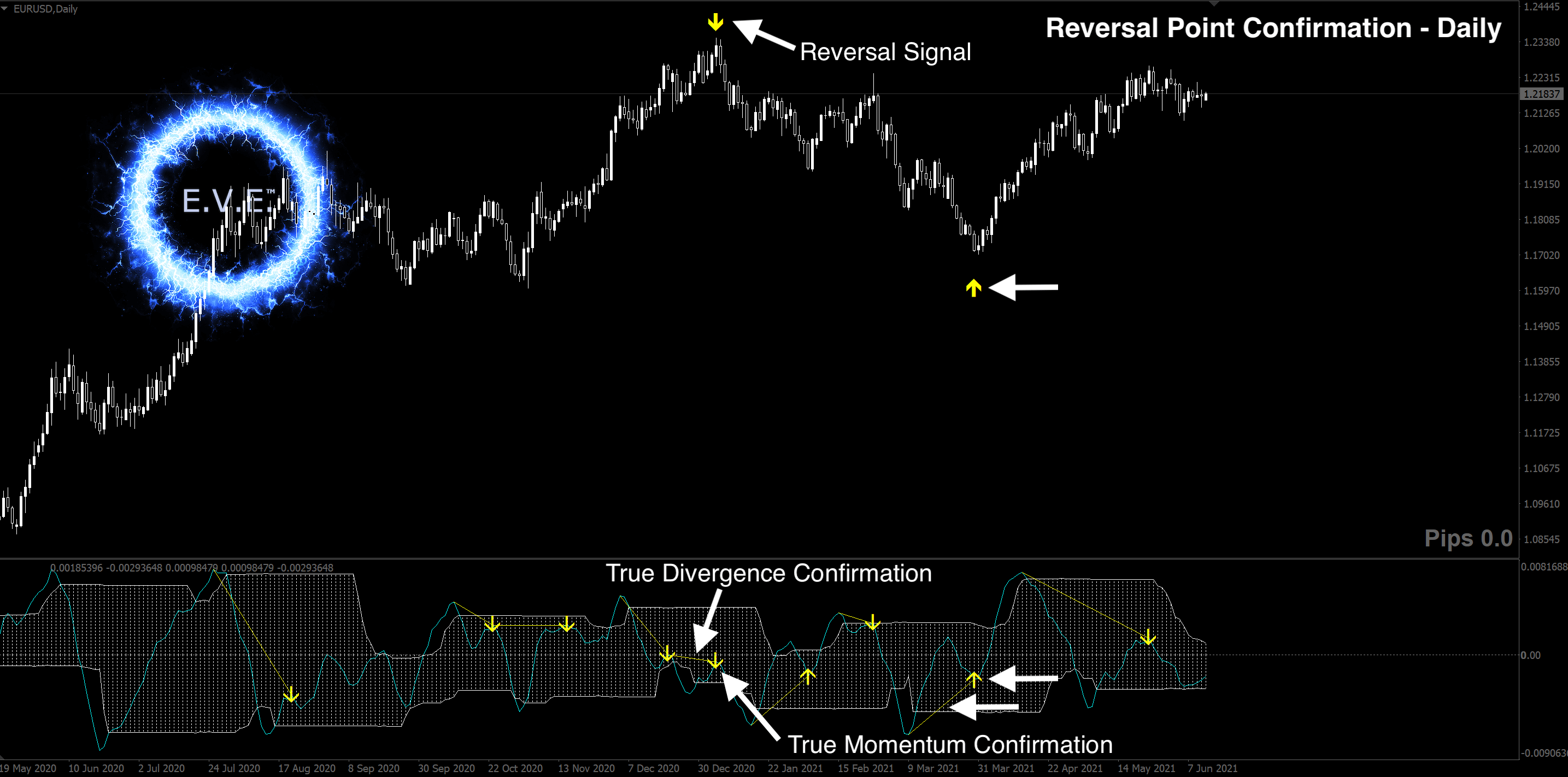 E.V.E. Forex signals won't
jump from candle to candle.
All buy and sell signals are no-repaint.
Our Zero-Lag technology will
block and remove false signals.
A must, to determine swing cycles.
By looking at the swing
of dominant market maker cycles,
E.V.E. determines reversals accuratly.