Description
Original website: www.shahadvisor.com/products/shahadvisor-indicator
Original price: $133
Content: Indicator: ISHA INDICATOR v8.ex4 + ISHA INDICATOR v5.ex4
How it works :
It Is Super Easy. When you purchase it, you'll receive a zip file download link. The zip file including The ISHA Indicator (Non-Repaint) Will Be Ready to Download. After Download, UNZIP the File and Install the Indicator file On Your Metatrader4 and Watch out for Its Alerts of Buy and Sell. (watch the video to review the process one more time).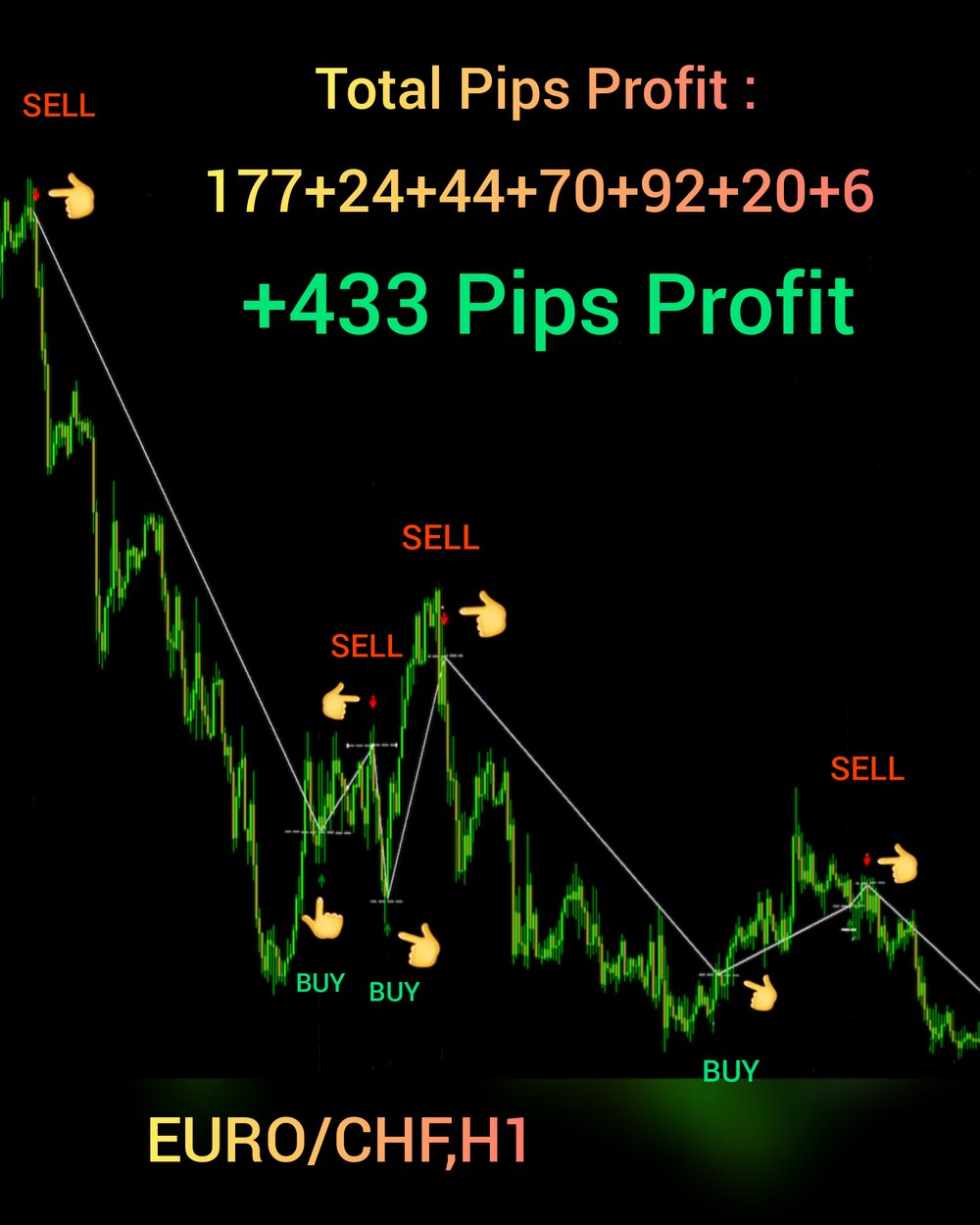 STRATEGY INFORMATION:
In the latest version (V9), you can adjust the setting, sensitivity of indicator, and have a custom set based on your trading style, assets, timeframe and market condition. We will provide everyone with basic guidance in simple steps how everyone can do that. We also send that to you.
So basically, in any condition, you can find the best setting and get the most out of the market. There are two unique features about this indicator that helps you find the best signals possible in each timeframe and assets.
EXAMPLE:
You can try different …. Multiplier and reactor on the same chart and then find the most accurate signals. Check the history to see which one has the most accurate signals, then choose that one as a preset for your setting.
For instance, if you are in smaller timeframes, and you see so many signals, you should increase the.… multiplier number more than 3 to receive fewer signals. (more information will be provided in a tutorial PDF with the download file.)
Two straightforward steps, and then you have the best signals, still having questions or need more guidance before or after download?