Renko-Fractals-Grid – expert for MetaTrader 4
This EA uses "Renko" box size on MetaTrader 4 chart. When a Renko box is created (not visible, only calculated in pips) and price reaches the level where there was a fractal, the EA enters a trade.
It is recommended to use the EA on 1 Hour and smaller timeframes (on larger timeframes the fractal rules are reversed).
Inputs
Atr – Enable ATR indicator value as Renko box size (values: 0-1).
BOX1 – Renko box size in pips (values: 5-100).
CandlesToRetrace – Number of candles to wait for Renko box (values: 10-100).
USEMOVETOBREAKEVEN – Enable "no loss" break even system (values: 0-1).
WHENTOMOVETOBE – When to move break even (values: 10-100).
PIPSTOMOVESL – How much pips to move stop loss (values: 10-100).
Lots – Lots size (values: 0.01-10).
TrailingStop – Trailing Stop (values: 10-100).
Stop_Loss – Stop Loss (values: 10-100).
MagicNumber – Magic number (values: 1-100000).
TakeProfit – Take Profit (values: 10-100).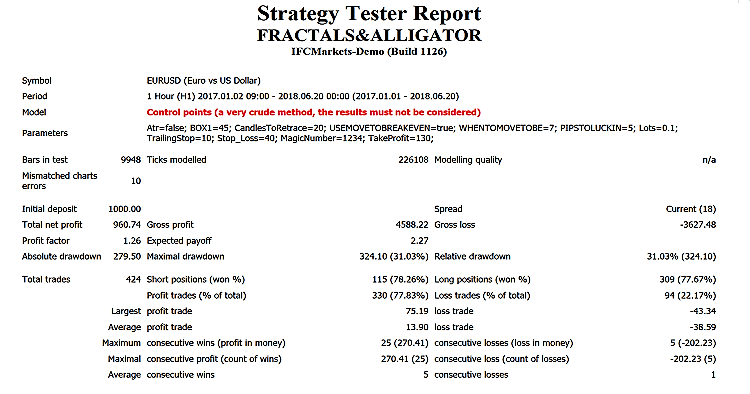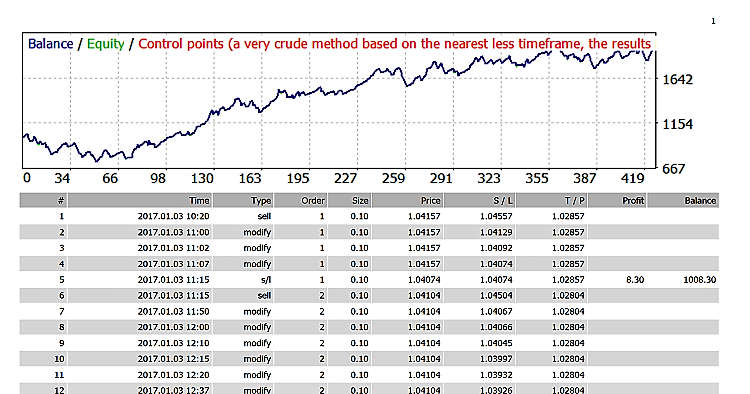 [sociallocker][url href=https://www.fx141.com/wp-content/uploads/2018/08/mwhyhjeqf2e.zip]DOWNLOAD TRADING SYSTEM[/url][/sociallocker]