Reverse_MACD – indicator for MetaTrader 5
The indicator calculates what price should be on the next bar for the MACD and Signal lines of the standard MACD indicator intersect. It was described in Johnny Doug's article Reversing MACD: The Sequel in the S & C magazine in December, 2013.
It is useful, for instance, in approximately forecasting the prices of pending orders.
It has five input parameters:
MACD Fast MA period – fast MA period of the MACD indicator
MACD Slow MA period – slow MA period of the MACD indicator
MACD Signal line period – signal line period of the MACD indicator
Method – MACD calculation method

Simple – SMA
Exponential – EMA

Applied price – calculation price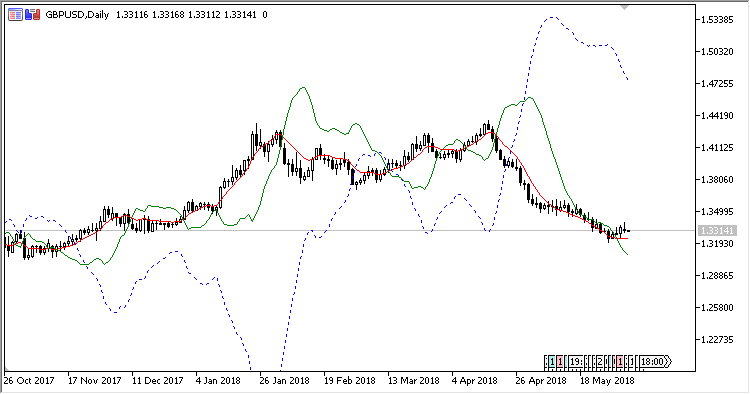 Fig 1. Reverse MACD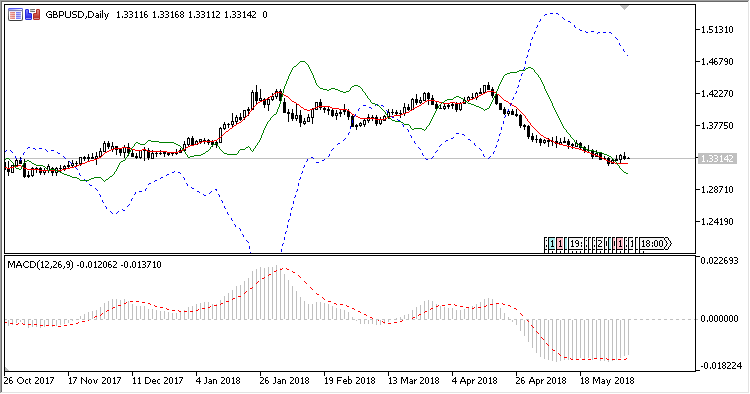 Fig. 2. Reverse MACD and standard MACD with similar settings