RMI – indicator for MetaTrader 5
Indicator RMI (Running Median Indicator) is a moving average with the "Running Median" filtering algorithm.
It has two configurable parameters:
Period – calculation period;
Applied price – price used for calculations.
Calculations:
RMI = VAR(Index)
where:
VAR – the values of Applied price in ascending order within Period.
Index = floor(Length/2.0+0.5)
If round(Period/2) * 2 = Period:
Length = Period + 1
Otherwise:
Length = Period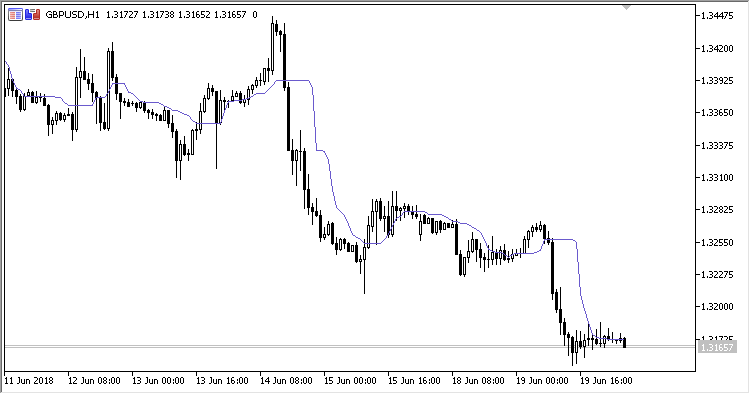 [sociallocker][url href=https://www.fx141.com/wp-content/uploads/2018/07/hrq15uhqx3j.zip]DOWNLOAD TRADING SYSTEM[/url][/sociallocker]