RSI Experiment – indicator for MetaTrader 5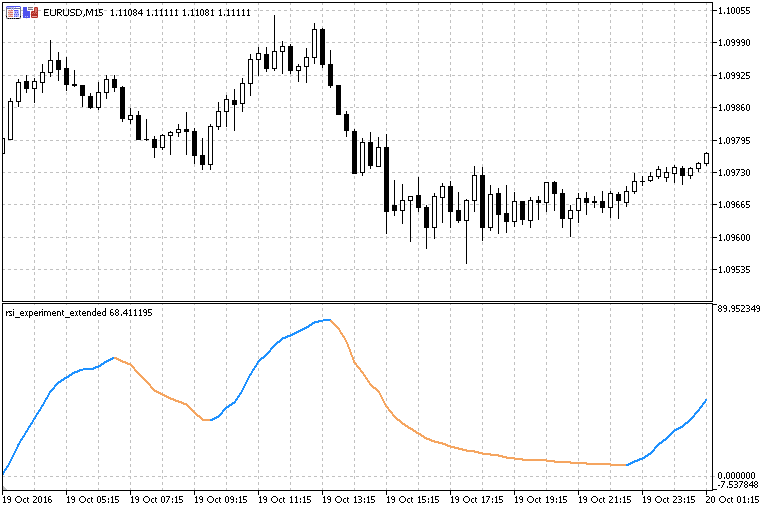 Platform: Metatrader5
Currency pairs: Any pairs, indices and metals
Trading Time: Around the clock
This version of RSI is "experimenting" with different ways how internally the RSI is calculated. Welles Wilder used what is frequentlyy called "Wilders EMA" which is, in fact, exactly the same as smoothe MA (SMMA).
So, in this version, we can chose which one of the 4 basic averages can be used for RSI calculation, and that way we can get 3 completely new types odf RSI.
Additionaly, price can be smoothed prior to RSI calculation in which case we are getting what is usually regered to as RSI of MA (rsioma) and even then we are getting completely new versions of RSI of MA. With this "experiment" — with a simple average type change in the calculation we are having completely new types of rsi / rsioma.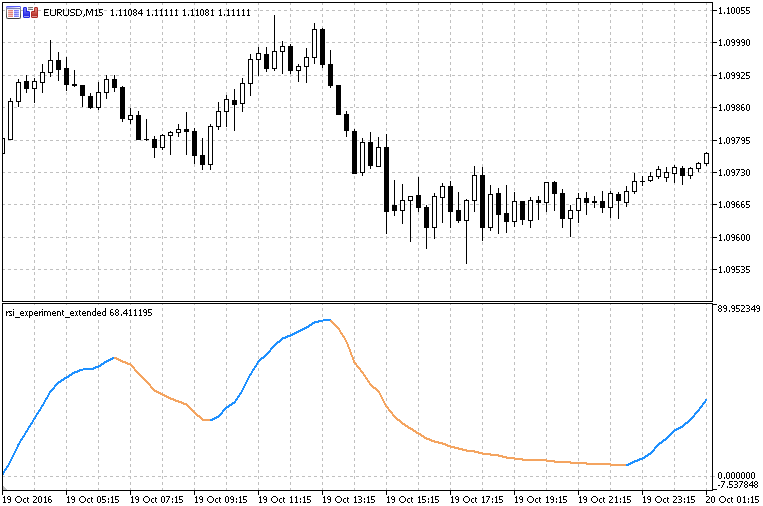 How to install MT5 indicator?
1. On the desktop, double-click to open the MT45 trading platform software you installed.
2. Click on "File" in the upper left corner – "Open Data Folder", double-click the MQL5 folder, and double-click the Indicators folder
3. Copy the metrics you need to install to the Indicators folder
4. Open MT5, find "Navigator" in the display menu, then click "Technical Indicators" of "Navigator" and right click to refresh, you will see the indicator just copied.
5. In the "Technical Indicators" of "Navigator", find the indicator file just installed, double click or click manually to the chart window