Safe Trend Scalp – expert for MetaTrader 4
Do you want Scalp in safe market trend??
Many traders don't trust robots… they Just use technical analysis and make manual orders.
So what happens if this technical analysis and use trend line to make the best decision work AUTOMATIC ??
Yes. We do that…
Safe Trend Scalp is a smart ea that uses the Zigzag indicator to find out the sensitivity situation of the market price. The base
idea was designed by a friend. this codebase:
Smart Tunnel Trading
with zigzag find the highest and lowest price (support and resistance) and with this point, EA finds a Price slip.
Like Trend Line trading we have sensitivity price, Best Support and resistance to make an action.
with this point, the SMART robot automatically creates a trend line that market movement reacted at this point.
if price touches this line expert decides to act with it. BUY or SEll depended on the market situation.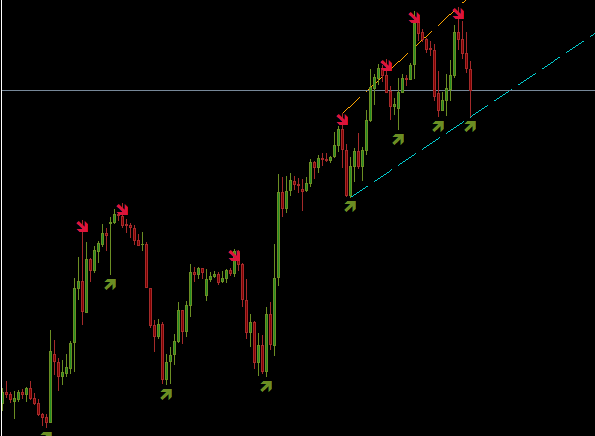 And what happened with this method trading ??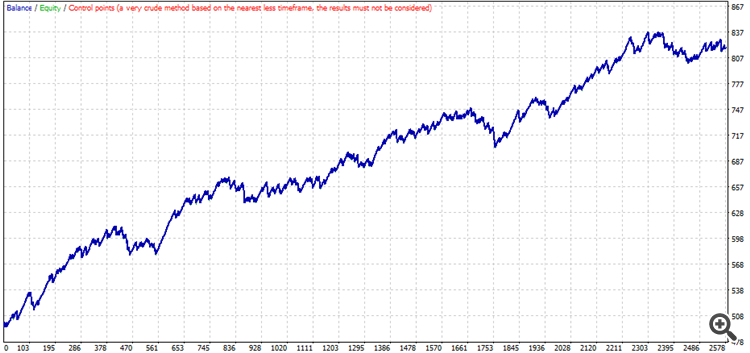 Recommendations
Do not use on real account without a clear understanding of the risks and consequences
Integrate your strategy into the code if you have Knowledge about that.
Before using the EA in real conditions, test on demo accounts for at least 4 working weeks.
If you have any idea contact me on private massage.