Description
We've built a proprietary algorithm that will look for you, tell you, and then you can enter trades when you like, and the software knows the strength of the movement.
Arrow Trading Indicator
The Super Arrow indicator is based on a conditional combination of several technical indicators to generate trading signals.
The parameters of each of these indicators can be modified to fit the indicator. Trading signals are indicated by red and green arrows throughout the history and are generated in real time.
How to trade Buy Sell Arrow Indicator MT4
There really isn't much to think about when trading this indicator. Buy only when the signal turns blue. Only sell when a red arrow is formed.
Purchase is done as follows.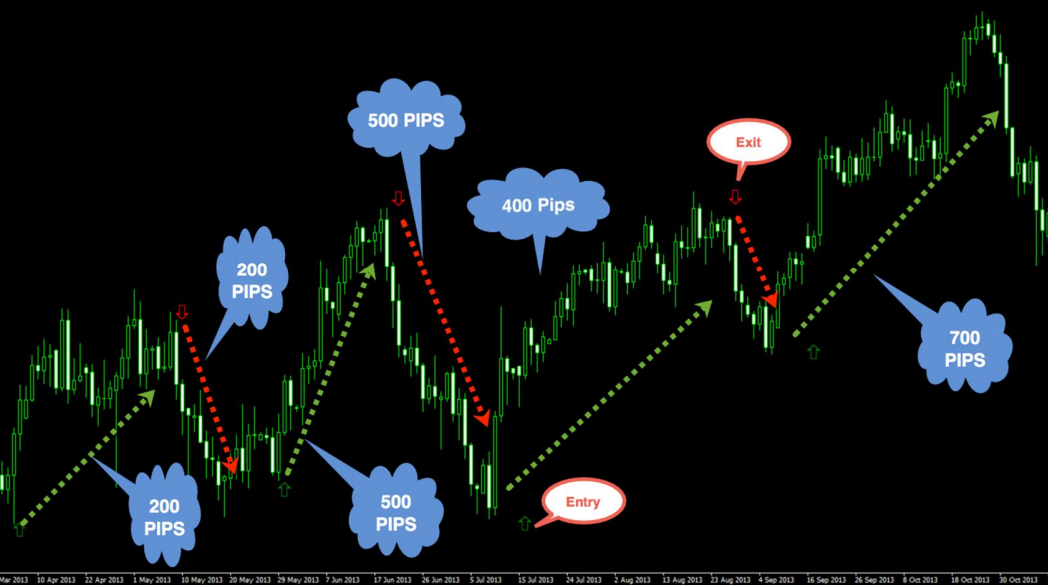 When the blue arrow arrow forms, place a pending buy stop order 1-2 pips above the candlestick high corresponding to the forming blue arrow.
Set the stop loss to 1-5 pips
For Take Profit, there are several options: exit and take profit when the opposite signal (red arrow) is generated. Or use the previous swing peak as your take profit target level.
The method of selling is as follows.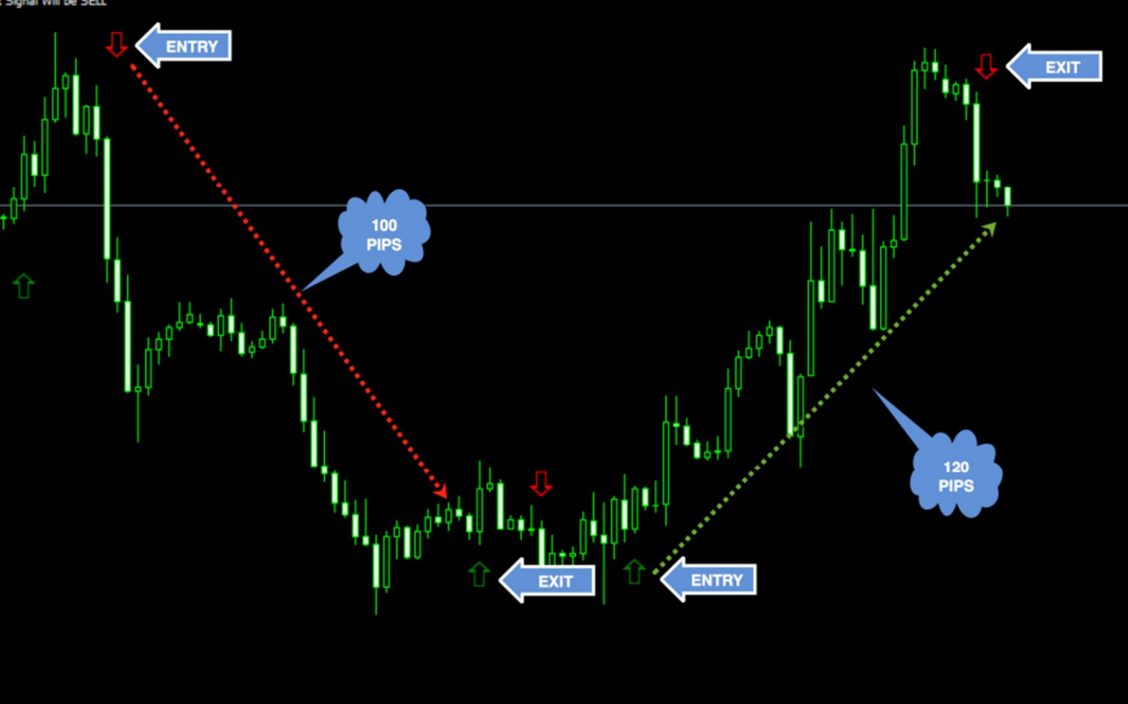 When a red arrow is formed, place a Sell Stop pending order 1-2 pips below the low of the candlestick corresponding to the formed red arrow.
Set your stop loss 2-5 pips above the high of the candlestick
Exit the trade and take profit when the opposite signal is generated, or find the previous swing low and use it as a target level for profit taking.
Advantages of the Buy Sell Arrow Indicator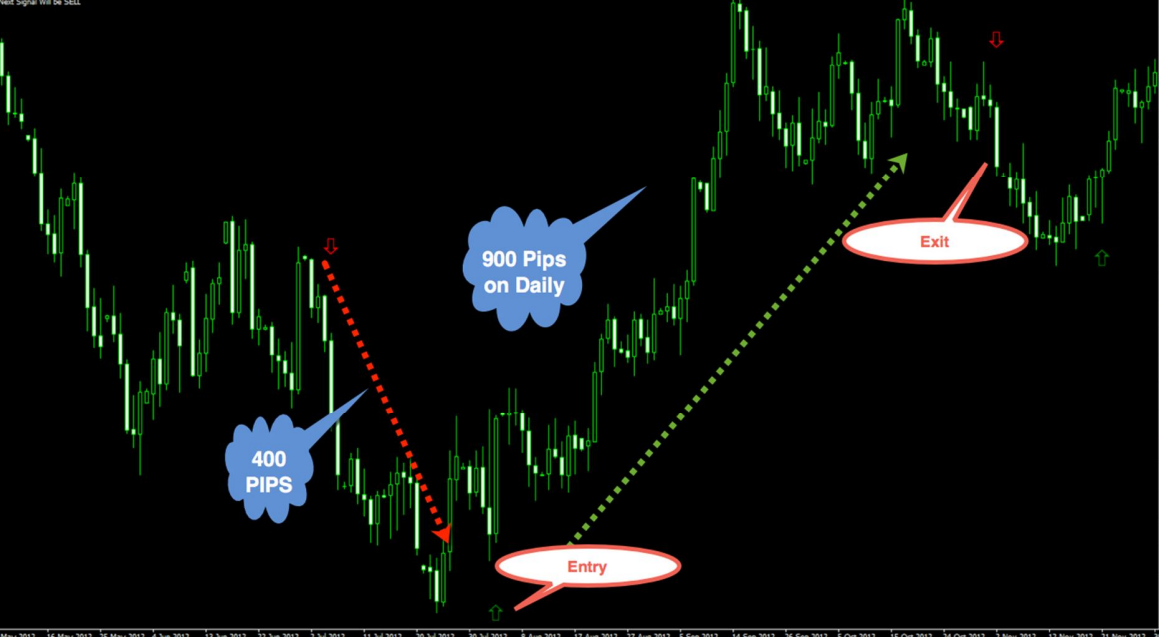 Works really well in strong trending markets
Very easy to use: simply follow the arrows as they appear. Red arrows indicate a sell, blue arrows indicate a buy. You can trade Forex based on the buy and sell signals generated by the arrows.
Indicators are available for all time frames and currency pairs.