Description
Currency Strength Trading Strategy
The signals generated by the system are very easy to read, completely non-discretionary, and 100% free of redraws. We have invested a lot of time and all our trading knowledge to make this system both easy to use and effective.
Simple and Effective
Simplify your trading life. Advanced trading technology makes it more innovative and faster. Yet so easy to use. You don't have to calculate the market because the software does it all for you.
1. Choose strong currencies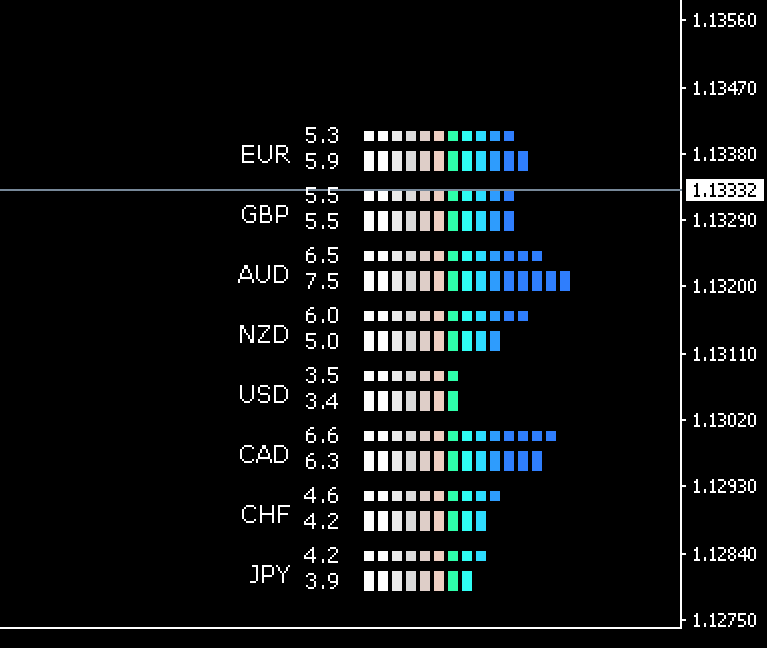 Spend less time and make more money!
You can enjoy your daily activities and not miss any trading signals. Our advanced alerts feature will notify you of any new trading opportunities.