Description
Hello. Thank you and welcome to what I truly hope will be the last forex trading system you will ever need.Forex Master Levels.
The power of this system is evident from the name, as it gives you an unprecedented level of control over your trading. In short, it provides you with everything you need to become a master trader.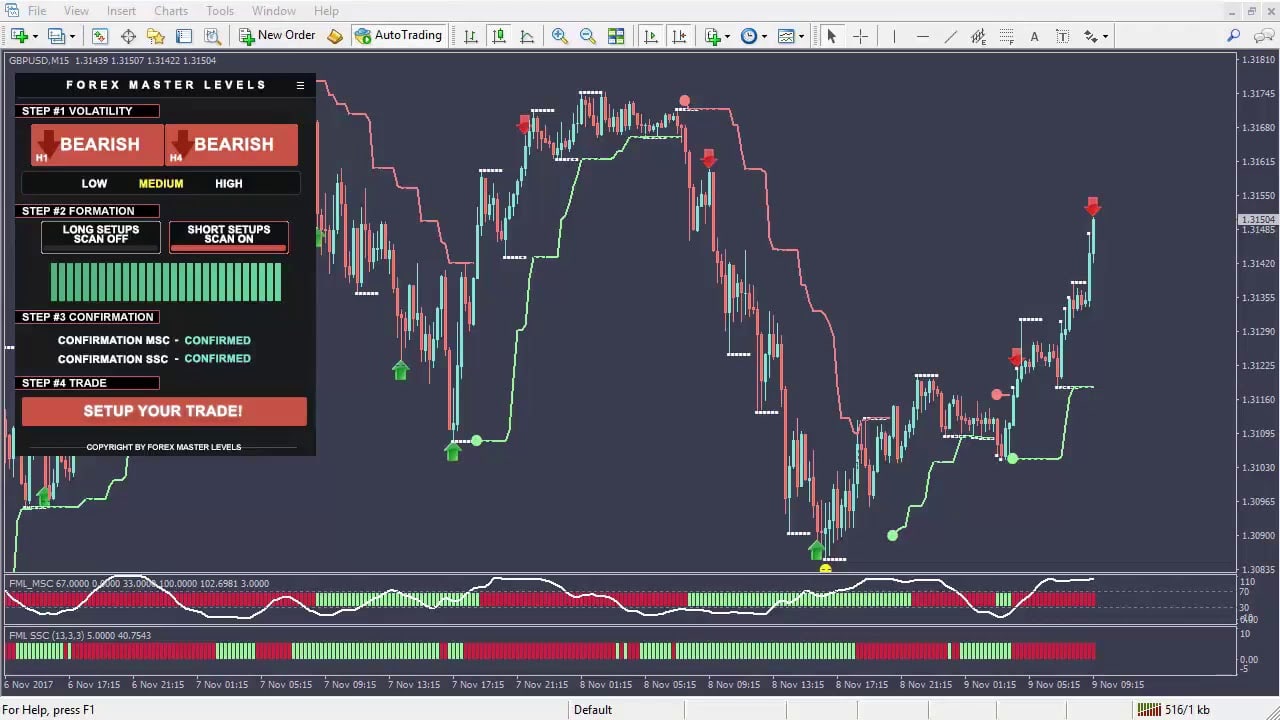 – Master the system in a very short time and trade for the kind of money you need
– Master risk management in one keystroke so that you always get at least twice as much as you invested in each trade
– Yes, even mastering the market ……
Because what you have in your hands right now is the rarest and most valuable secret in all of Forex trading. Something completely new.