Description
Simple Profitable Forex Trading Strategies Indicators and Strategies is a non-colored indicator that provides simple buy and sell signals. It is usually offered at $49 and is lifetime. It includes an on-screen dashboard that shows you the strength indicators of the currency as well as different important information.
Simple Profitable Forex Trading Strategies indicator uses signals from technically multiple indicators to open the market such as trend trading, countertrend trading and many others. This increases the likelihood of consistent growth while reducing the risk of a single portfolio or operation.
It detects and profits from price fluctuations extremely quickly and provides easy to follow buy/sell signals. Every signal from the trading market is carefully checked by the system to ensure that only the best performing trades are made.
Detailed features.
Detects continuation market movements in the direction of the trend and reversal market movements against the trend ……
It helps you join the prevailing trend with near perfect timing …… and …… it helps you determine when the current trend is exhausted so you are ready for the upcoming market reversal… …
It identifies all the important price moves …… so you never miss a big move again ……
Strategies are never repainted ……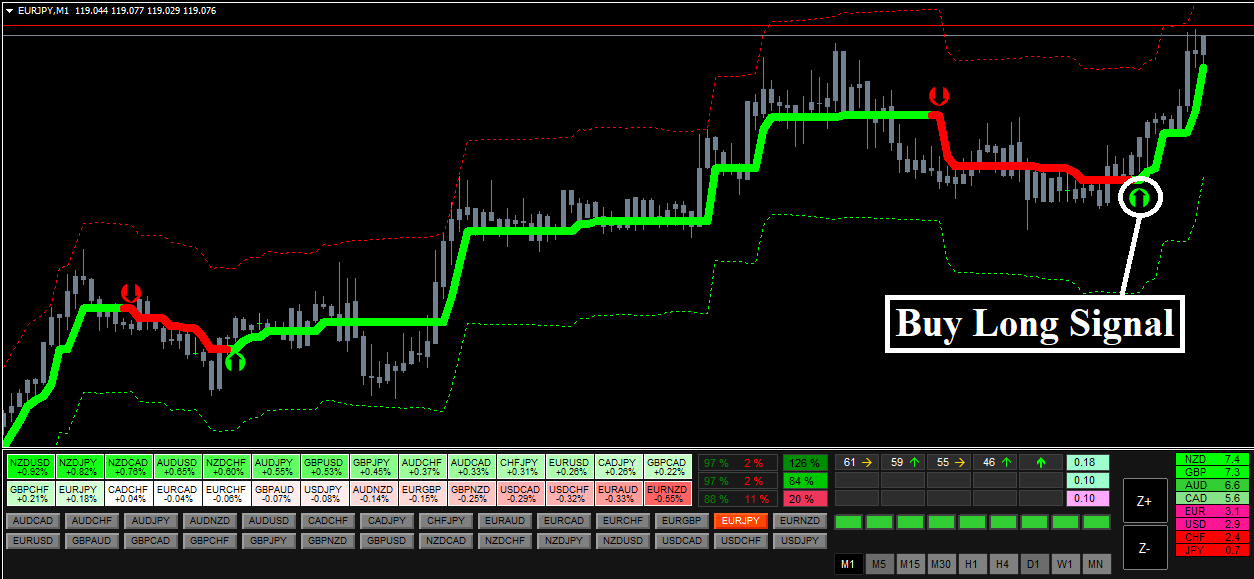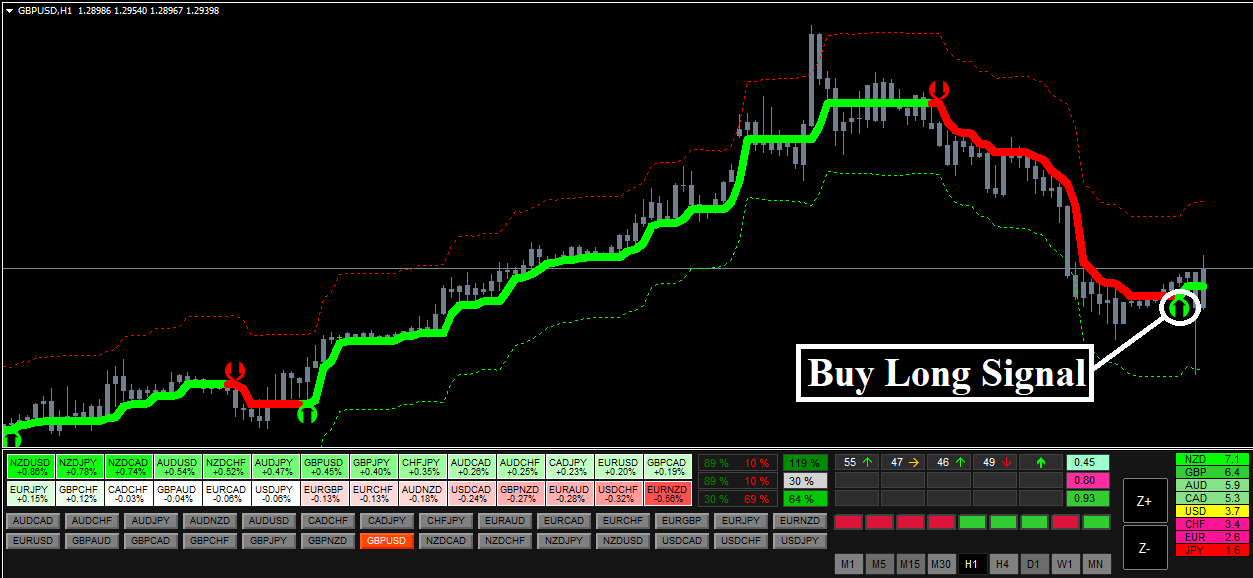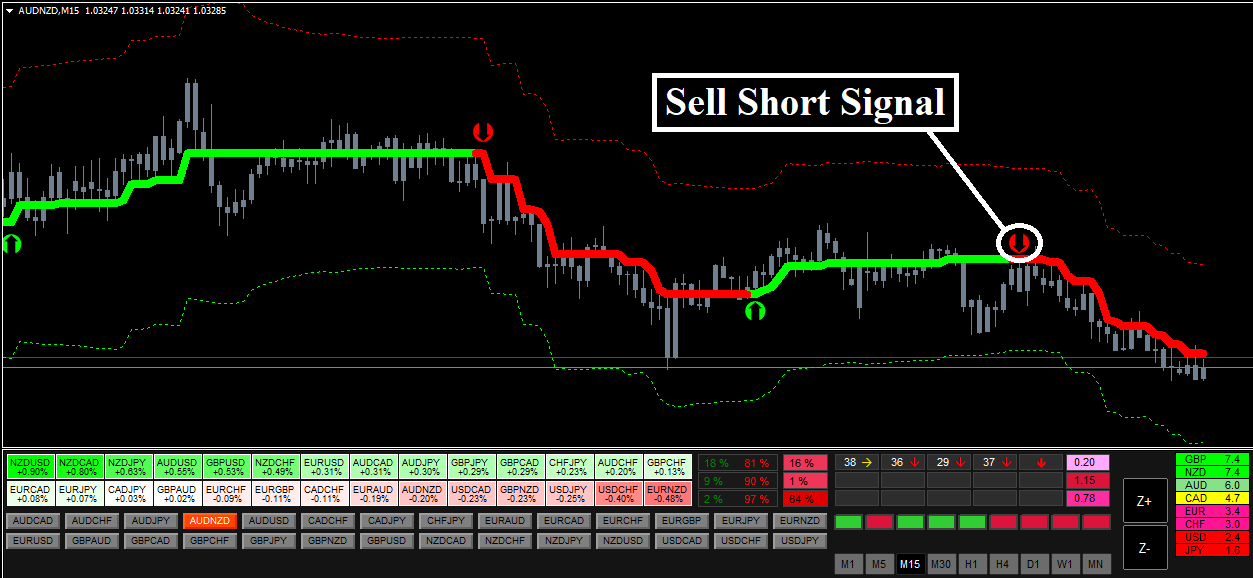 Upward/downward signals sent directly to your cell phone or email
In addition to arrows on the chart and pop-ups in MetaTrader, our custom MT4 trend indicators will also send email alerts and push notifications to your cell phone.
Email alerts and other notifications can be turned on or off in the indicator's settings.
Trading signals can also be sent to your phone via push notifications. To do this, you need to have the Meta Trader 4 application installed on your phone.
Push notifications are sent almost instantly, so they are much faster than emails.
In order to receive trading signals to your e-mail address or your cell phone, your MetaTrader 4 needs to be configured with your server details, e-mail account, phone number, and it needs to be running.
How to use (the strategy)
Before trading, you should start trading by opening your favorite trading pair. Choose your time frame. The trading system works for every time frame from M1 to D1. For scalping, use M1 and M5. For day trading you can use M15/H1 and for swing trading you can use H4/D1.
Step 1. Identify the trend
Use indicators of currency strength to determine the direction of the trend, for example.
We can look at the currency pair ABC/XYZ as follows ABC has a currency strength greater than 5.0 and XYZ has a strength below 2.0, then we are in an uptrend.
If the currency strength of ABC is below 2.0 and the currency strength of XYZ is above 5.0, then we are in a downtrend.
Step 2 2. Wait for a buy/sell signal
When we are in an uptrend and we are in an uptrend, then you should only use buy signals. If we are in a downtrend, then you should only use sell signals.
Stop loss should be placed at the end of the high/low of the swing.
Step 3: Stop the trade
Take a break from the trade using your target profit point. If not, exit with the opposite exit signal. You can also use a trailing stop loss to exit the trade. Set the stop loss to the lowest low or the closest support line.