Description
The MT4 Stochastic is a very useful and easy to use indicator. It is usually sold for $158 . It is a very powerful tool that can help you find hidden overbought and oversold areas. It is especially powerful for traders who wish to play reversal strategies.
Many people think that using the Stochastic Oscillator is as simple as putting it on the chart and waiting for it to go above 80 to sell and below 20 to buy. But this is far from the truth. The Stochastic Indicator is probably one of the most effective ways to increase your chances of calling (and especially) reversing, but only when used correctly.
The Stochastic Indicator System can be used to analyze the market and can also be used to filter out signals from another indicator or strategy, which is the main use of this indicator.
Stochastic Trading Strategies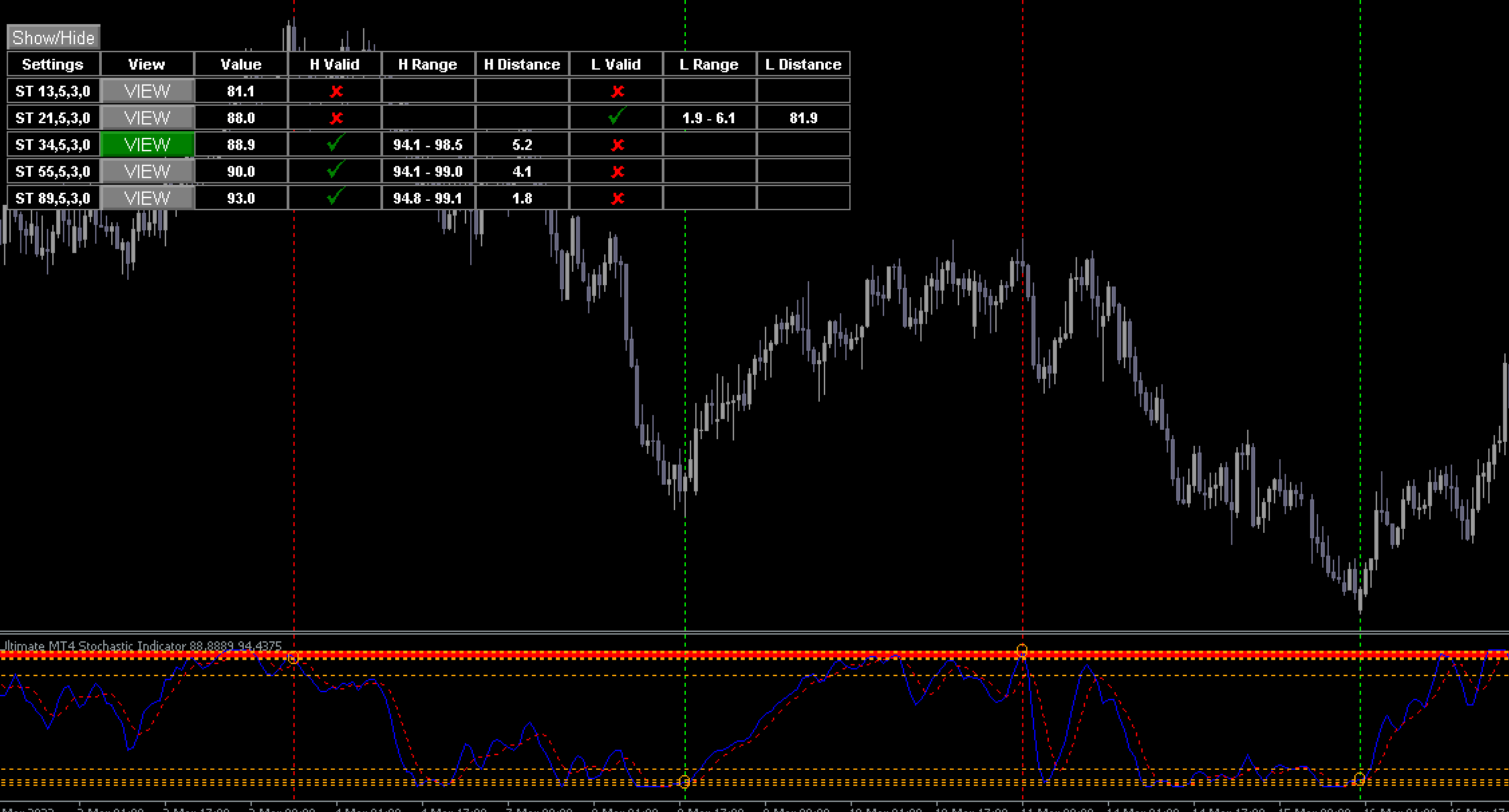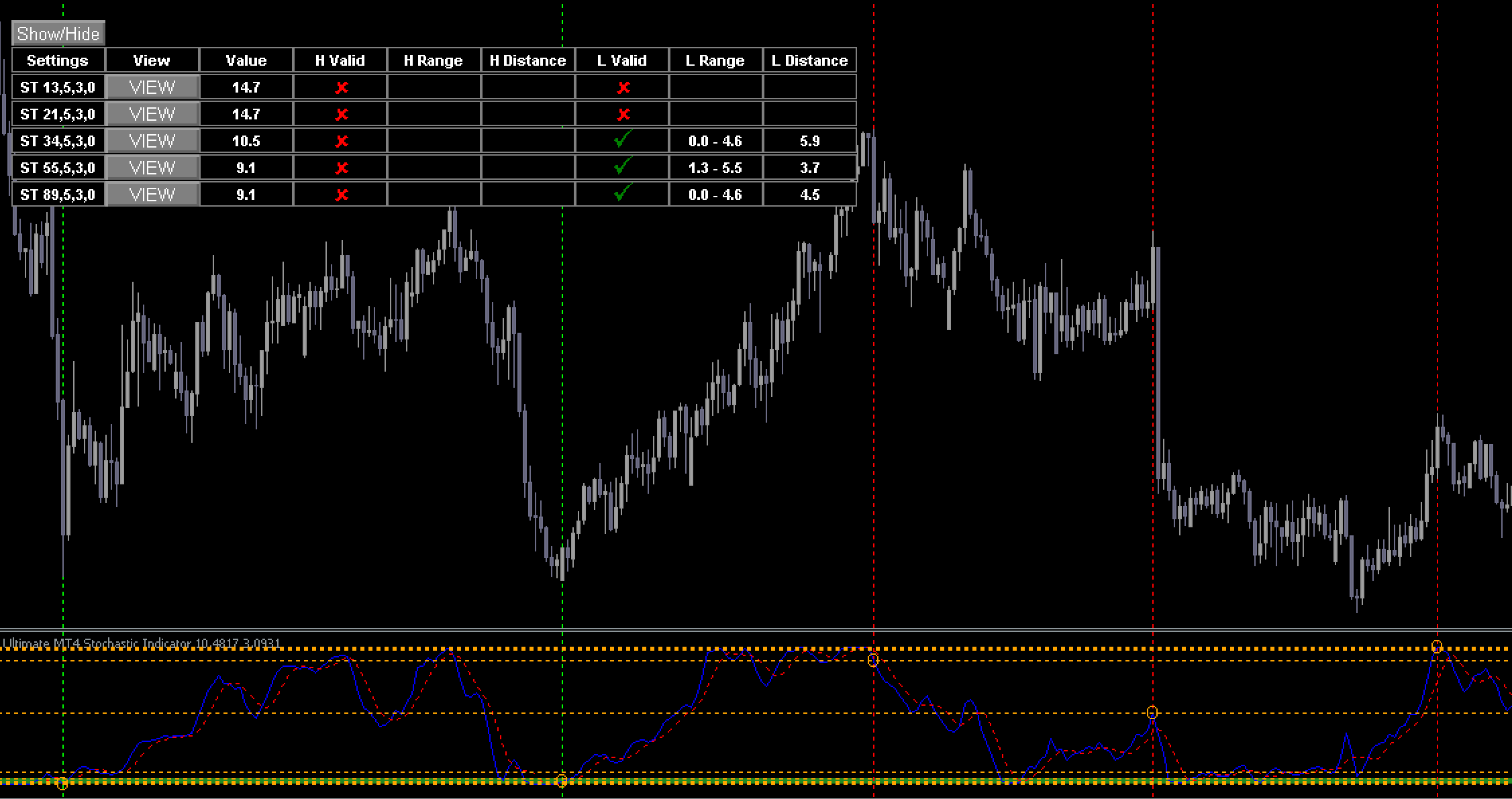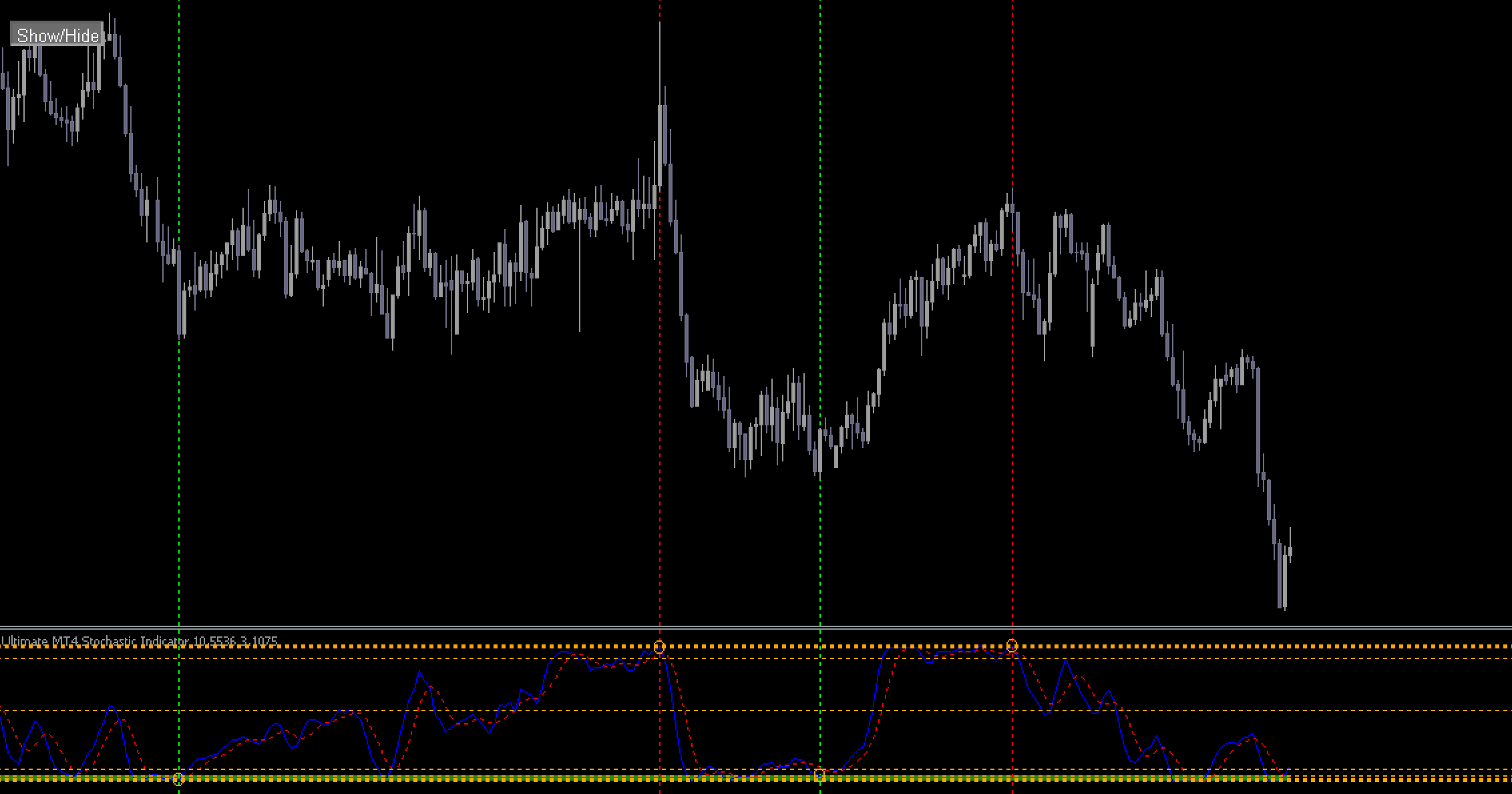 One of the most important things you need to know is that 20/80 or 30/70 are not the right levels. They are only recommended levels. Every market has a true stochastic level, which is the level that the market follows.