Description
Seller's website: www.marketprofileindicators.com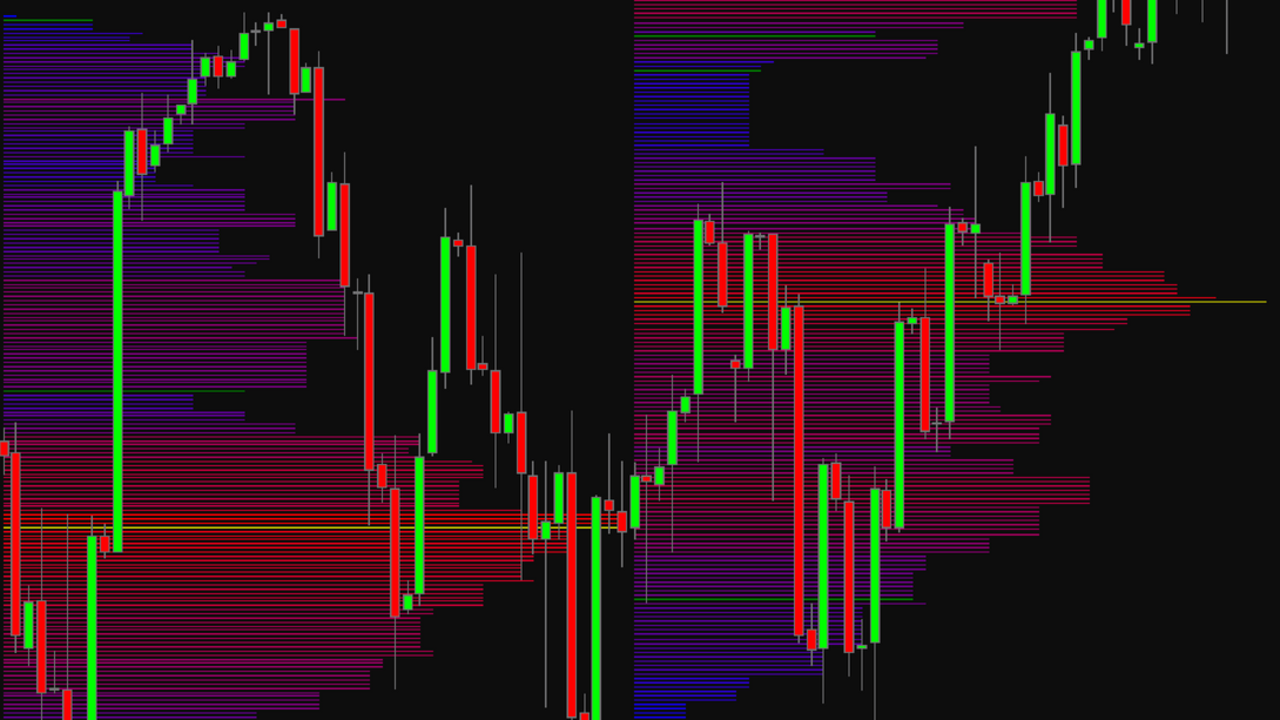 TAS Market Map
Start seeing volume profiles in vibrant color and create multiple maps for maximum control.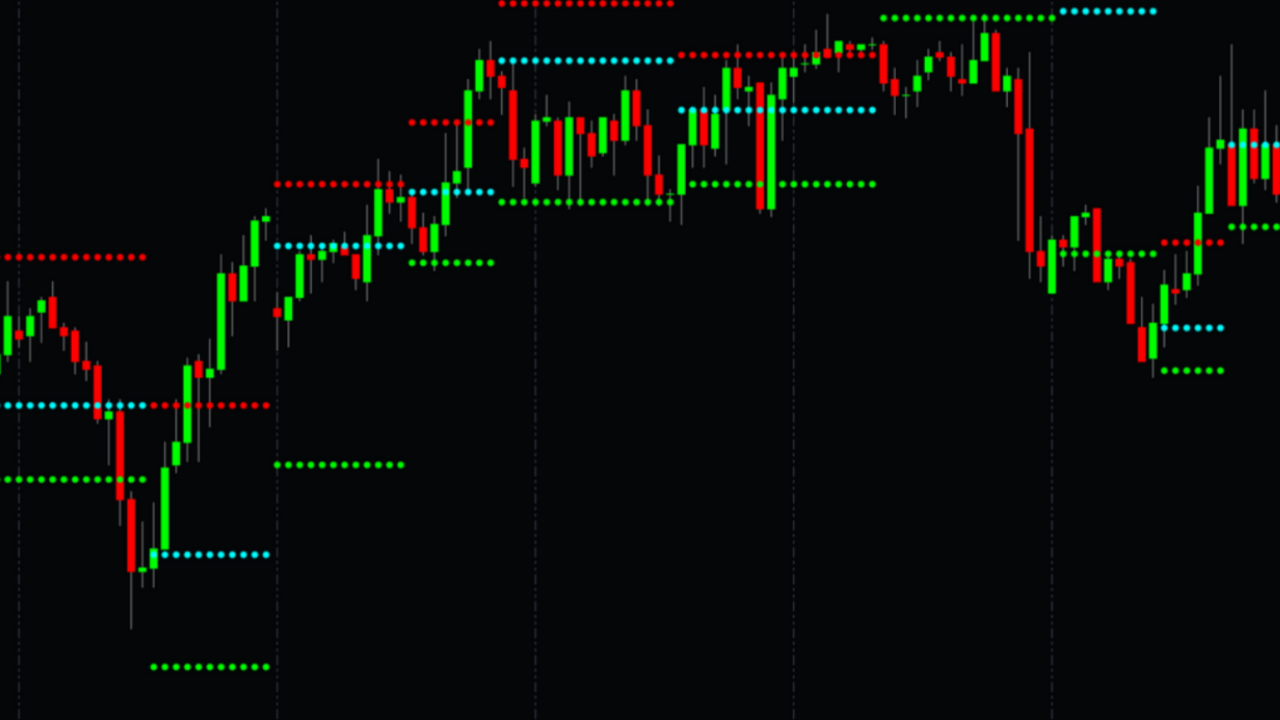 TAS Boxes
The ultimate trading levels and real-time blueprint to guide trades from start to finish.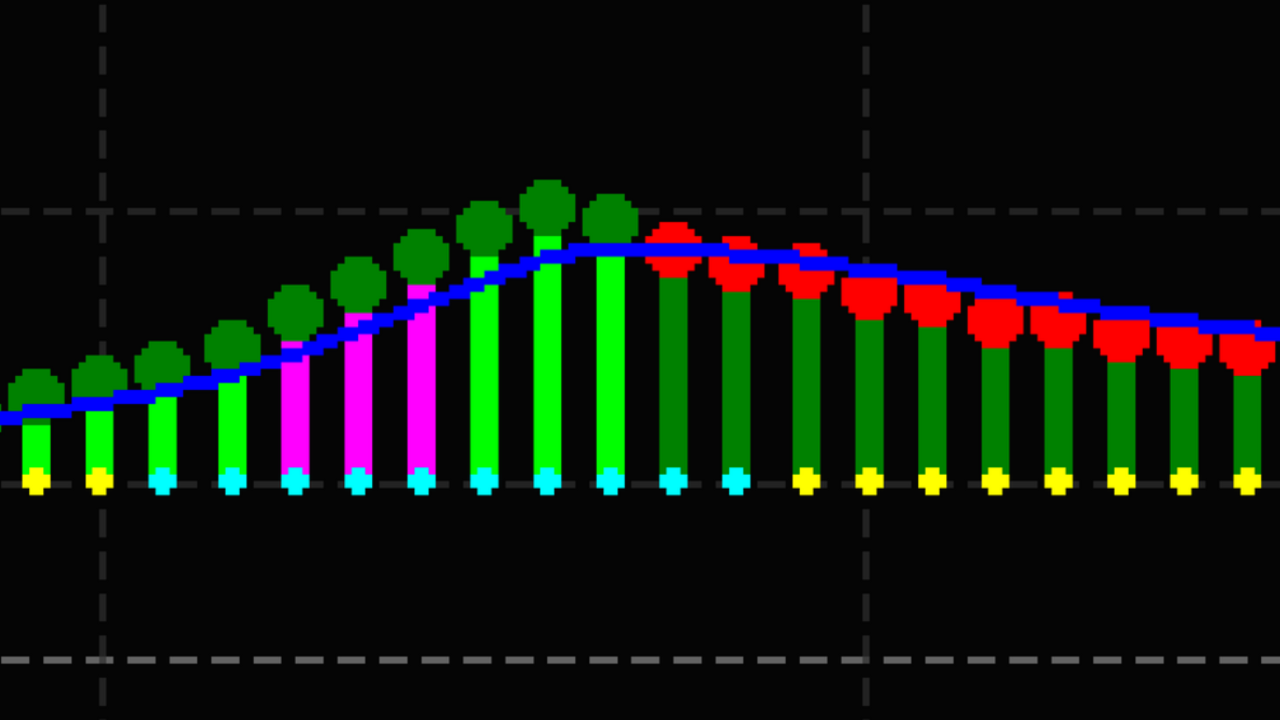 TAS Navigator
Know if the bulls or bears have momentum and get warned when market exhaustion is near.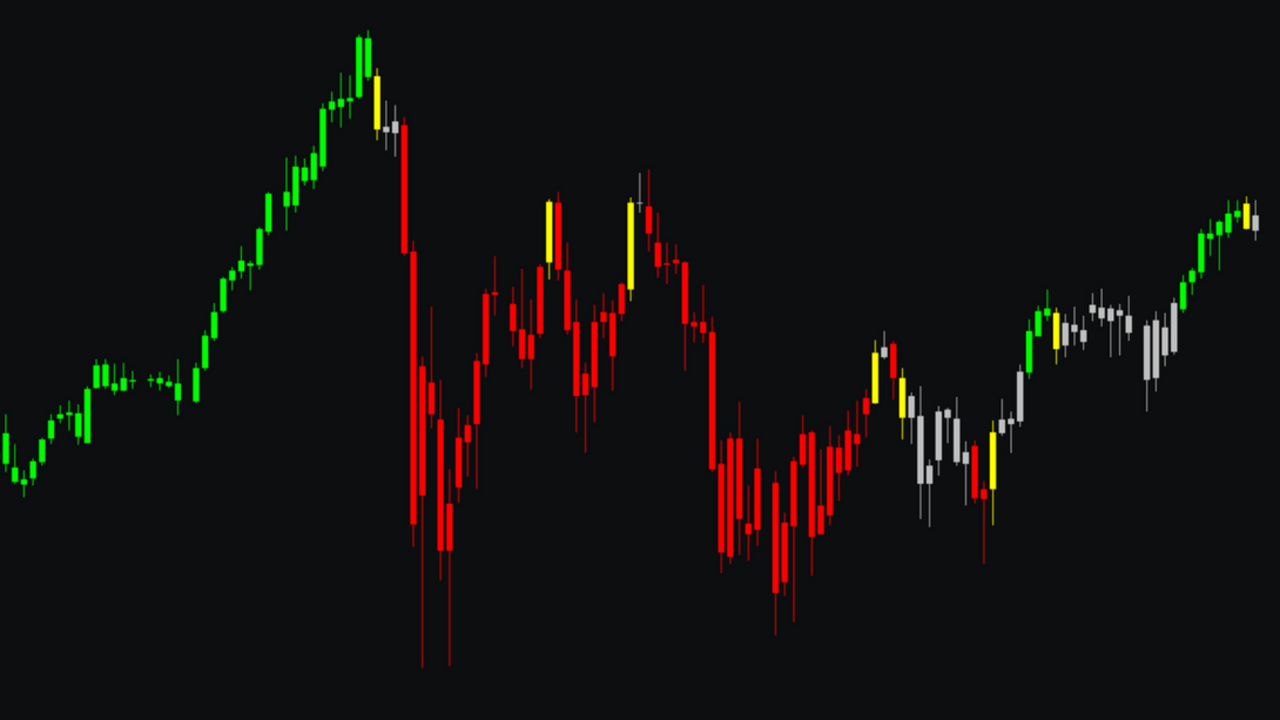 TAS Vega
Supercharge traditional price bar coloring and clearly see when it's bullish, bearish or neutral.