This simple indicator, the Brian HH LL Daily Indigator, plots pivot points on a chart. Pivot points are used to indicate the previous day's high, close and low of a currency pair. They also act as support or resistance. These points are highlighted by the indicator, which has a number of small dots on it.
The indicator is active over a 24-hour period. The indicator is best used on a daily basis. However, traders can also use the indicator for a shorter period of time.
Bryan-HH-LL Daily Indicator Buy/Sell Signals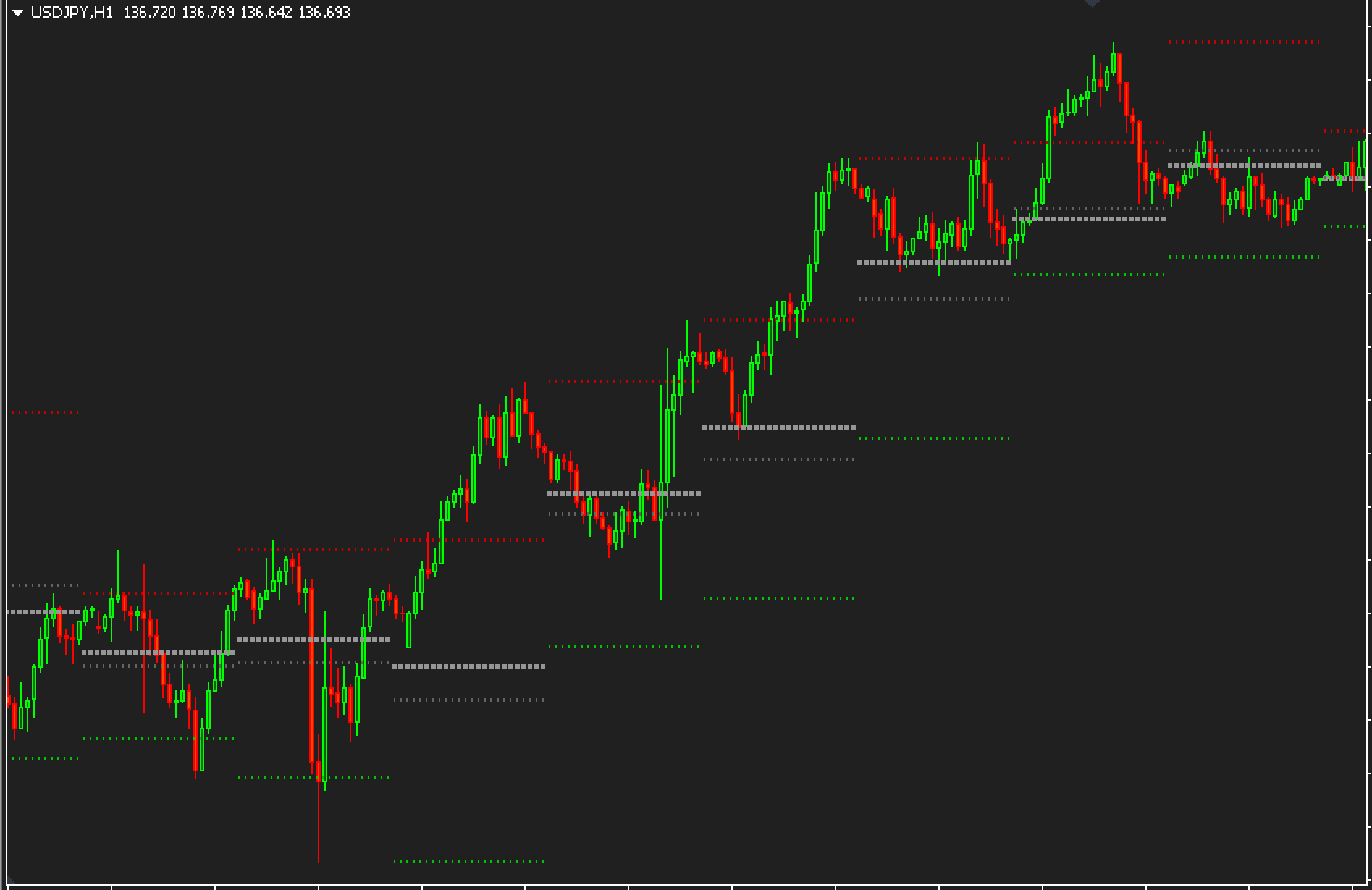 The EUR/USD H4 chart above shows the buy and sell signals for this indicator. In order to determine buy or sell signals, traders must look for support and resistance levels. The indicator plots green dots to indicate support levels. These green dots indicate an uptrend and the trader can choose to enter or exit a long position.
The indicator also plots red dots to indicate resistance levels. The red dots indicate that the trader can choose to take a short or long position. If the indicator shows a red or green dot, the trader can wait for the price action to continue and then take a position.
Conclusion
The Bryan-HH-LL Daily Indicator shows pivot points, as well as support and resistance levels. These levels allow traders to accurately determine their entry and exit points.