VROC is a volume change indicator for MetaTrader. It is a custom trading tool that measures the volatility of the market's trading volume. The indicator is designed to show you the degree of volatility in the volume of an asset.
The indicator's algorithm calculates and displays the rate of change in an asset's volume by dividing it by the change in volume over the past N periods. N periods can be days, weeks or months.
The indicator measures the rate of change in the volatility of a traded asset. This indicator can be used to enhance your technical analysis and give you a better understanding of market movements so that you can make better trading decisions.
Novice and experienced traders alike will benefit from the Volume Rate Change indicator. It is also recommended for intraday/ intraday scalping and swing trading.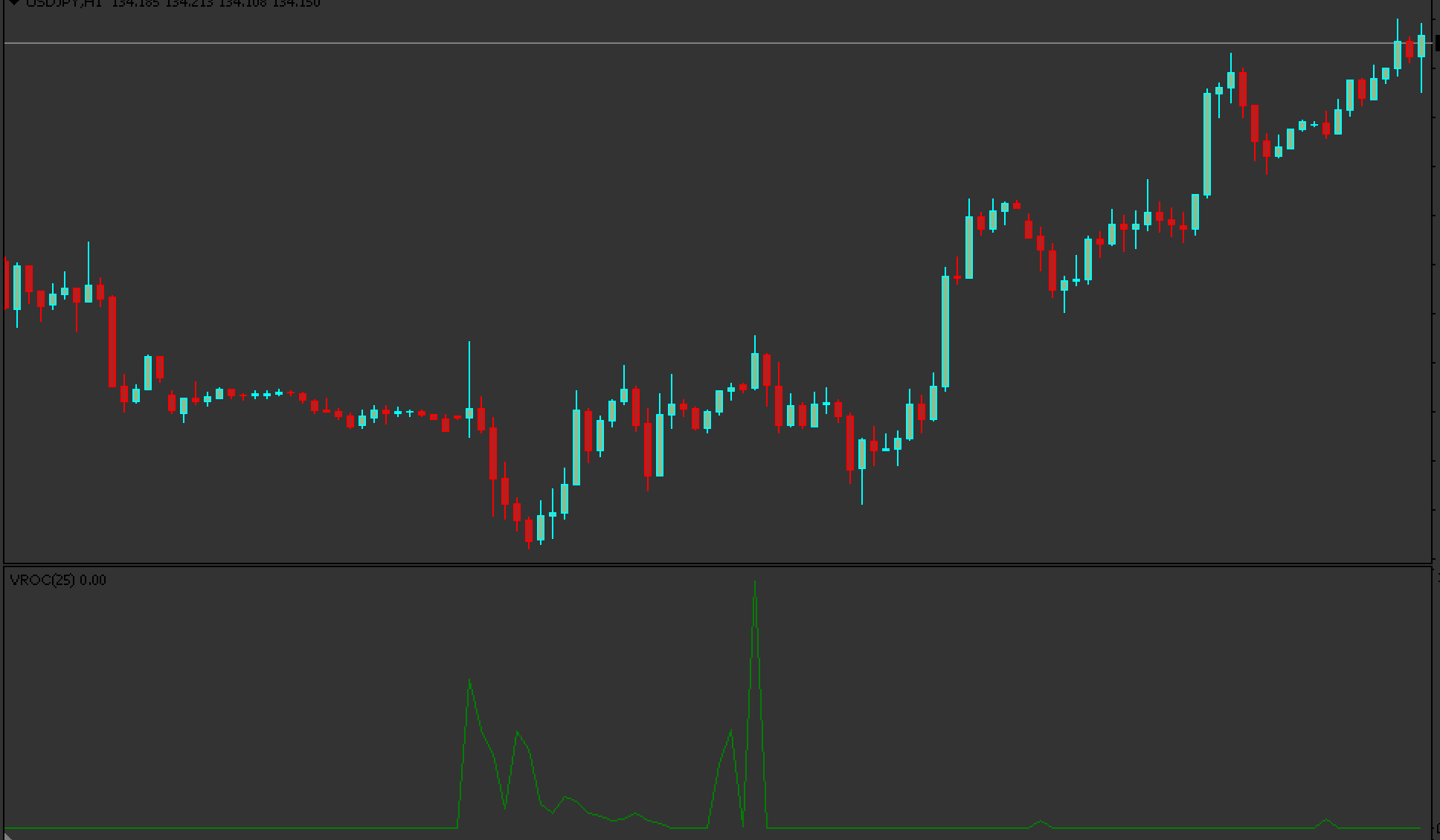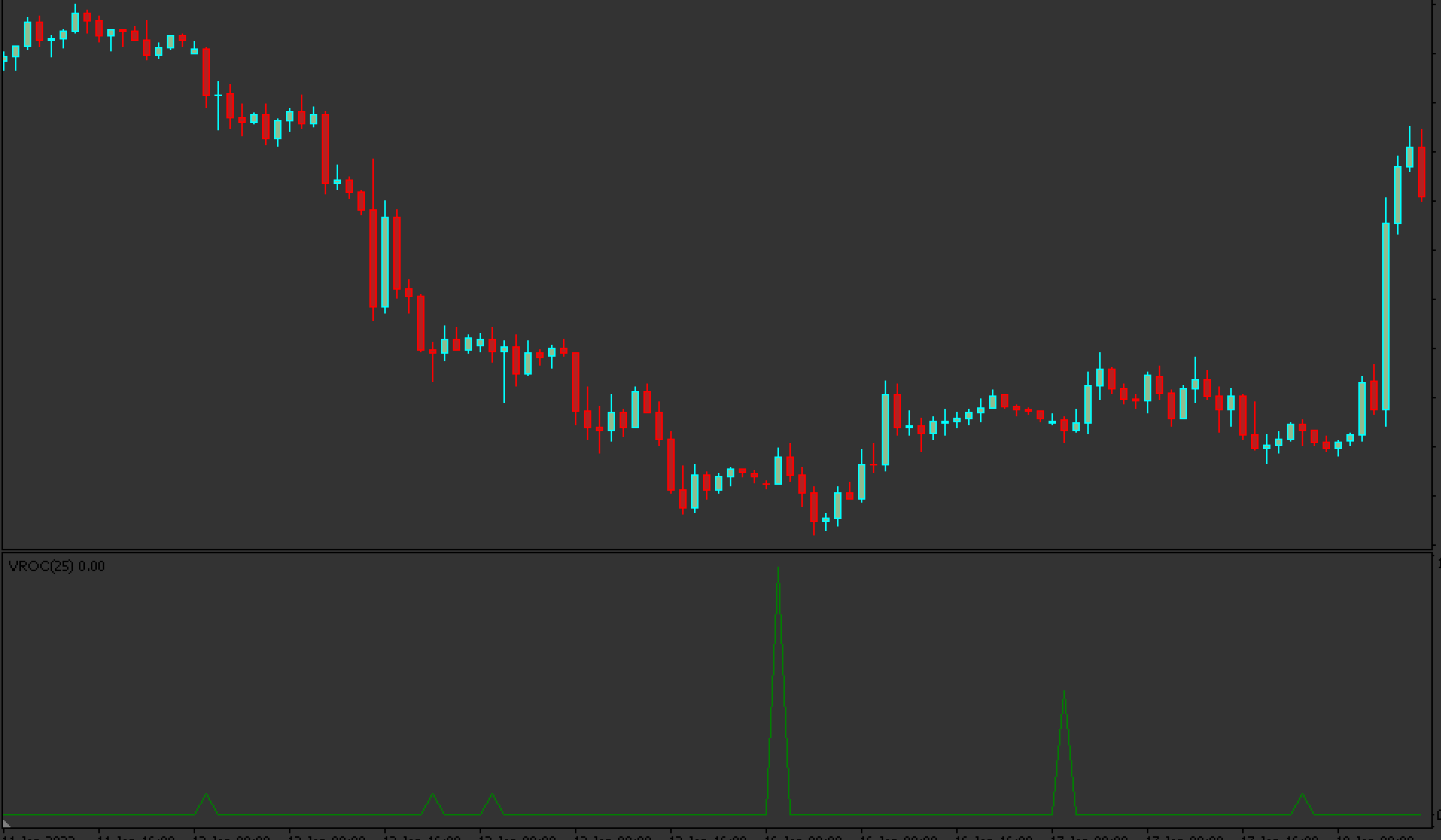 How to trade with the Volume Change Indicator
The indicator does not show buy/sell signals. Therefore, it is recommended that you use it as a confluence to confirm/anticipate possible market action at a key level.
A high volume change rate can be used to predict a breakout in a strong support/resistance area (e.g. trend line, etc.). If the volume change rate is low, the price may reverse in the support/resistance area.
Summary
MT4's Volume Change Rate provides the best tool for volume analysis and will provide you with a clear picture of the major trends.