FXVORTEX 2.0 Indicator Cost $99 download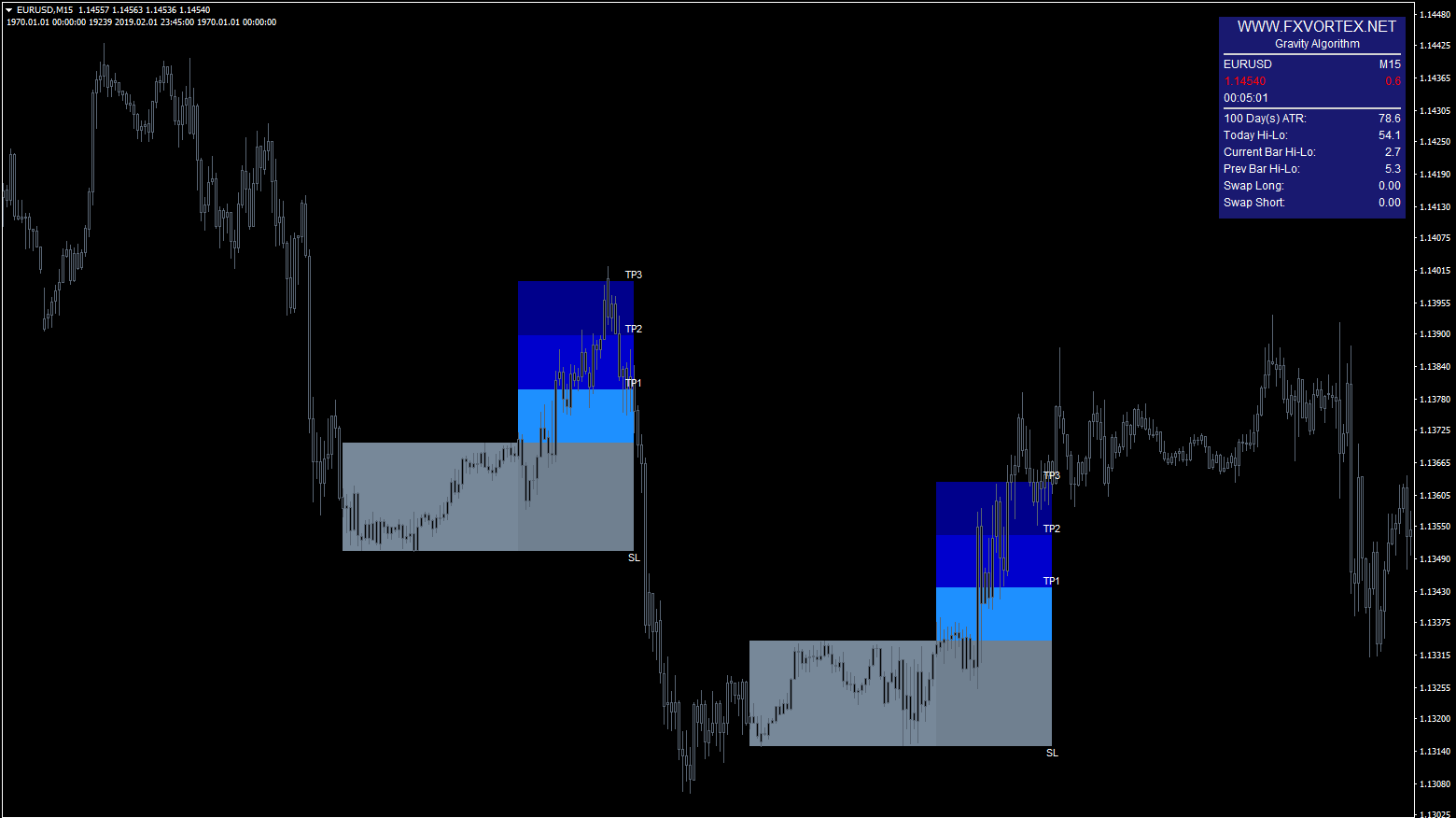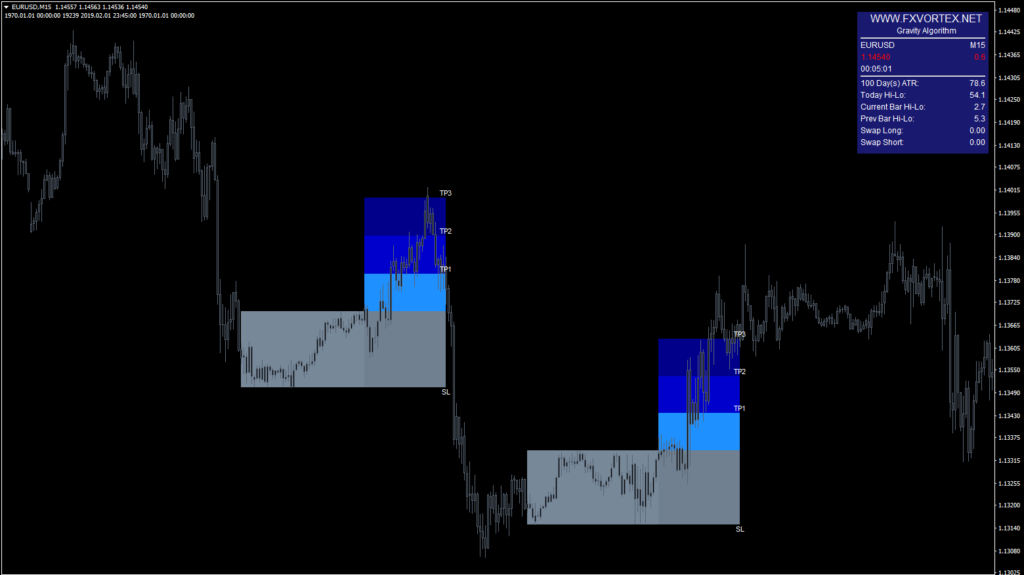 FXVORTEX Indicator is a non-recurring trading algorithm designed to maximize profits from minor and major trends. The developers claim that FX Vortex can make surprisingly accurate market predictions based on the experience of its development team by constantly and automatically analyzing every price movement, trading pattern, and complex trading algorithms.
The FX Vortex system combines multiple analytical techniques and provides you with BUY/SELL signals in an easy-to-understand format. You don't need to be a professional to use it; FXVortex order opening technology will show you sharp signals and provide you with accurate take profit and stop loss levels.
Live Preview  fxvortex.net
Check the trades examples below!
FXVORTEX 2.0 can provide you with trading signals that you can accept as-is, or add your additional charting analysis to further filter the signals, which is recommended. While this system can be used by traders of all experience levels, it may be beneficial to practice trading on an MT4 demo account until you become stable and confident enough to go live.
System Features
You can set up FX VORTEX 2.0 to send you signal alerts via email, SMS or platform pop-ups. This is helpful because it means that you don't have to stare at the charts all day waiting for a signal to appear and you can monitor multiple charts at the same time.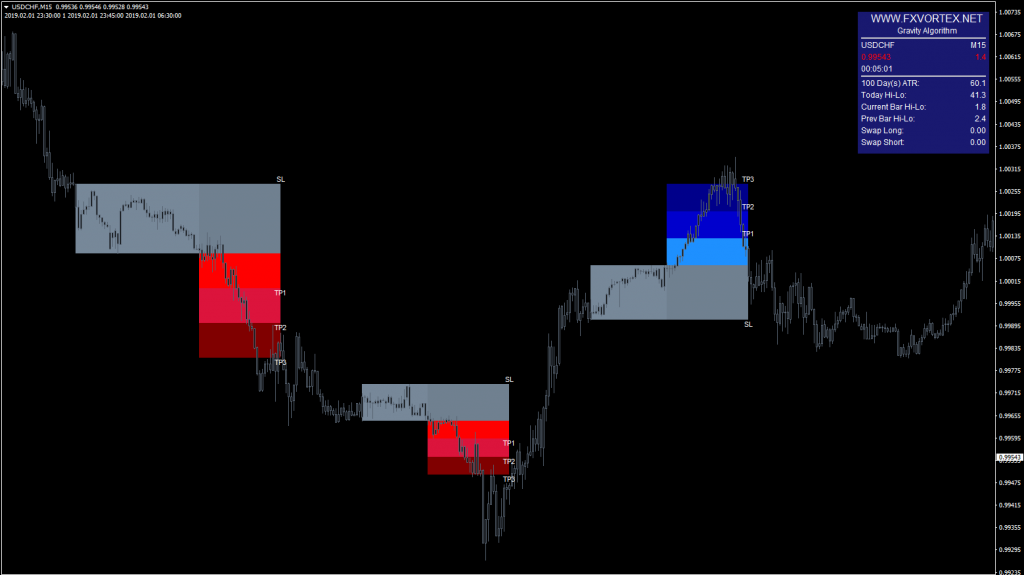 The FXVORTEX forex system can be used on any forex currency pair and other assets such as stocks, commodities, cryptocurrencies, precious metals, oil, natural gas, etc. You can also use it on any time frame that works best for you, from 1 minute to 1 month. You can also use it for any time frame that works best for you, from 1 minute to 1 month charts.
The system offers 4 different templates. If you prefer standard trading, please use
FXVORTEX1, FXVORTEX2 (Low Volatility Market)
FXVORTEX3 and FXVORTEX4 (for high volatility markets)
If you open the chart and see a few signals, check the FXVORTEX3 or FXVORTEX4 template.