price action indicator mt4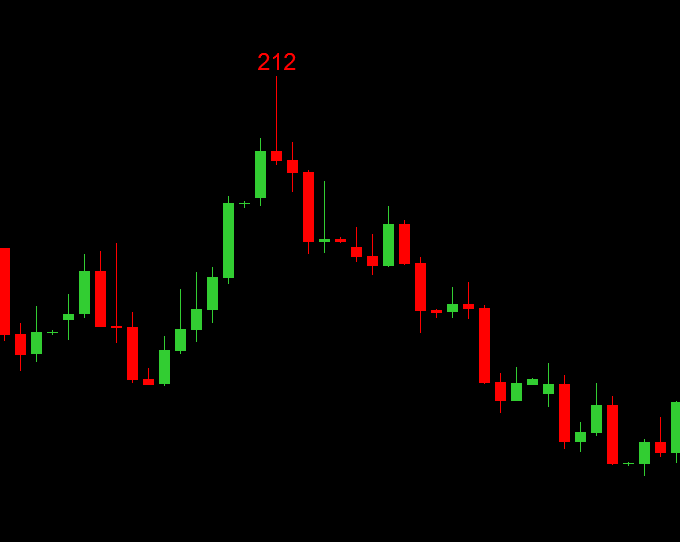 price action indicator mt4
My preferred trading style is price action/candle stick patterns as it makes the most sense to me. I've read pretty much all of Steve Nison's content. I then came across Walter Peters book the Naked Forex and was instantly hooked. His rules were clear which made it easy to identify certain patterns. My problem was is that I would have to sit there and check each bar if the criteria had been met. There had to be another way?
With all my knowledge on candlestick patterns I have started my quest on creating an all in one price action indicator for MT4. I am no coder so have hired someone to do this for me. I am happy to say that I would like share version 1.0 with the community. I decided to give the indicator a name One Glance Trader (OGT) Price Action indicator. I came up with the name OGT because you can visually see any opportunities instantly!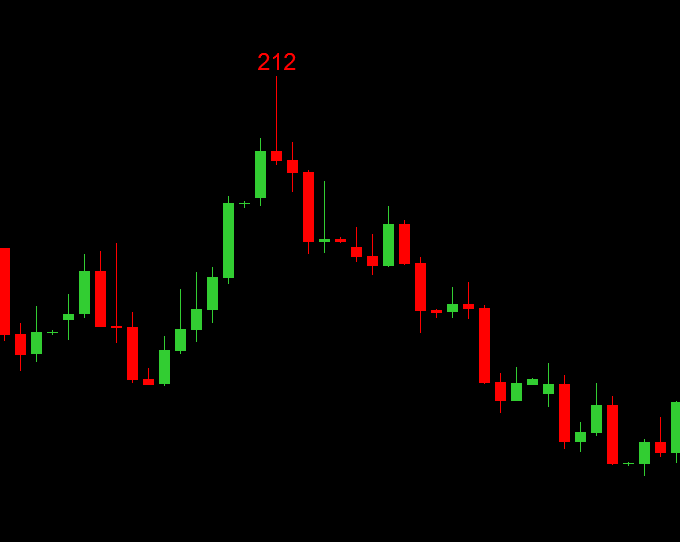 ——————-Downloads & Tutorials——————-
Latest version will include all patterns from prior versions. Please watch all previous tutorial videos as new version tutorials only over the new features.
OGT Price Action Indicator v1.3 (Tutorial covers displaying signals that are only with the trend)
[embedyt] https://www.youtube.com/watch?v=B1y772IoOPk[/embedyt]
Platform: Metatrader4
Currency pairs: Any pairs, indices and metals
Trading Time: Around the clock
How to install MT4 indicator?
1. On the desktop, double-click to open the MT4 trading platform software you installed.
2. Click on "File" – "Open Data Folder" in the upper left corner, double-click the MQL4 folder, and double-click the Indicators folder
3. Copy the metrics you need to install to the Indicators folder
4. Open MT4, find "Navigator" in the display menu, then click "Technical Indicators" of "Navigator" and right click to refresh, you will see the indicator just copied.
5. In the "Technical Indicators" of "Navigator", find the indicator file just installed, double click or click manually to the chart window