Description
The indicator that will change your trading ……
The new Never Redrawn Forex Blau Balanced Indicator is the maximum pip trading technique used in the hidden Universal Trading Code that can literally change your trading performance in just a few minutes!
One of its main advantages is its simplicity – everyone can understand how it works – a piece of cake even for novices. Accurate and easy buy and sell signals with no guesswork – isn't that any forex trader's dream?
Each indicator helps traders to monitor market fluctuations and changes to help make trading decisions. But …… still has good and bad indicators.
This indicator is available for M1 to daily time ranges. It combines many of the most profitable trading systems I have developed over the years with numerous trading algorithms and powerful trading techniques.
It includes everything you need to be able to make quick profits in any time frame and currency pair. But most importantly, the indicators don't redraw! Not in real time, and not under any other conditions. So even if your chart crashes or you close it by mistake, you can simply open it again and continue from where it was last interrupted, without any signal disappearing or changing.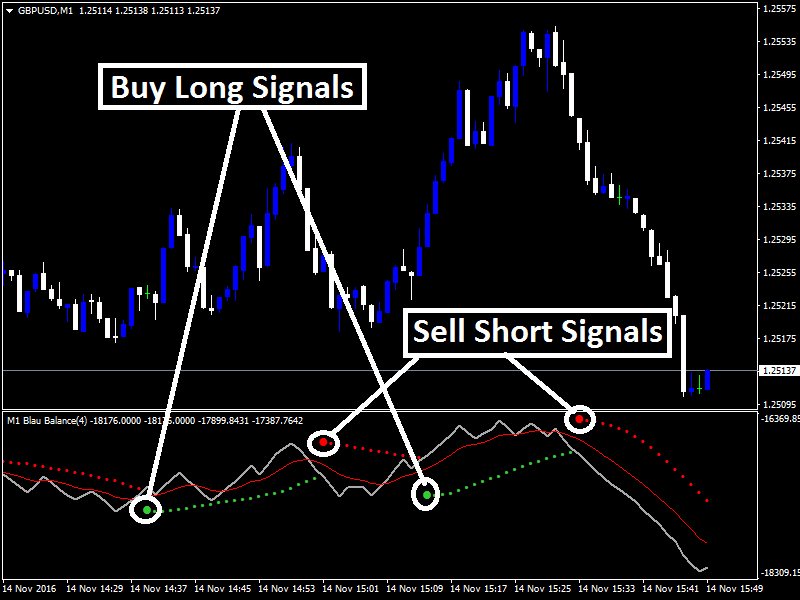 In the first GBP/USD pair example in the 1-minute time frame, you can see two sell signals and two buy signals, perfect for scalping!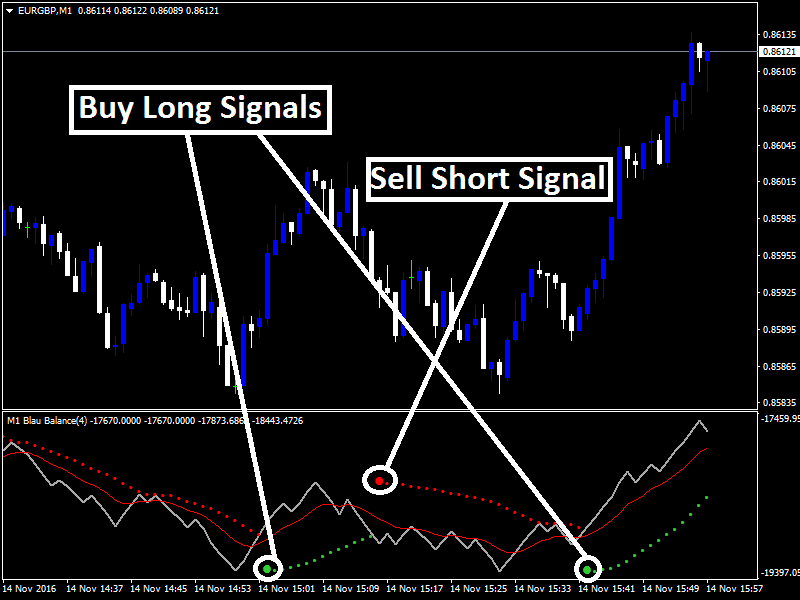 On the second EUR/GBP pair, the trading conditions are almost similar, with accurate sell and two buy signals.
You can see that the indicator offers easy-to-follow signals, so you just need to enter these trades and book quick pips! The secret behind the indicator is based on extremely powerful trading algorithms. After countless days and nights of research, I have turned some of the most promising trading strategies into an amazing tool that uses a new maximum pip trading technique to always lock in the best trades. It's not enough to combine 2 or 3 good strategies and hope for good results …… So I combine more than 5 strategies, add a few of my own unique trading techniques and make them work in tandem. This means that when all these elements are aligned with each other, a signal is generated. This allows the user to experience only the highest profits and super accurate signals. The most important thing is the automatic email and sound alerts.
Let's continue on to the 5 minute charts to see two additional chart examples.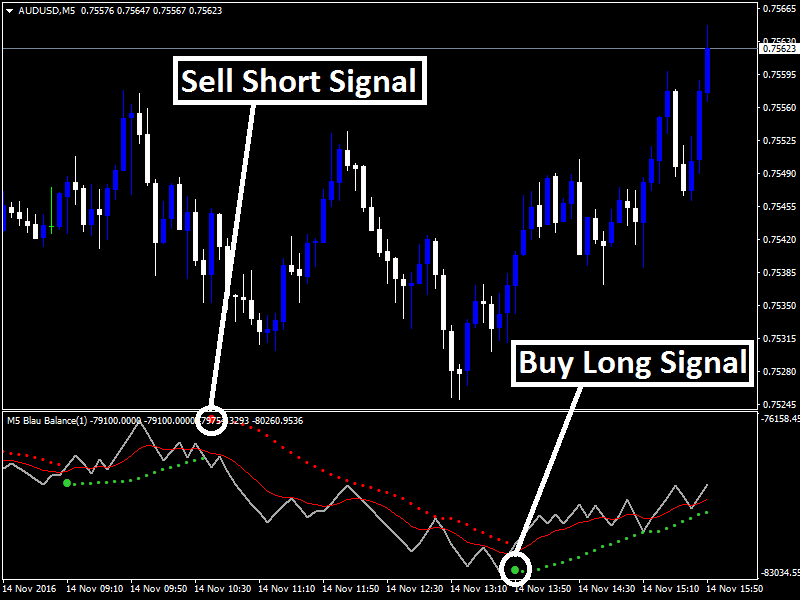 From the example of the AUD/USD pair in the 5-minute timeframe, you can see perfect short and long trades, where some sharp candles do not harm the confirmed trade signals!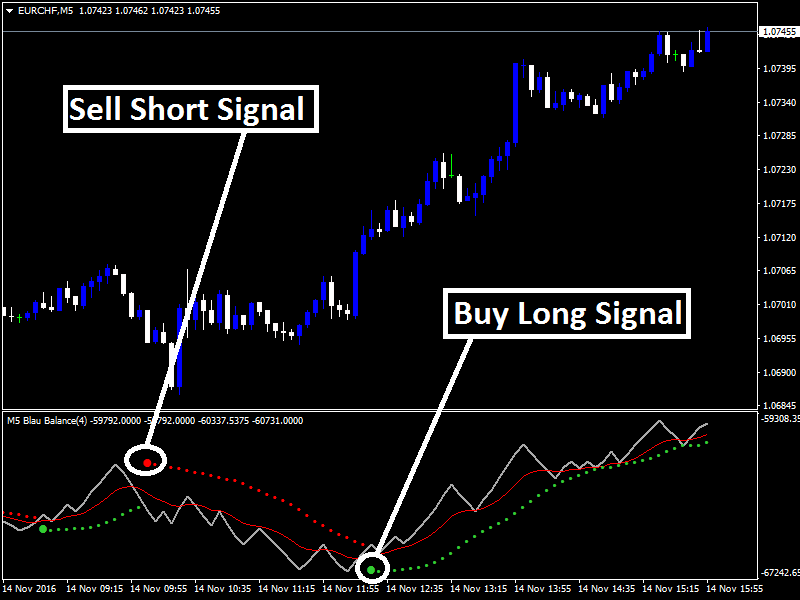 Powered by a proprietary algorithm, one of the most advanced, adaptive and profitable (turning point detection) algorithms on the market. Developed specifically to identify trends and alert traders. Very easy to use: put it on the chart and use its signals/alerts. Timing!
All signals sent by the hidden code are never redrawn. Even if you restart the chart, the signals are still there.
Unlike most indicators you may have used before, the Hidden Scalper Code has been thoroughly tested for profitability. It passes all tests and performs very strongly.
I'm just being frank and honest here with you about my past and current trades …… so you can make an informed decision about whether this unique and extraordinary forex trading opportunity is right for you.
In the next chart, I want you to show examples of extreme market conditions.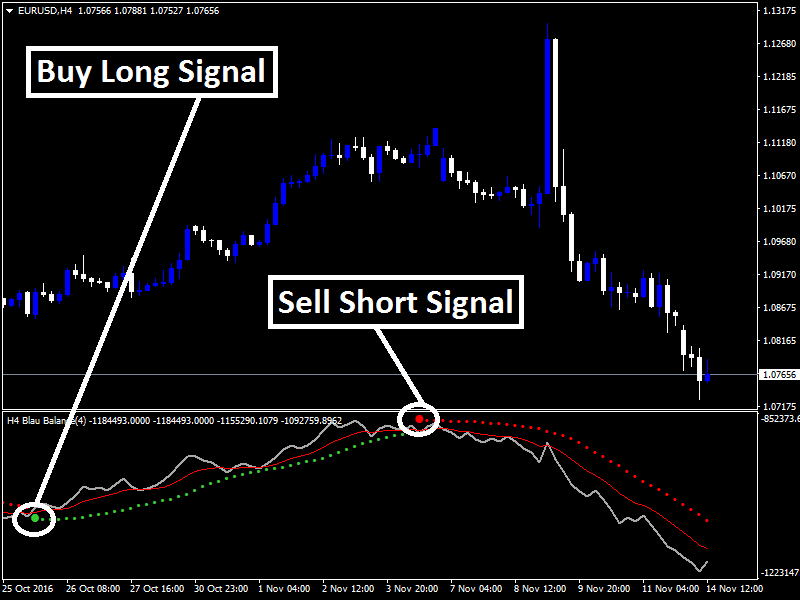 Using indicators can be very effective, however, I believe the more parameters an indicator can validate in each trade you make, the better. It's not just about using an indicator, it's about using an indicator that accurately transmits signals when certain trends occur and has a very high accuracy rate.
As a result, you will be making a lot of profitable trades every day.
I have adapted and incorporated many "custom" indicators into the algorithm, and each built-in indicator is responsible for analyzing an important aspect of each trade.
Its internal cohesive identification pattern is "triggered" when a certain threshold is reached to make the right decision, whether it is to make a successful trade or to decide not to trade and avoid unnecessary risk – the indicator is designed to maximize profits every day.
Take a look at a second chart example of another volatile market condition.