Description
Content: Indicators: Heir W_fix.ex4, Cortezh_fix.ex4, Template: Heir-W.tpl, pdf: How to install MT4 files.pdf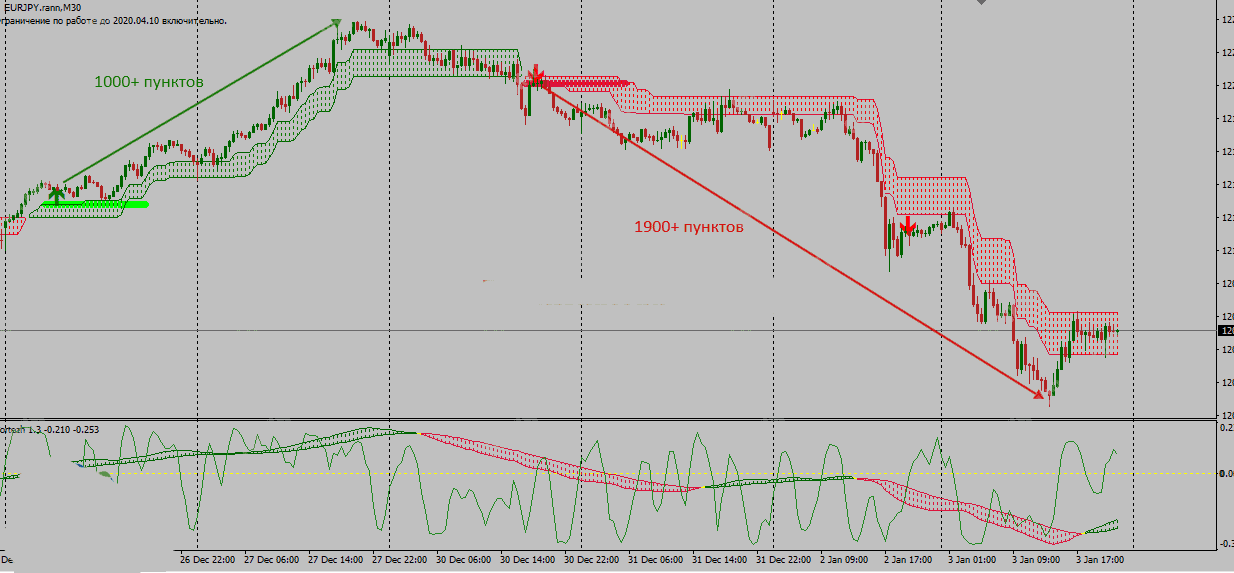 Heir Wolf-TF indicator is a unique tool that allows you to visually quickly determine the current state of the market and show a change in the direction of trade with the exact location of entry into the position in the most visual way.
To determine the best entry point, the indicator uses three independent analytical algorithms with normalization of the dynamic price channel.
Whatever your level of acquaintance with FOREX is now, my tool will turn out by the way for almost every trader
Accurate and verified signals allow you to actively trade on both higher and lower timeframes. The latter is especially true for dispersal of a small deposit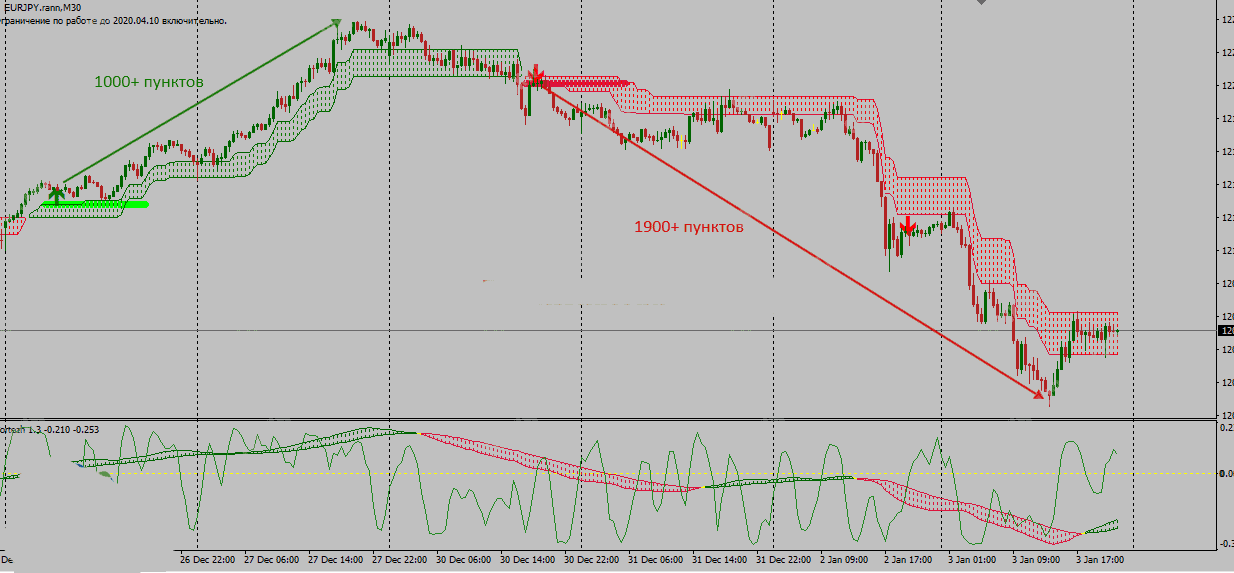 In the medium-term trading style, with holding the position up to several days, it is preferable to look at the signals on the M30 timeframe. Signals will be less frequent, but the profit from one transaction will be large.
Why do you need this particular indicator?
FOREX INDICATOR HEIR WOLF-TF
Heir Wolf-TF is a bunch of three copyright (my) programs. Each program has its own unique algorithm for analyzing the market and determining the entry point into the transaction. Triple signal confirmation, plus an additional filter.
HIGH QUALITY SIGNALS AND HIGH WINRATE
Thanks to precisely calculated entry points, you will squeeze the maximum out of the market. And error-free signals will provide high returns even on a small deposit.
ALL YOU NEED IN ONE INDICATOR
I filled my program – indicator so that it was not necessary to install additional tools for market analysis. Nothing more is needed to make decisions. The signals are clear and understandable
FOR BEGINNERS – JUST RIGHT
If you are familiar with the MT4 terminal, this is already half the battle. You get the rest of the information for starting a profitable trade with my indicator. No ghosting, just a graph and my explanations for the signals. I have sewn all the complex formulas into an indicator, you cannot see them, and this is useless
AUTOMATIC ALERT
At the moment when the indicator determines the best point to start trading, it will automatically sound an alert, send a push notification to a mobile device or an e-mail notification. Not a single signal will pass by
COMFORTABLE TRADE
The indicator graphics and its signals are designed in such a way that they are visually easy, clear and comfortable to perceive. Due to this, there is no psychological discomfort during trading, there is no fear of approaching the monitor.