Description
The Binary Options System is a system for trading on M1 and M5 with three different expiration dates (1-2-3 candles) open at the same time. The authors of the system claim that if you follow the rules of the strategy, you can achieve more than 75% of the ITM. trading hours are recommended for the New York session (before the opening of the Tokyo session until about 3 hours later).
There is an upward yellow arrow (initial signal). At the same time, the price breaks or touches the 100.0 Fibonacci level (point 1 on the chart)
The red line of the STR Conf indicator crosses the blue line from the bottom up (point 2 on the chart).
Market price: US$199
Here you only pay: 19.98 USD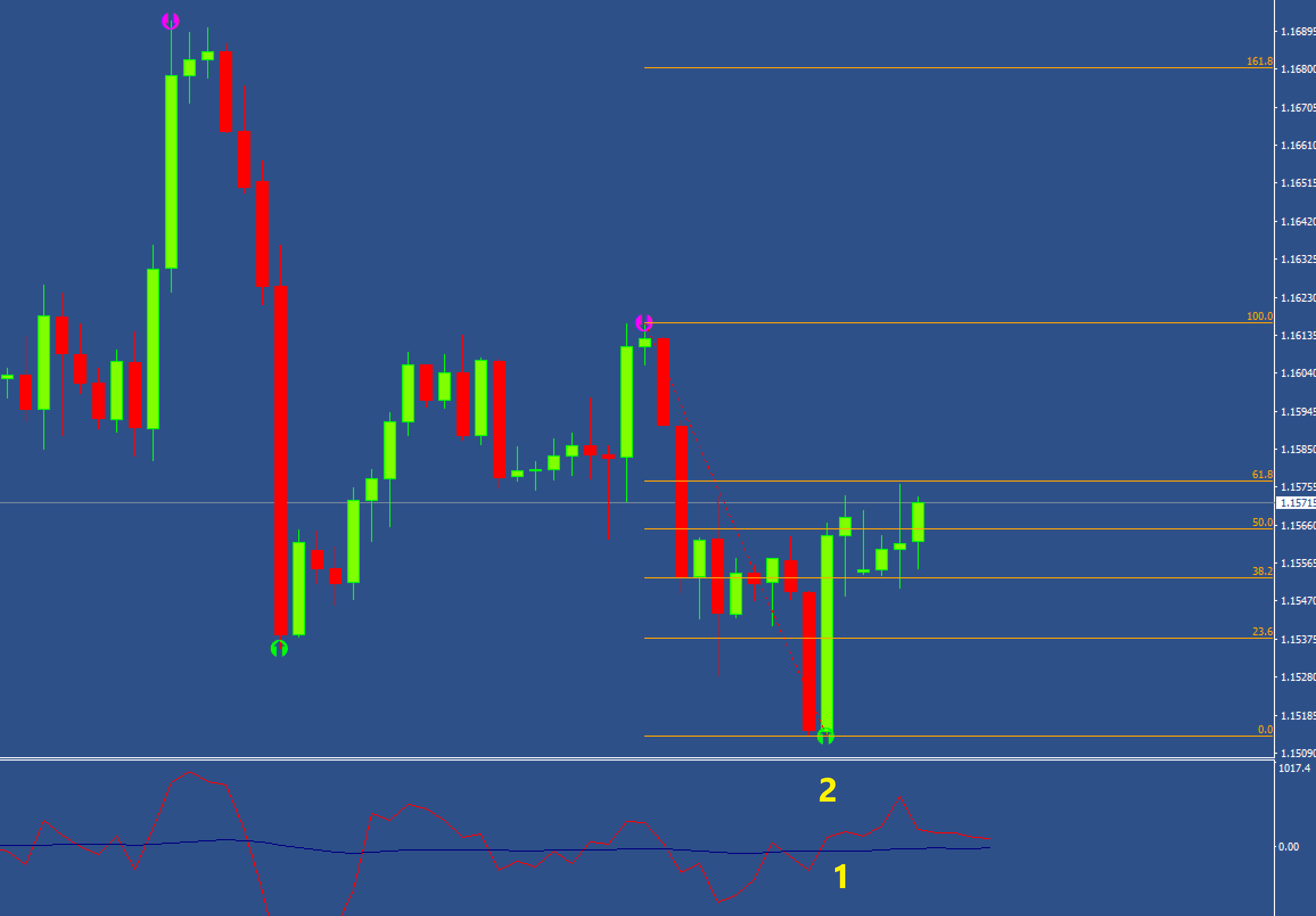 For a better understanding, I suggest you watch this video:
The binary options trading system is not without minor shortcomings-the yellow arrow can be redrawn (preliminary signal), but this can be perfectly handled by the filter in the form of the STR Conf indicator. This is an example, despite repainting, the system can still be very profitable.