Description
The sniper trend indicator mt4 indicator is an oscillator that can be used to analyze market cycles. According to cycle theory, markets tend to move in cyclical patterns from bullish periods to bearish periods and then back to bullish periods.
These cycles repeat regularly and can be used to predict price changes at key cycle intervals. However, shorter cycles occur in shorter time frames, with smaller cycles running within larger cycles. It is this phenomenon that makes cycle analysis difficult, as at any given time the shorter cycles may be moving upward while the larger cycles are moving downward.
Most cyclical indicators, such as CCI, DTO, MFI, etc., give us an idea of market behavior
Here, we have combined cycle and harmonic calculations to complete the cycle sniper.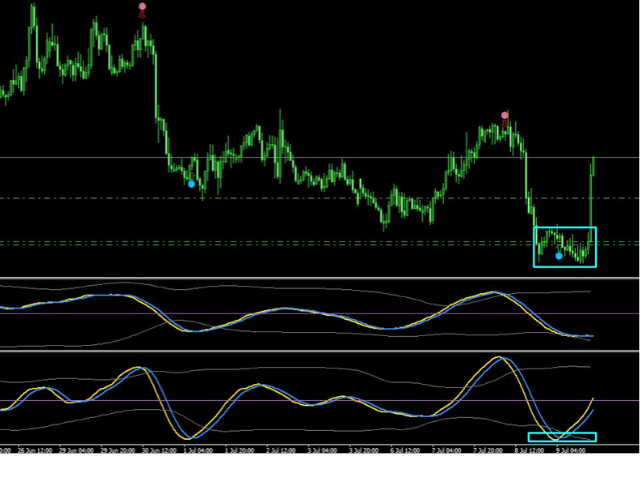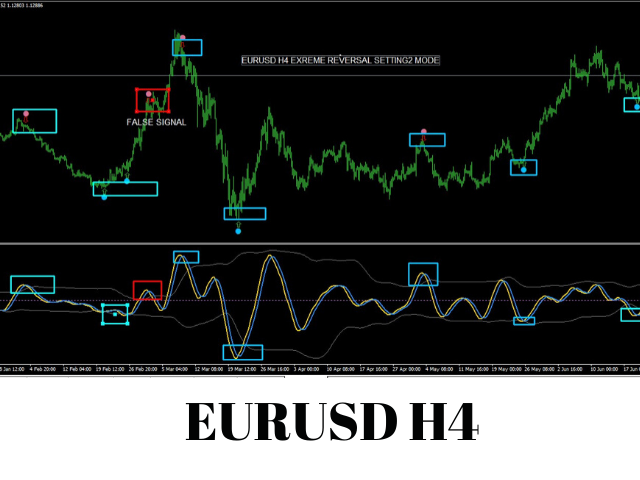 The algorithm is based on.
Fibonacci retracement and expansion levels.
Harmonics
Fibonacci Gann
Murray mathematical calculations
Price Deviation
Characteristics.
Reversal and breakout patterns
Applicable to every time horizon and every instrument. (currencies, commodities, indices, stocks, cryptocurrencies)
Alert options and push notifications for extreme reversal mode.
Different settings for harmonic cycles and price breakouts are provided in the user manual file.
Three different signal patterns – extreme reversal, late reversal entry, breakout and trend entry