best scalping indicator mt4
best scalping indicator mt4
Indicators:
2MA crossover(default);
Heiken Ashi smoothed;
Rsioma (default);
DoubleCCIWoody (default);
Spudfib.
Long Entry:
Signal Buy 2MA crossover;
DoubleCCIWoody is green;
RSIOMA>65.
Sell Entry:
Signal Buy 2MAcrossover;
DoubleCCIWoody is red;
RSIOMA<35.
1M TF Exit:
Target Price: 10 pips or Fibonacci level;
Stop loss: 10 pips or HA changed color from green to red.
5MTF Exit:
Targetprice: 15 pips or Fiblevel;
Stop loss: 12pips or HA changed color from red at green.
DON'T Trade During News
If there is a news event and it occurs during your trading times, never trade 30 minutes before and 30 minutes after the news event.
If your plattaform can not have RSIOMA, you can use RSI.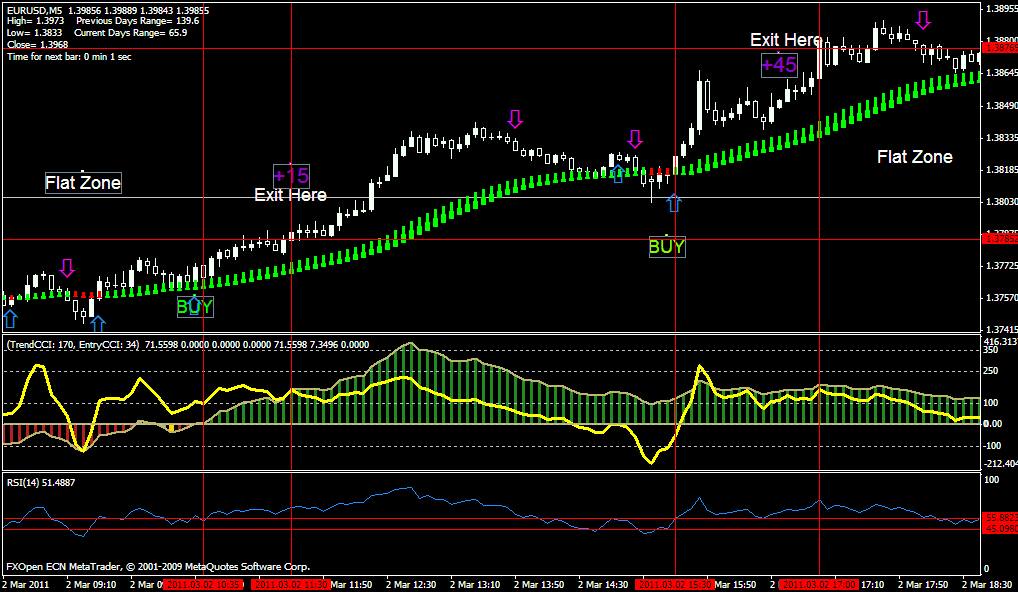 Platform: Metatrader4
Currency pairs: Any pairs, indices and metals
Trading Time: Around the clock
How to install MT4 indicator?
1. On the desktop, double-click to open the MT4 trading platform software you installed.
2. Click on "File" – "Open Data Folder" in the upper left corner, double-click the MQL4 folder, and double-click the Indicators folder
3. Copy the metrics you need to install to the Indicators folder
4. Open MT4, find "Navigator" in the display menu, then click "Technical Indicators" of "Navigator" and right click to refresh, you will see the indicator just copied.
5. In the "Technical Indicators" of "Navigator", find the indicator file just installed, double click or click manually to the chart window