Time Frame 15 min or higher
Currency pairs:any.
Metatrader Indicatrors:
LSMA in Color (set 100, 500),
High Low range,
FantilVMA,
Arrow-Buy-Sell,
MTFMamahisto,
Heiken asci ZMA.
Buy
Arrows Buy confirmed by all color gree indicators and Mama>0;
Sell
Arrows Sell confirmed by all color red oicator and MAMA>0;
Exit Position at opposite arrow or with predetermined profit target,that depends by currency
pairs and time frame.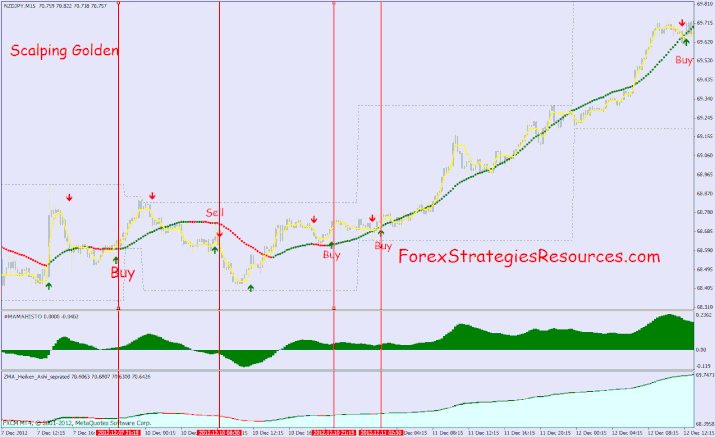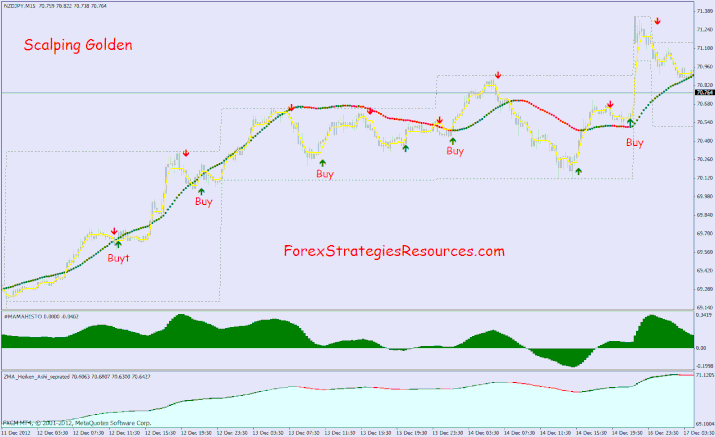 Share your opinion, can help everyone to understand the forex
strategy.

Platform: Metatrader4
Currency pairs: Any pairs, indices and metals
Trading Time: Around the clock
How to install MT4 indicator?
1. On the desktop, double-click to open the MT4 trading platform software you installed.
2. Click on "File" – "Open Data Folder" in the upper left corner, double-click the MQL4 folder, and double-click the Indicators folder
3. Copy the metrics you need to install to the Indicators folder
4. Open MT4, find "Navigator" in the display menu, then click "Technical Indicators" of "Navigator" and right click to refresh, you will see the indicator just copied.
5. In the "Technical Indicators" of "Navigator", find the indicator file just installed, double click or click manually to the chart window