Description
Buy Sell Arrow Indicator with Alerts is a new method for scalping, intra-day trading and swing trading. It uses colorful input boxes generated by trading algorithms with filters.
Our method allows to track prices in a very simple and effective way. As traders, we are looking for the easiest way to do this.
Focus on what really matters, join and follow the trends in the simplest form!
No Redraw Technology
Buy Sell Arrow Indicator with Alerts
Does not redraw. Not in real time, and not under any other conditions.
Built-in Alerts
Whenever a new signal appears, you will receive an instant alert.
– Standard MT4 pop-up window + sound
– Email notifications
– Push (mobile) notifications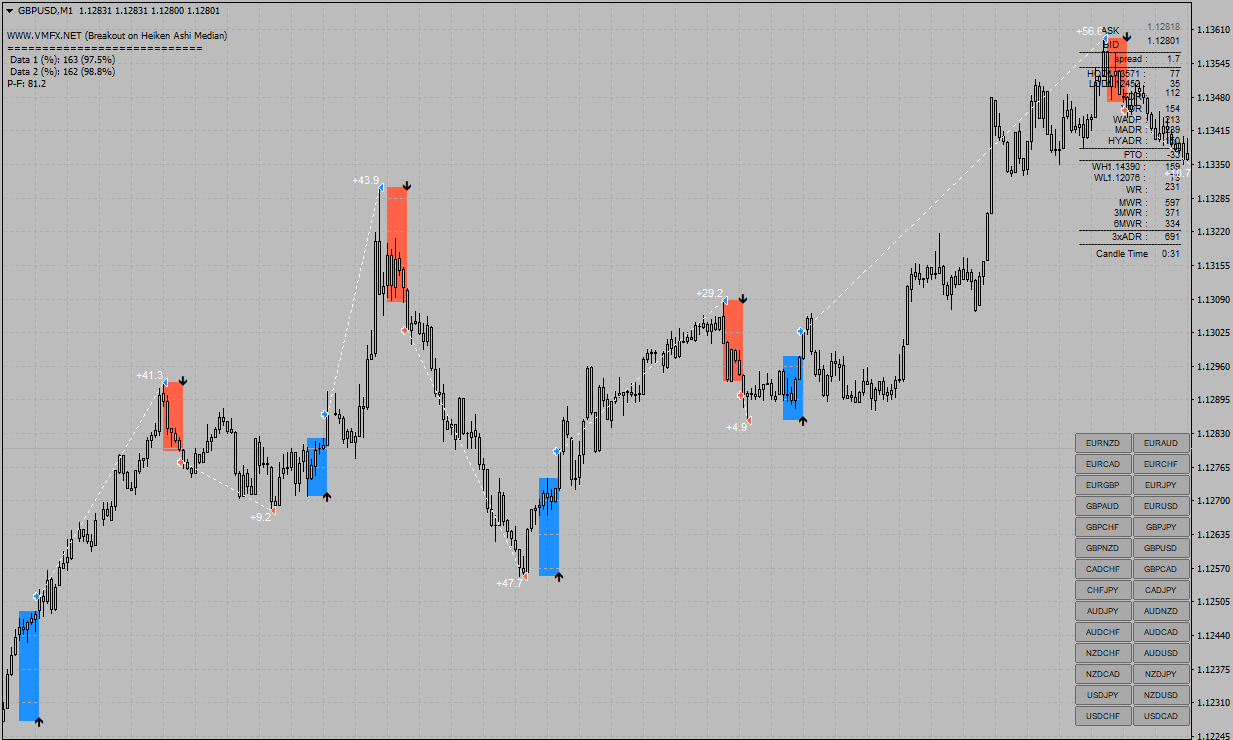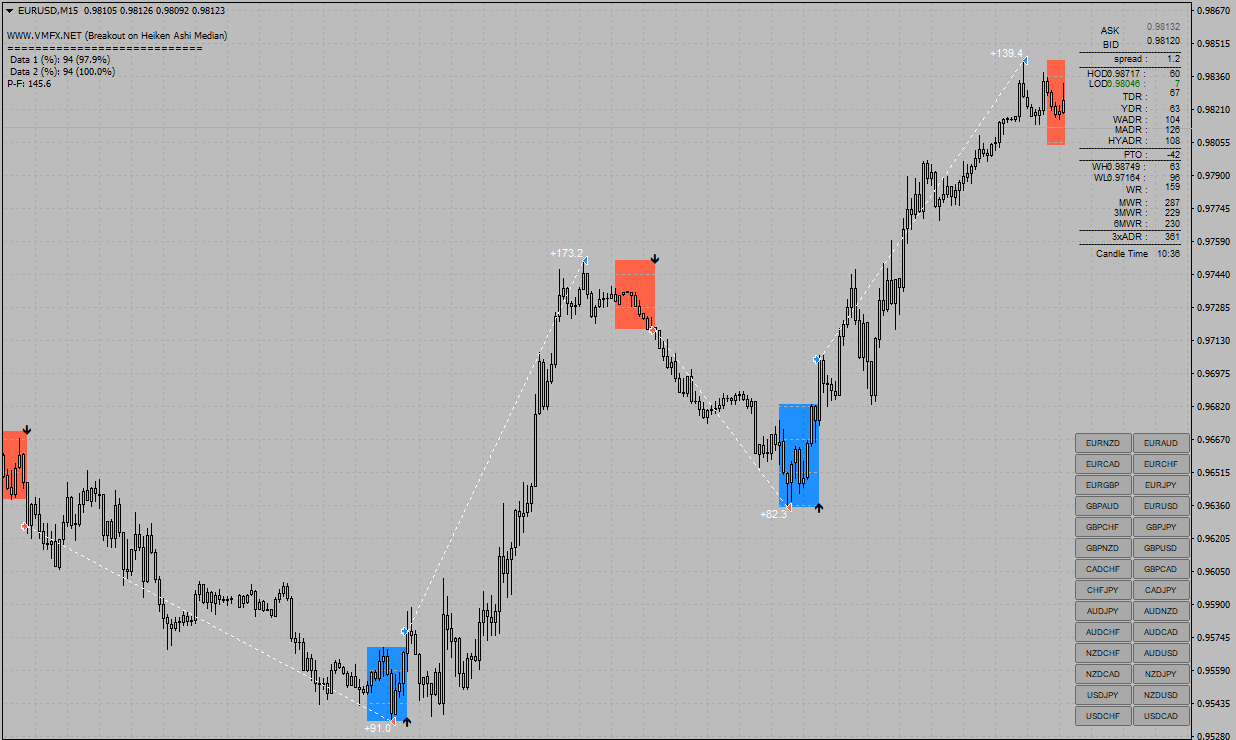 Trade like a pro!
Advanced scalping
We've got something special for scalpers! Discover the advanced pattern of reversals without double confirmation.
Capture tops and bottoms with laser precision inputs!
Advanced scalping patterns do not use bottom trend indicators for confirmation.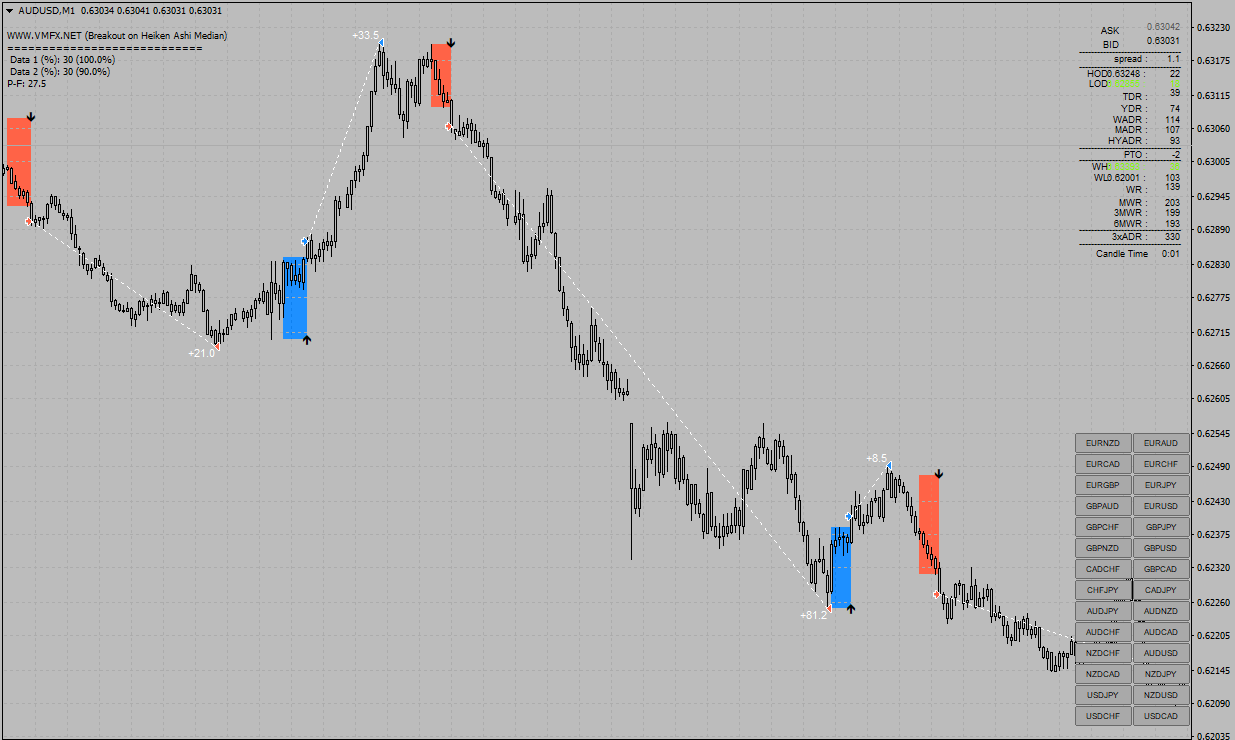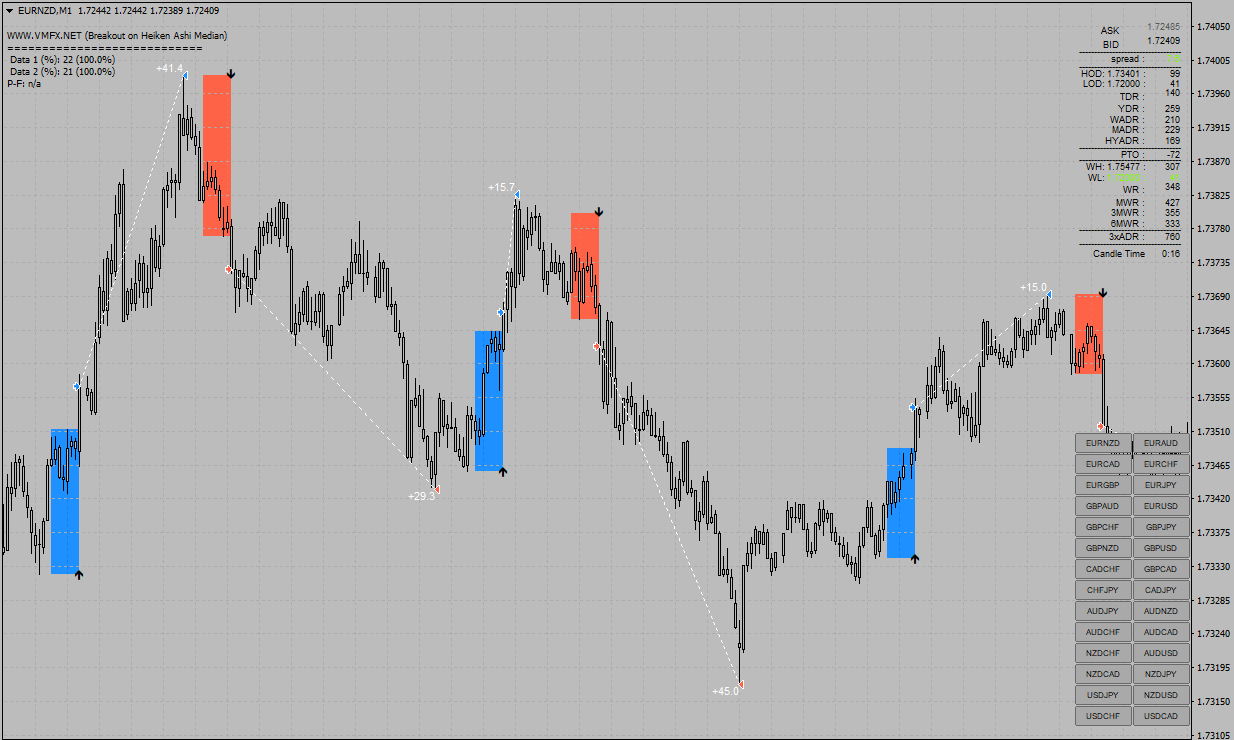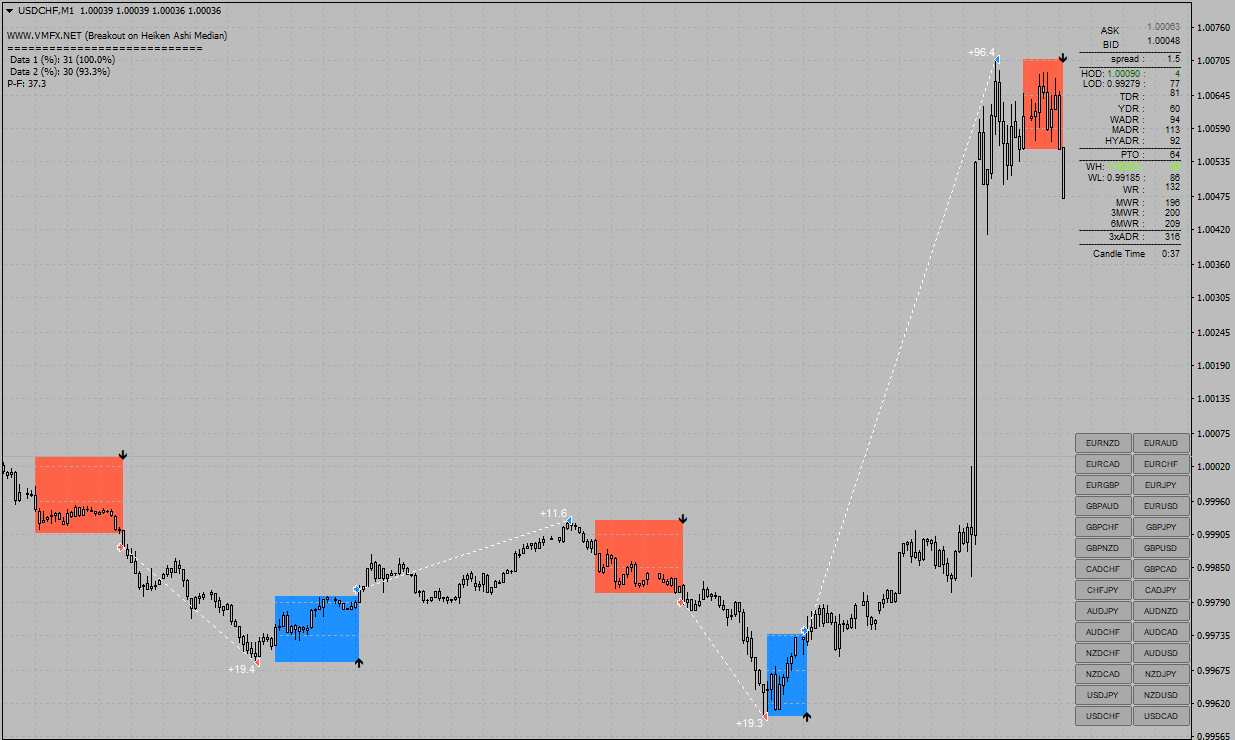 The default mode uses the bottom trend filter.
Entries are very easy to read, just match the box color to the bottom indicator to get the entry.
Red box + red bottom = sell signal
Blue Box + Blue Bottom = Sell Signal
It's that simple.