Description
Forex Medusa Scalper Indicators is a new and unique trading software, designed for day trading and scalping. It features the most innovative and advanced dual trend analysis module and the latest and very effective market movement forecasting algorithms.!
The main purpose of this software is to bring more ease and simplicity to your trading life. This technology makes it smarter and faster. You don't have to calculate and perform long analysis, the software will do all this for you.
This is a 100% no redraw trading software that generates very clear buy/sell signals. You don't have to wonder about anything, just follow the system.
Forex Medusa Scalper Indicators is simple and effective
Forex Medusa Scalper Indicators will help you to read the market in a very clear and efficient way. You can enjoy your daily activities and not miss any trading signals. Our advanced alerts feature (MT4/email/phone) will notify you of any new trading opportunities.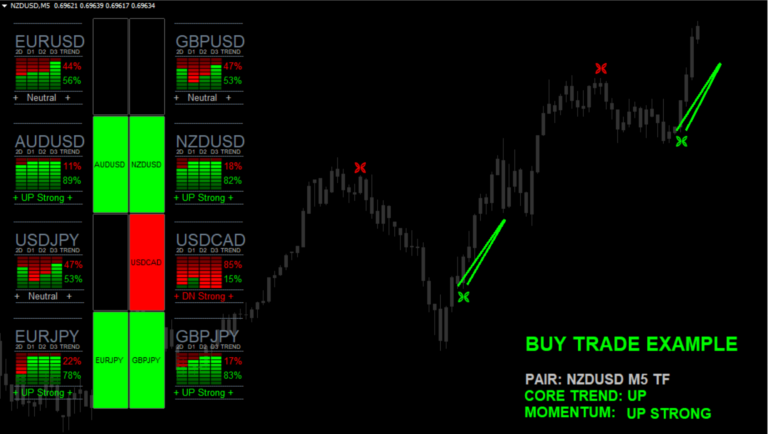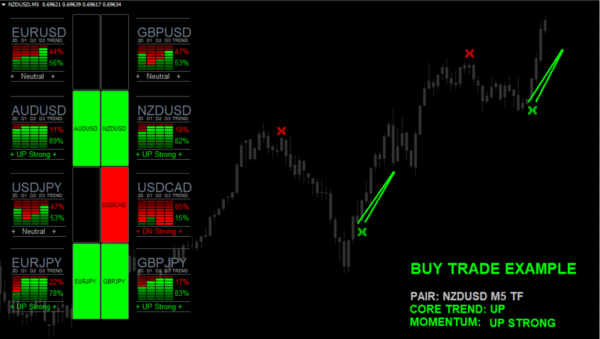 Forex Medusa Scalper Indicators in 3 easy steps
Our goal is to create a method that can be used by any type of trader. You can use it for scalp trading, intraday trading or short-term swing trading.
Step 1
This is where it all starts. core provides trend confirmation and a quick overview of the market. It shows data for 8 pairs/commodities/indices of your choice.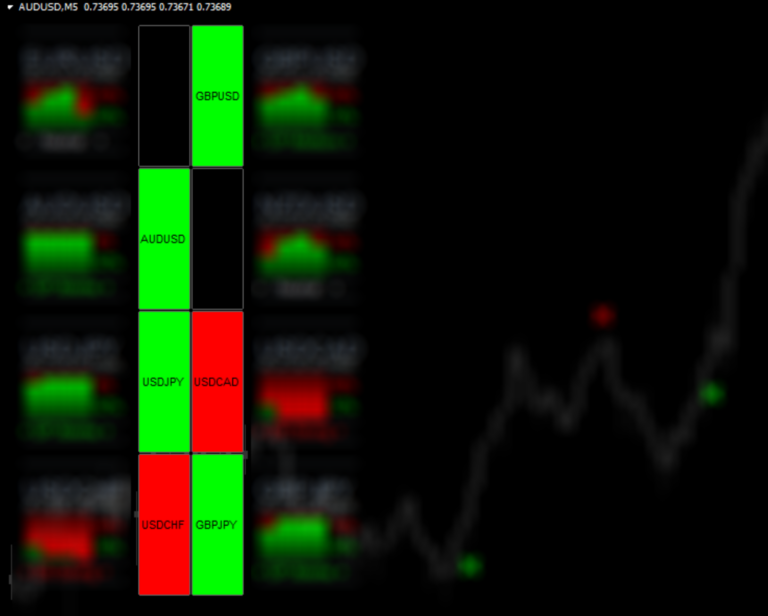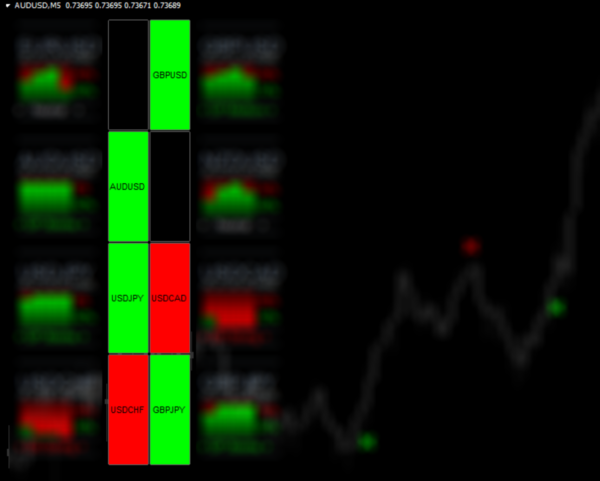 Step 2
The pairs dynamics section provides more detailed information about the trading instruments. Currency pairs are defined by market momentum (extreme/strong/medium/neutral).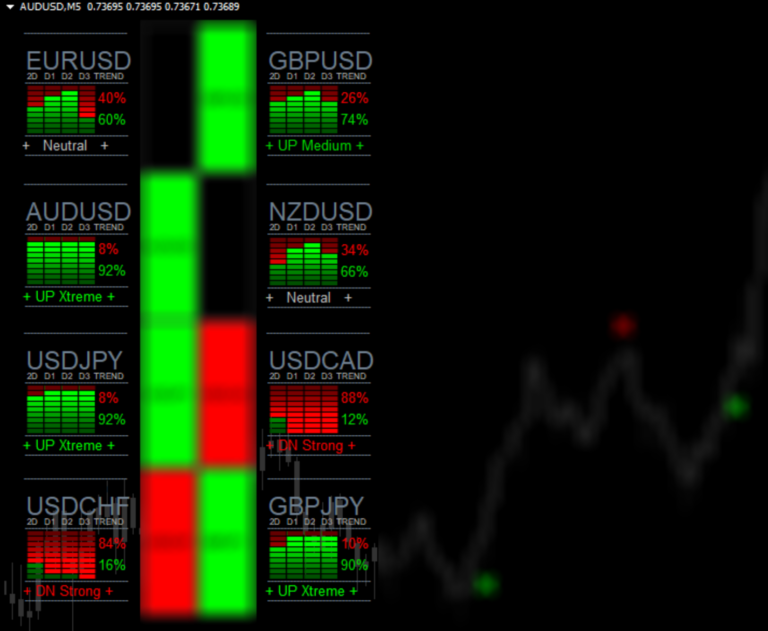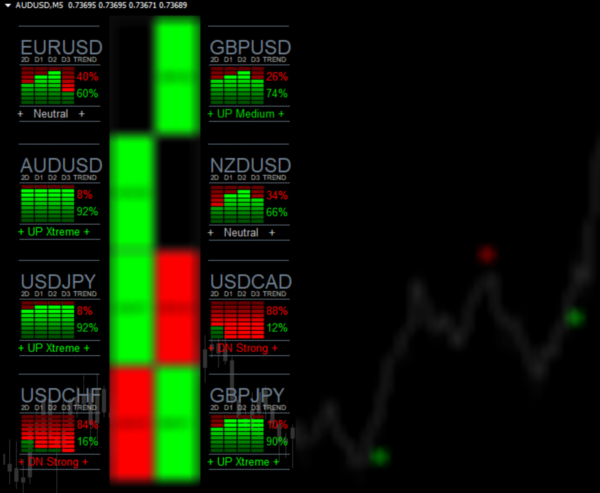 Step 3
After trend and momentum confirmation, use the simple entry tool to further track the market
Although it is very advanced inside the code, it is easy to use even for complete beginners.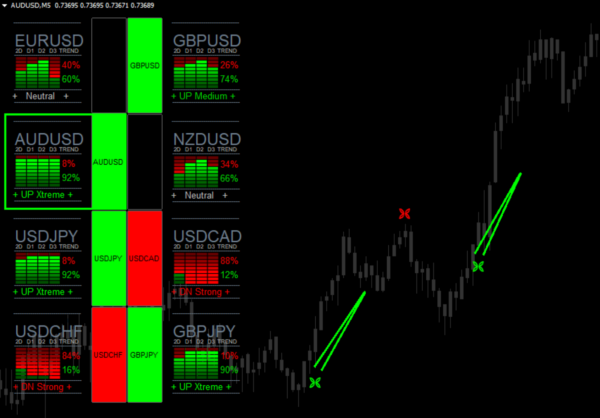 Each of the algorithms used in Forex Medusa Scalper Indicators scalping trades focuses on a different part of the decision making and data analysis process.
Each component must be perfectly configured and tested under different trading conditions.
Supported trading instruments.
Major and minor forex pairs, commodities, indices and cryptocurrencies
The new revolutionary signal generation technology used in this powerful trading tool makes it possible to provide super accurate and fast signals!