Introduction to the Forex Price Alert Indicator
Anyone who has worked in this business knows the importance of certain levels in the market. Constantly checking the charts to find a price that will reach a desired area can be a tiresome task. This is where the Forex Price Alert Indicator can come into play. Set the price level you are looking for and you will receive an alert sound and window.
Their Forex Price Alert Indicator can be used for any time frame and currency. The alert window is displayed directly above the main chart of the trade. The default settings can be changed by using the On Entry tab.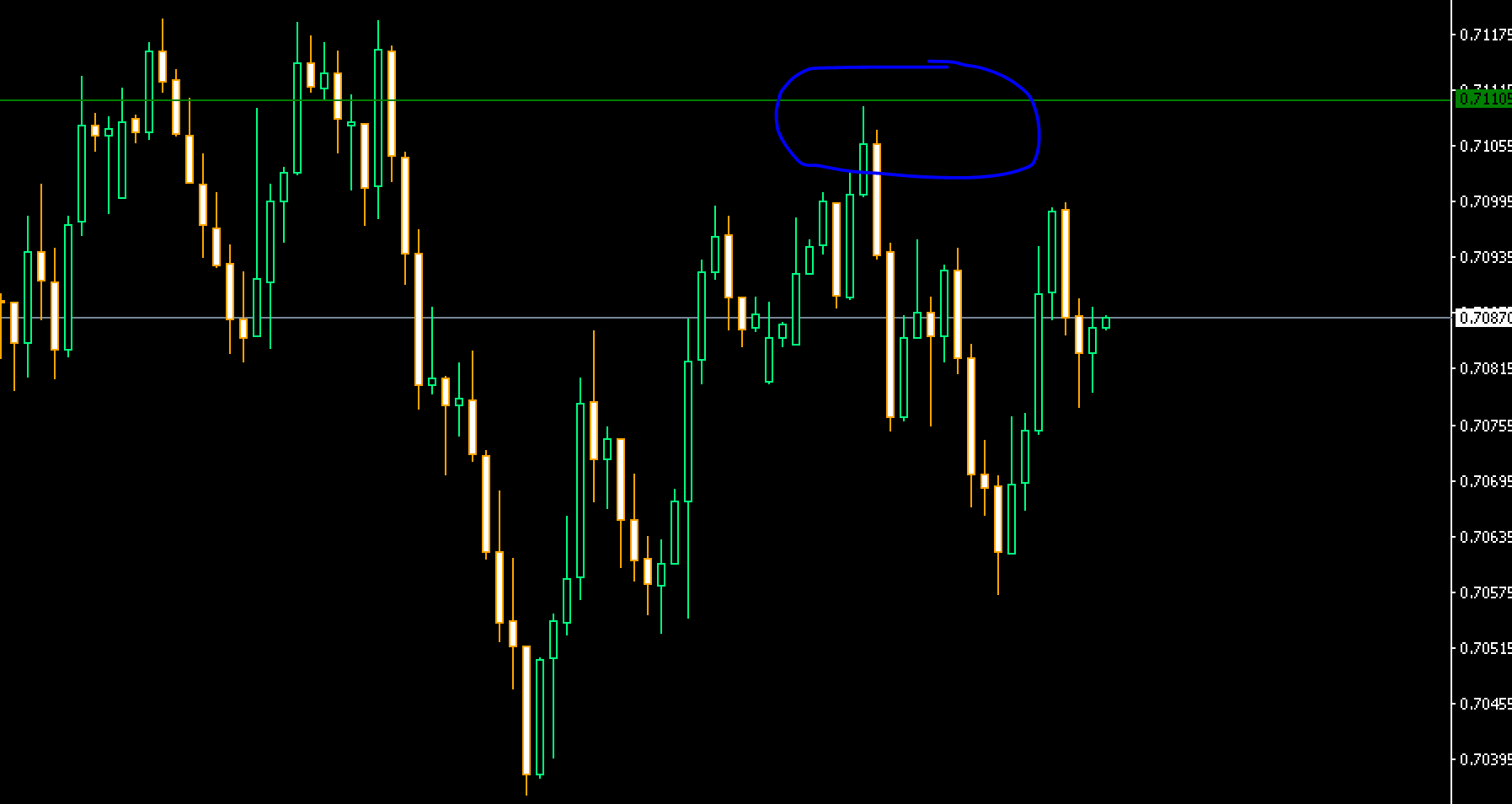 Double check this Forex price alert indicator
If you install this indicator on MT4 and set individual settings, your charts will appear more or less like this.
It is obvious that there is a horizontal line running through green, red and yellow/gold. When the price drops below the red line, the corresponding alert is triggered. In the same way, if the price rises above the green line, an alert is triggered. In addition, if the price crosses the yellow line an alert will also be triggered.
The first step is to set the input.
In order for this Forex price alert indicator to work properly, traders must specify certain inputs in the settings window.
How to create Forex Price Alert Indicator in MetaTrader (MT4)?
Installation guide
You can download the Forex Price Alerts.rar archive at the end of this article, unzip it and copy it. Copy and paste the Forex Price Alerts.ex4 or Forex Price Alerts.mq4 indicator file into the MQL4 folder of Metatrader 4. the Metatrader 4 trading platform.
You can access the folder via the menu selection at the top, the contents of which are as follows.
Documents > Open Data Folder > MQL4 > Indicators (paste it here).
Go to the left side of your terminal MT4. Look for the name of the indicator in the navigator, right-click on it and select Connect to your chart.