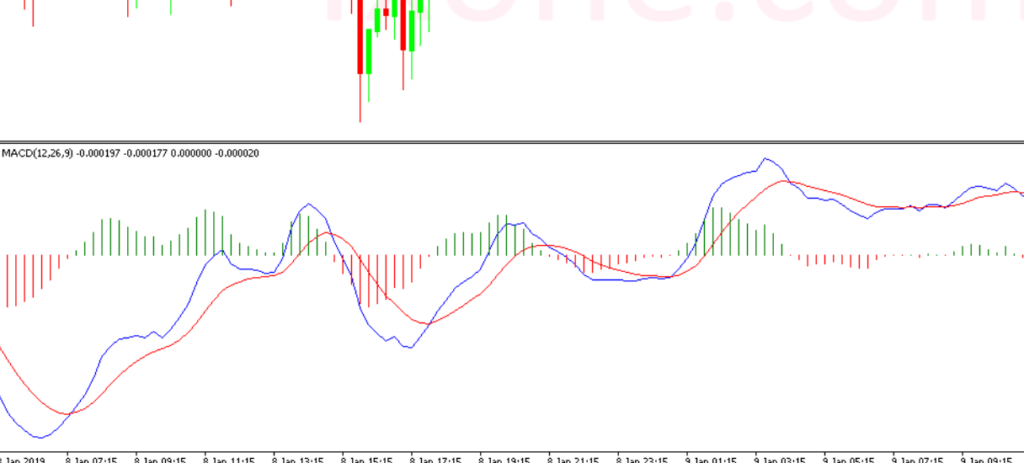 Some traditional MT4 indicators seem to be inadequate for assessing changes in market conditions on the Forex market. This is not only due to the increase in the number of real-life participants and the use of automated systems and robots in the trading process. Since this is the case, we encourage you to have the opportunity to learn more about the free custom indicator MACD2Line which has been updated to an upgraded version of the traditional MACD oscillator of MetaTrader 4.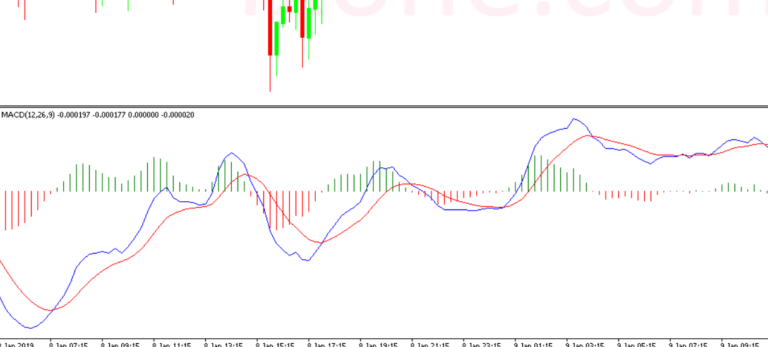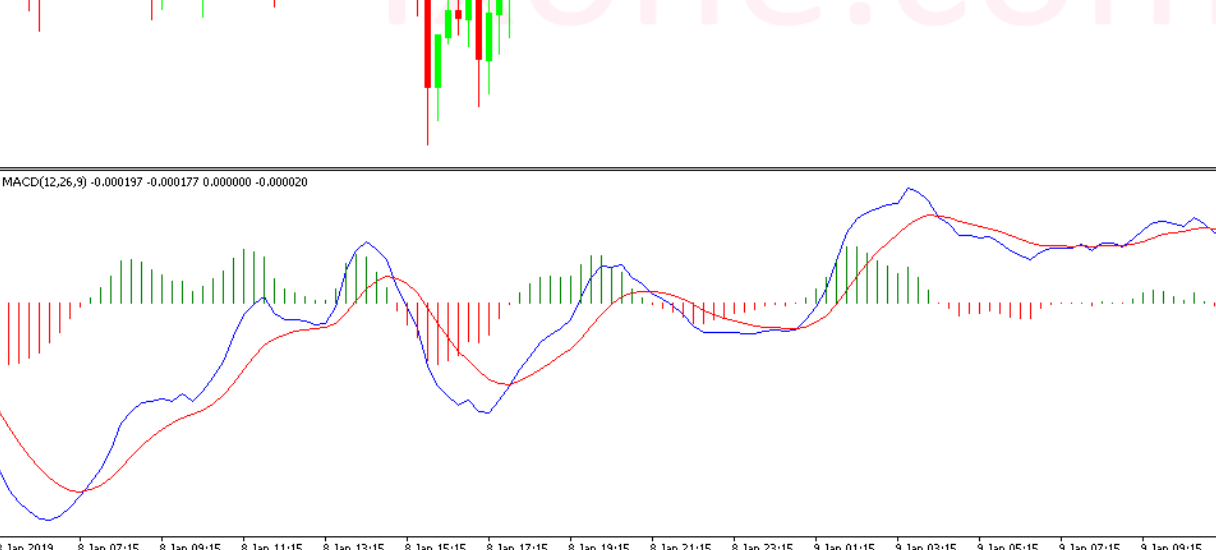 1. Description MACD2Line
MACD 2 Line indicator MACD 2. Line indicator plots moving averages (exponential moving averages, EMA) and volume histograms in an additional window on the chart.
The indicator also has a 0 line. The entire area above this line is an overbought zone and the space below it represents an oversold zone.
The higher the level of the moving average above the 0 line, the greater the chance that the market will turn down. When you notice that the EMA drops below the zero line, then the greater the chance of reversing the uptrend.
By default, the MACD2 line is part of the oscillator group. Therefore, it is recommended to utilize this indicator when global trends and mini-trends turn to opposite trends.
Regardless of your trading method – day trading, swing trading or long term trading – this indicator can be an excellent addition to your trading strategy.
If you follow swing trading and intraday trading techniques and you prefer shorter EMA durations, the number of entry points will increase. As a result, the chances of opening profitable trades in short-term periods of trend reversal will also be greater.
If you prefer to hold your positions in the long and medium term, as well as increase the time period in which you use moving averages, then your entry points will be lower, but also more stable.