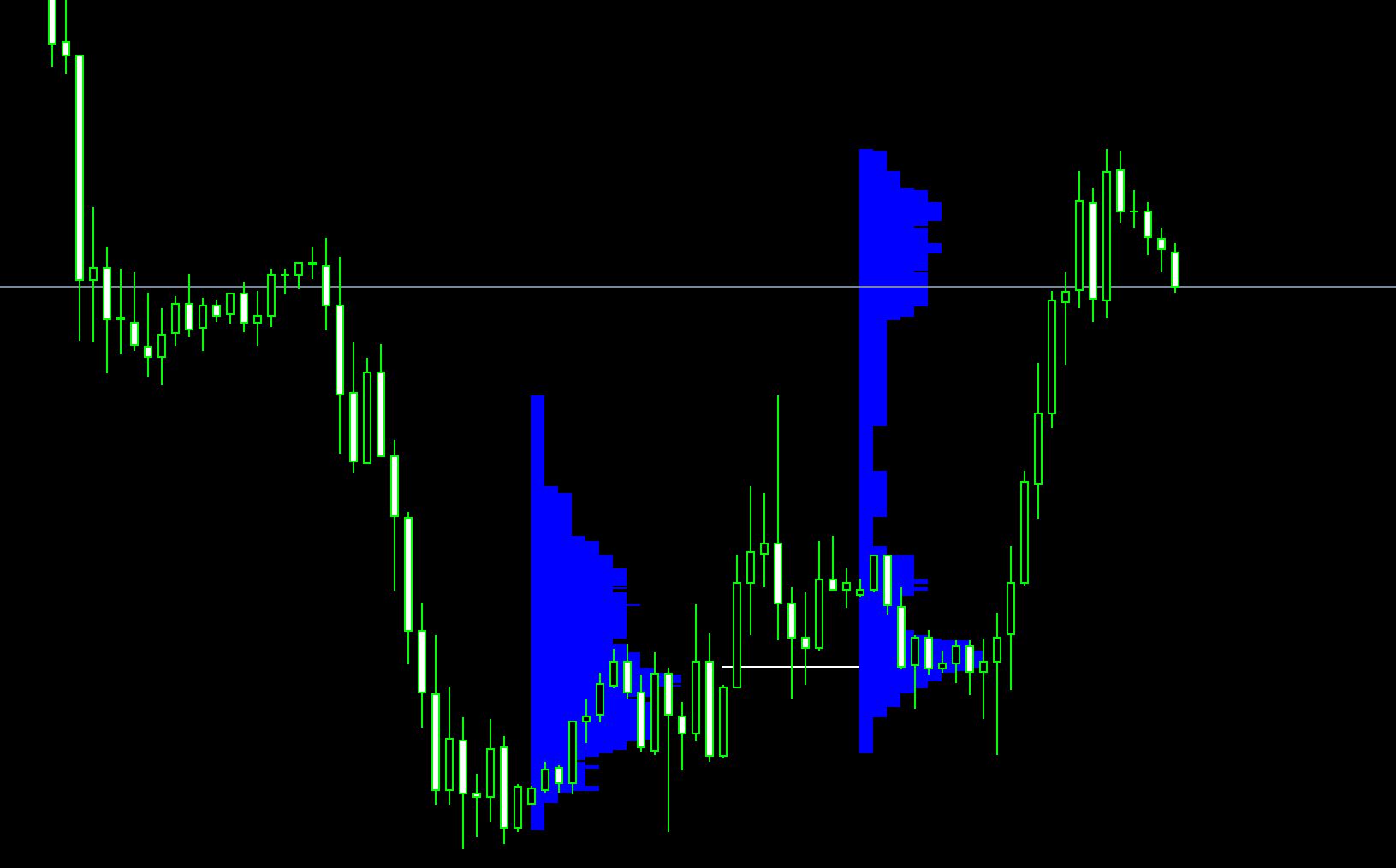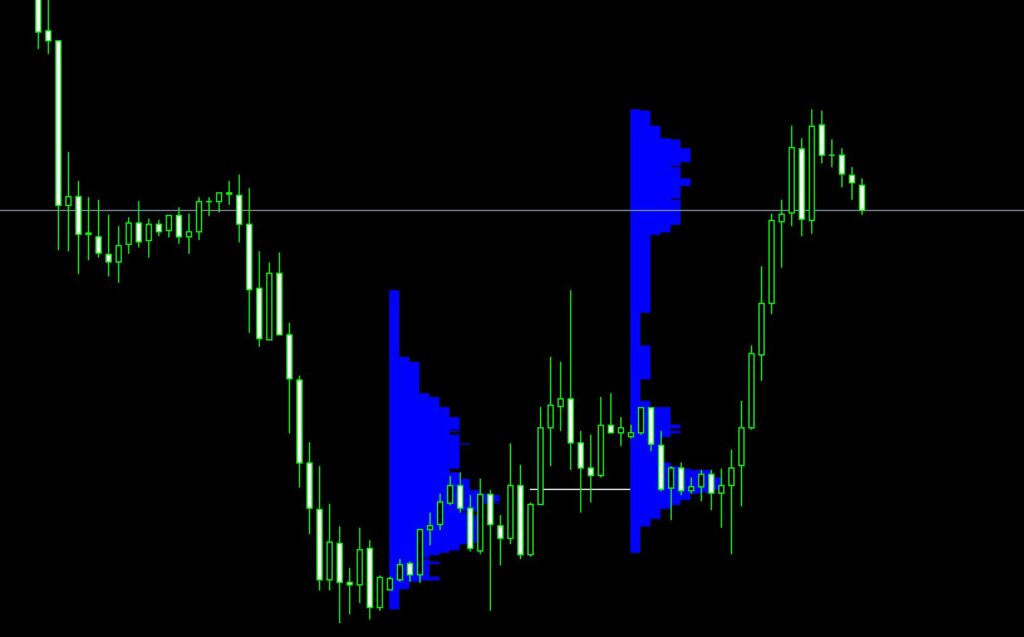 MT4's Market Profile indicator shows the prices and areas where more trading activity is occurring. Areas where there is significant trading activity in the forex market provide forex traders with the most favorable entry levels, support levels and resistance levels. In addition, price levels reveal the most effective areas for reversals. This means that Forex traders can spot bull and bear trends, as well as entry points for buying and selling, and the best reversal points.
The indicator is valid on all intra-day time frames, as well as on weekly, daily or monthly charts. However, the bar chart is calculated on a daily basis and shows the control date of the day. New Forex traders can profit from this indicator. Forex traders can adopt and modify their trading strategies, enabling them to buy or sell depending on the unfolding market profile. In addition, the indicator is free to download and easy to install.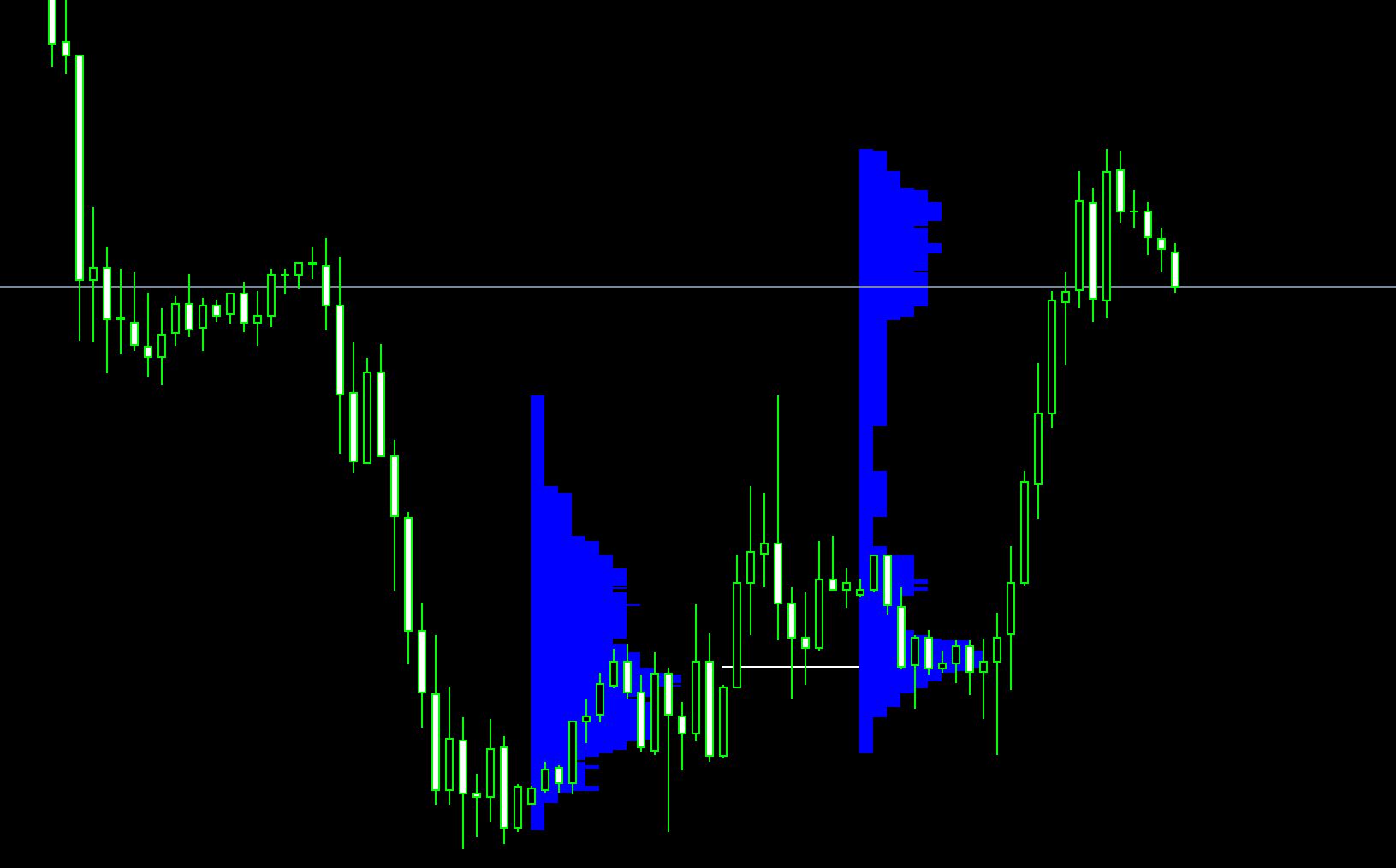 Market Profile Indicator for MT4
The Market Profile indicator is arranged in a separate block or trading session each day. It displays bar charts related to trading volume, time and price. It is not a stand-alone indicator and cannot be used on its own.
The basic idea of using the Market Profile indicator is to find control points. In case of increased trading volume, these levels can be recognized by traders on the Forex market as peaks in the bar chart. This control point from the previous day's trading session acts as an important resistance or support level. If the price crosses the control point of the previous trading session morning to the upside, the trader can buy with a stop loss set at the previous low of the swing. Similarly, if the price crosses the control point to the downside, the trader can make a sell trade with a stop loss set at the previous high of the swing.
MT4's Market Profile indicator clearly illustrates the stages of market accumulation and distribution. It is obvious that the trend develops in stages. It also gains momentum, then reaches a peak, but then loses momentum. As the indicator clearly illustrates the trend cycle, it helps traders to identify the most profitable trades.