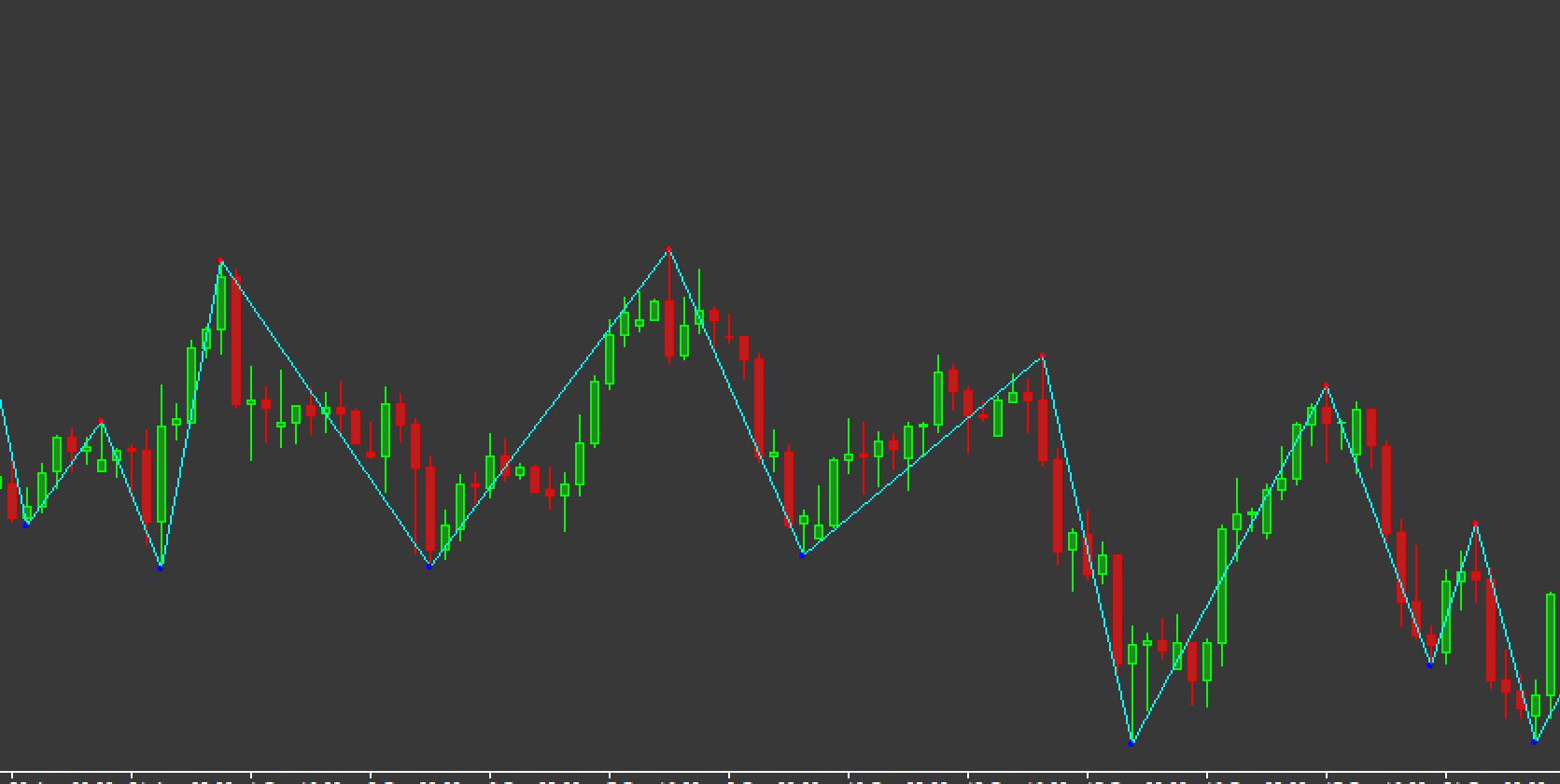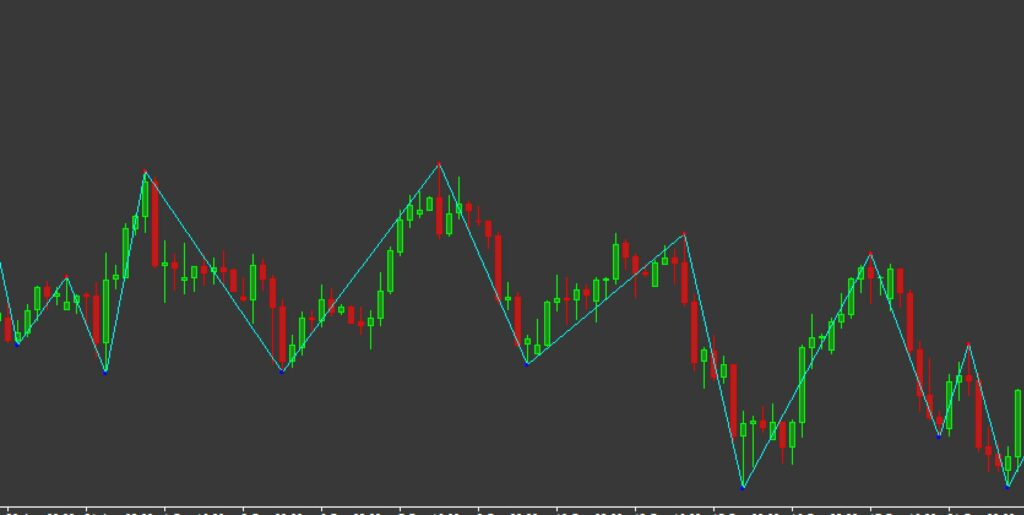 If you are a forex swing trader, the most effective results can be obtained using the ZIG-ZAG indicator for MT4. It is the ZIGZAG indicator that shows the direction of the trend and identifies the most desirable levels of support as well as resistance. the Metatrader indicator minimises noise by not focusing on small price movements.
It is able to provide a more precise selection of entry points and exits in the direction of higher time frames. By using the smaller time frame charts, traders can also identify support and resistance levels in the higher time frames, making it easier to enter as well as exit.
How do you trade and profit using the Swing ZZag Metatrader indicator?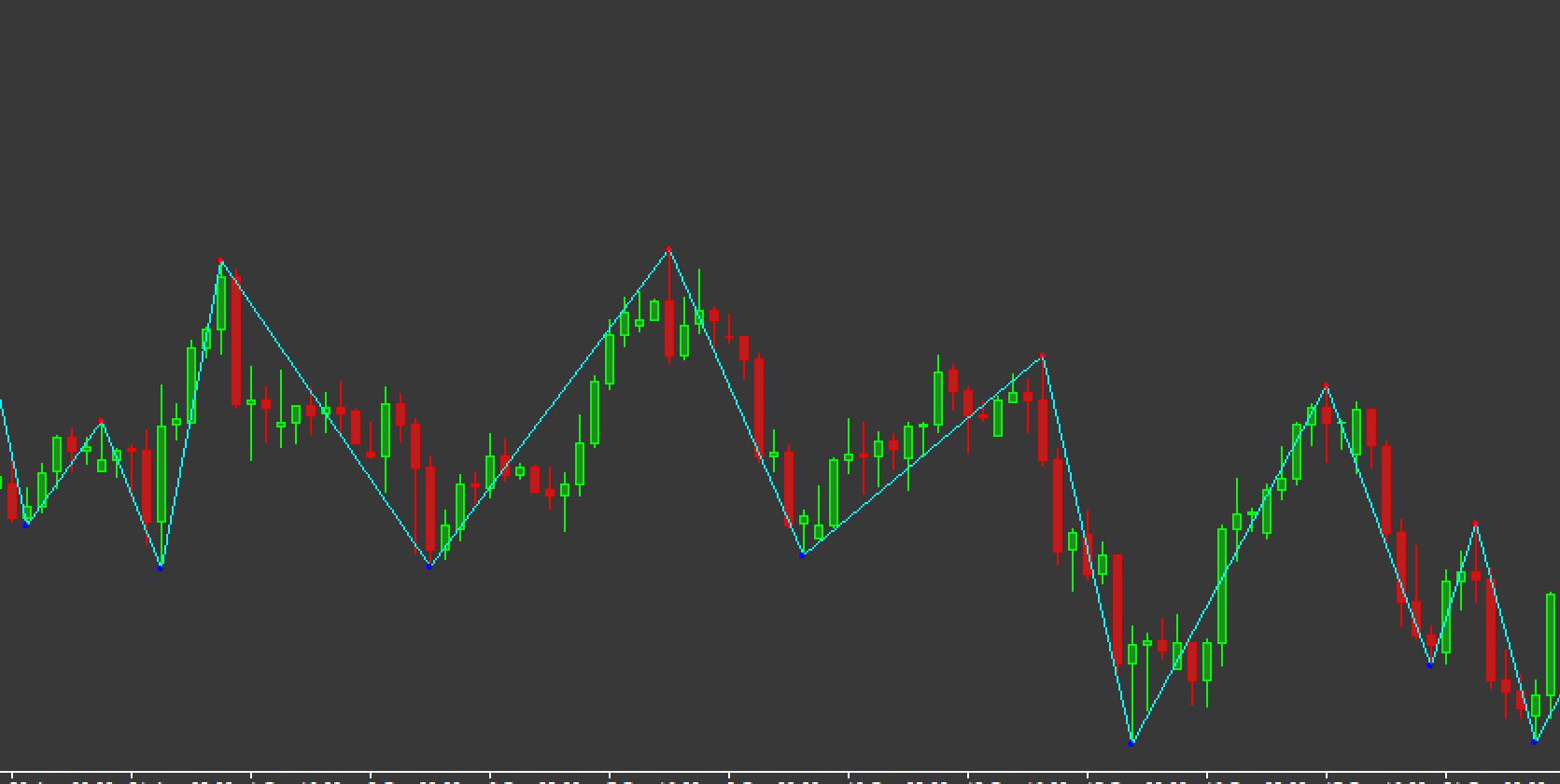 The charts show entry and exit points by using the indicator's swing points. The sell and buy points are easily identified using this indicator. The zigzag uses red and blue dots to show the highs and lows in a swing. If in a downtrend the price falls below the previous low, the trader can place a sell trade. If the price breaks above the previous high, this is a buy signal.
Both experienced and new forex traders can benefit from this indicator as it is easy to understand and apply. Many expert advisors use Zigzag due to its ability to spot patterns that affect the forex market.
How to use the Swing ZZ Zig Zang indicator for MT4 to buy and sell higher timeframes?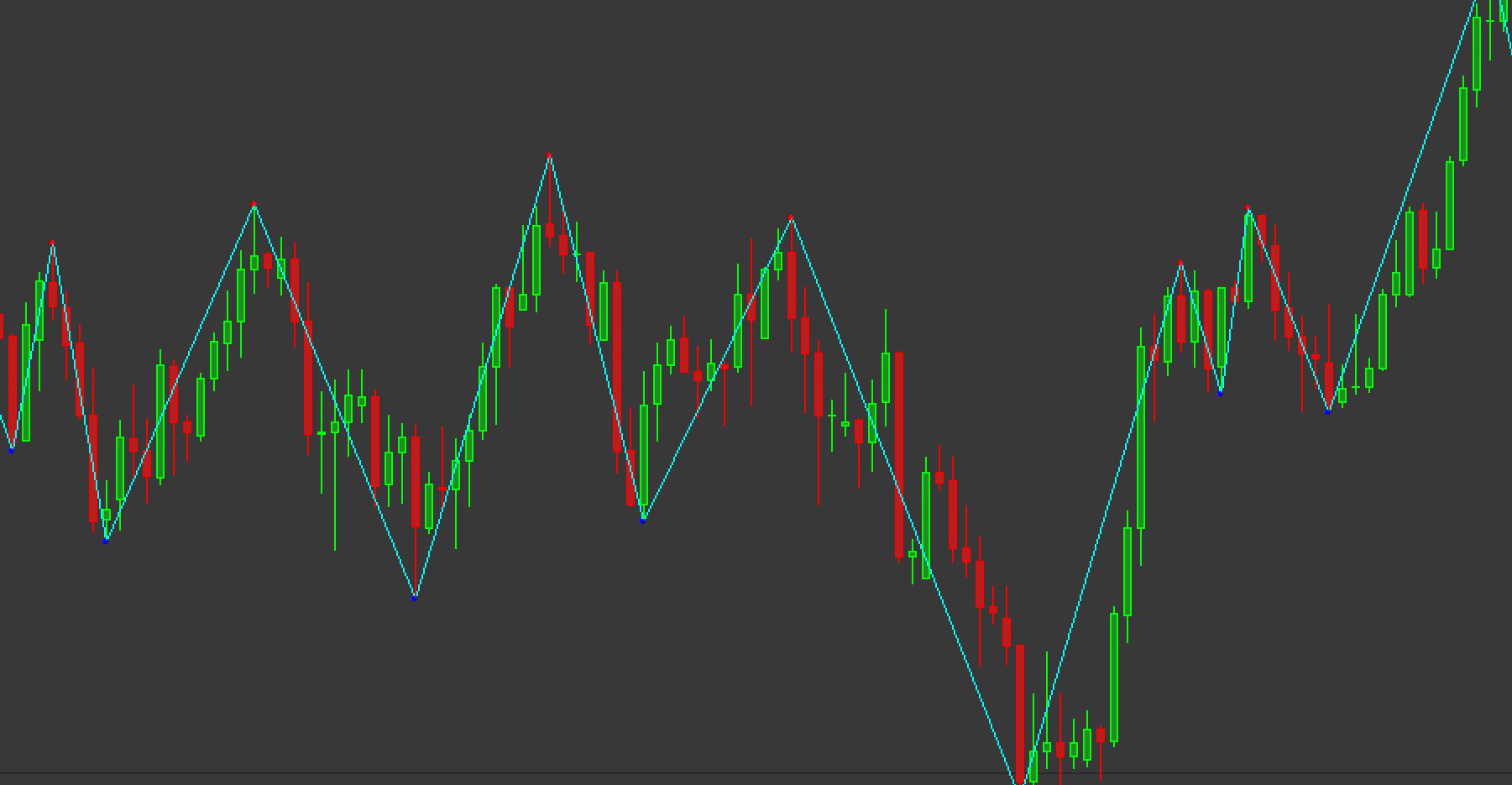 Zigzag can provide traders with better entry points as it shows the exact trend. In turn, the resistance and support levels on the lower time frame charts can help traders follow the trend. Also, it helps to exit early when the trend starts to slow down.
Conclusion.
Its Swing ZZ zigzag indicators are very effective in trading trends. However, they may not be suitable for the volatile forex market. The ability of the indicator is to provide direction to the trend through support and resistance, it can also provide precise exit and entry points. swing ZZ is a very effective MetaTrader indicator.