Description
In the ever-evolving world of forex trading, having the right tools at your disposal can make all the difference. The Best Scalper Indicator, designed for the MetaTrader 4 (MT4) platform, is a remarkable tool that provides traders with non-repaint buy/sell signals and much more. It's not just another run-of-the-mill indicator; it's a comprehensive trading companion suitable for both novice and seasoned traders.
At its core, the Best Scalper Indicator is more than a trend determination tool; it's a pulse tracker for the market. It arms traders with actionable insights, pivotal for crafting successful trading strategies. Here's what sets this indicator apart from the rest: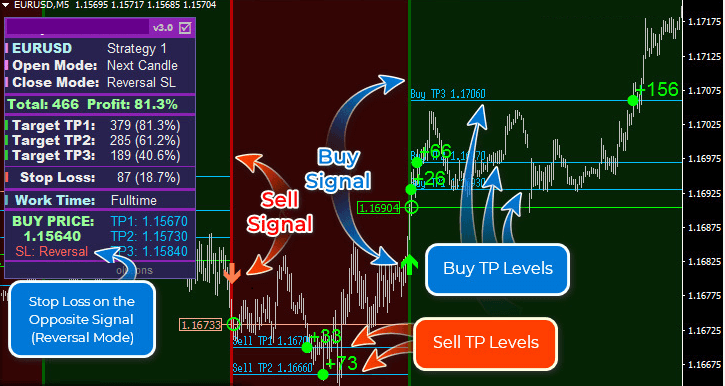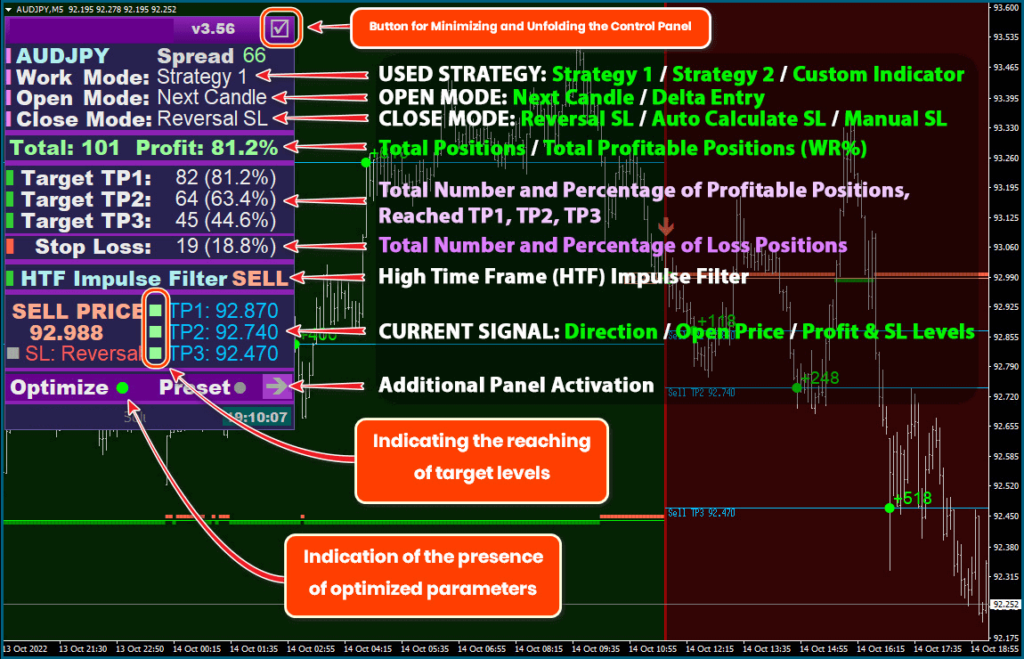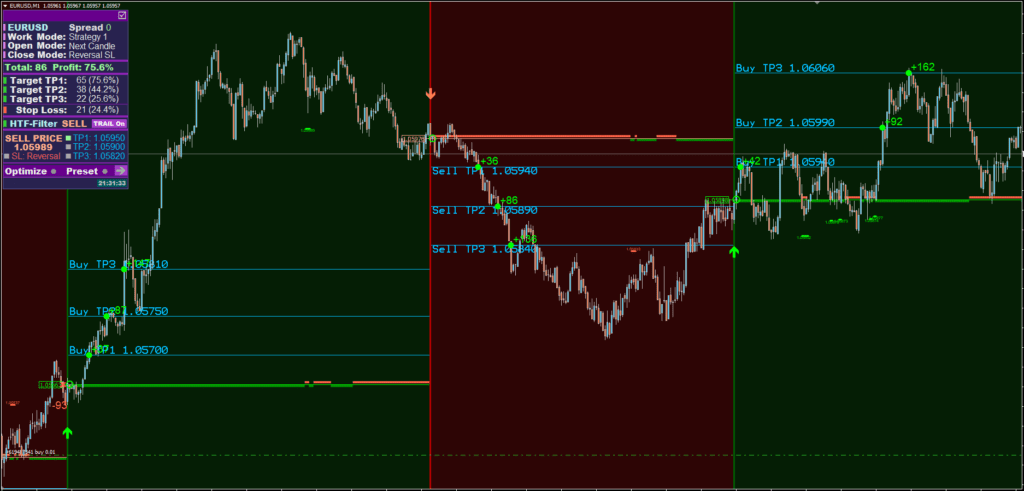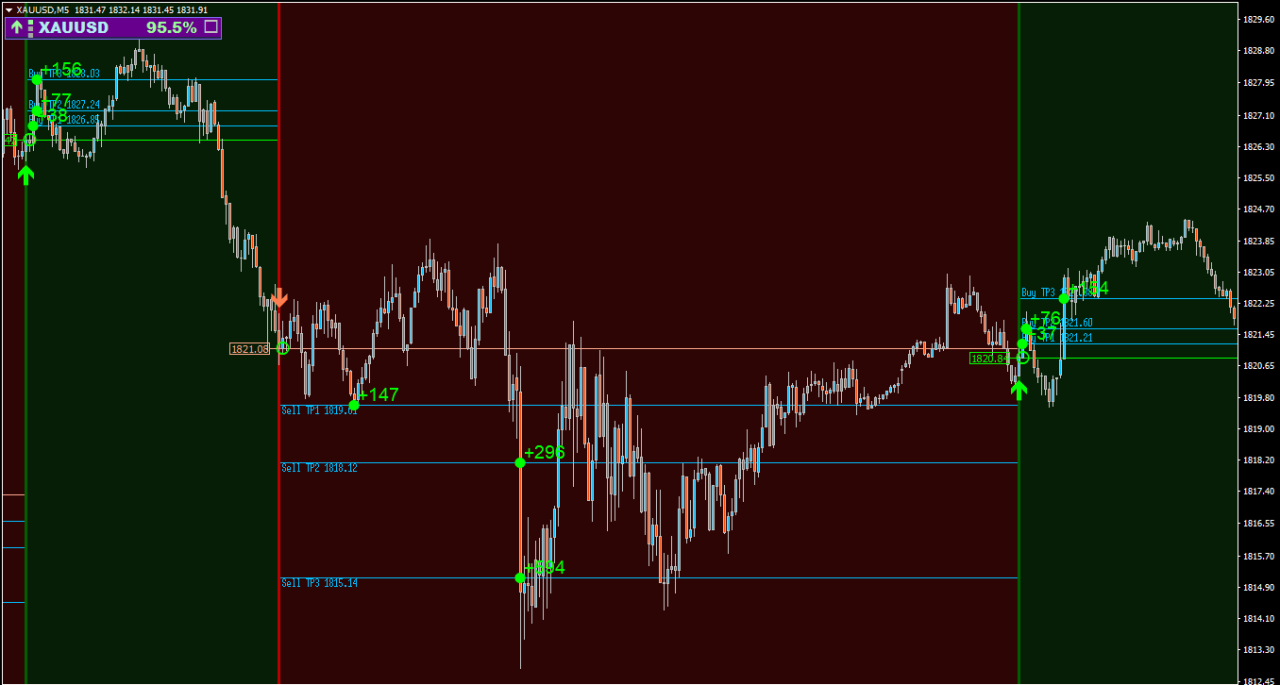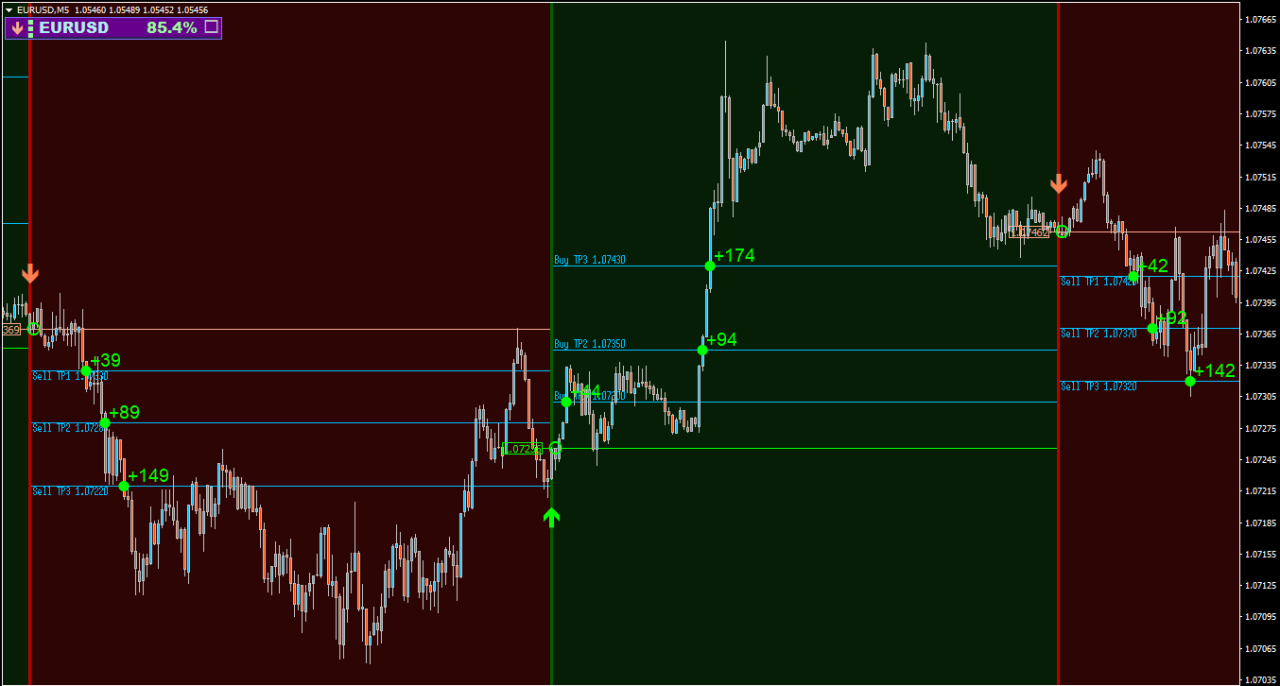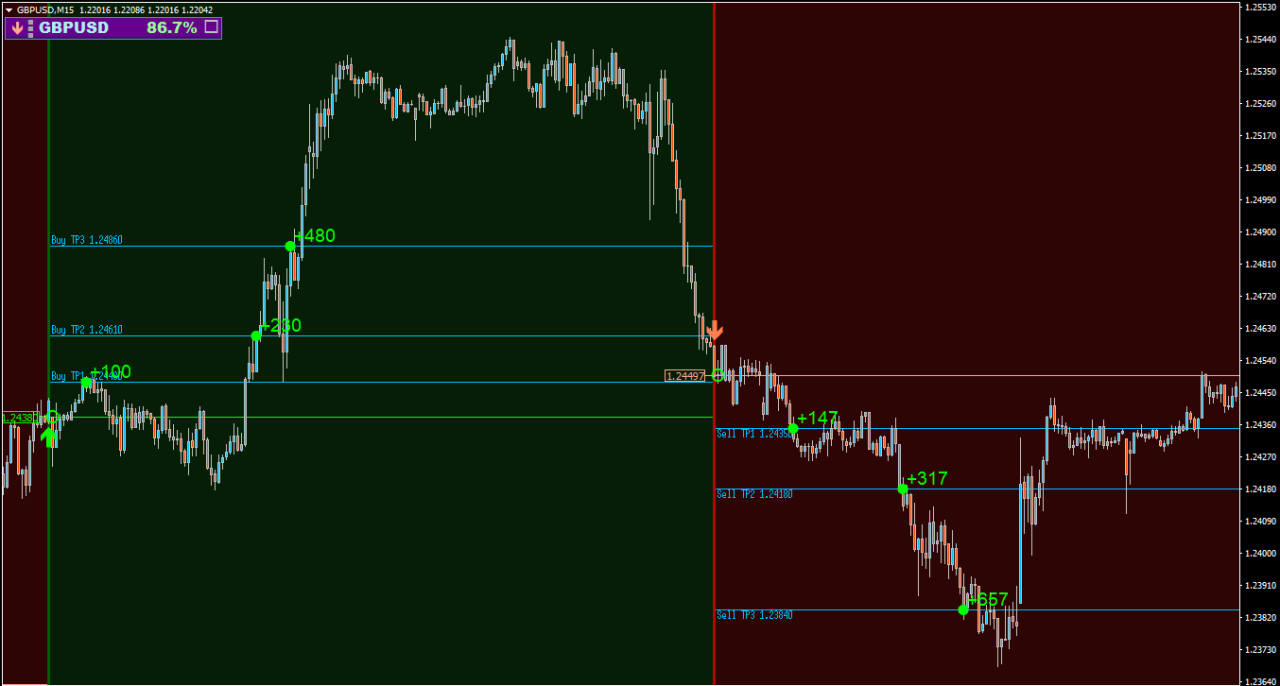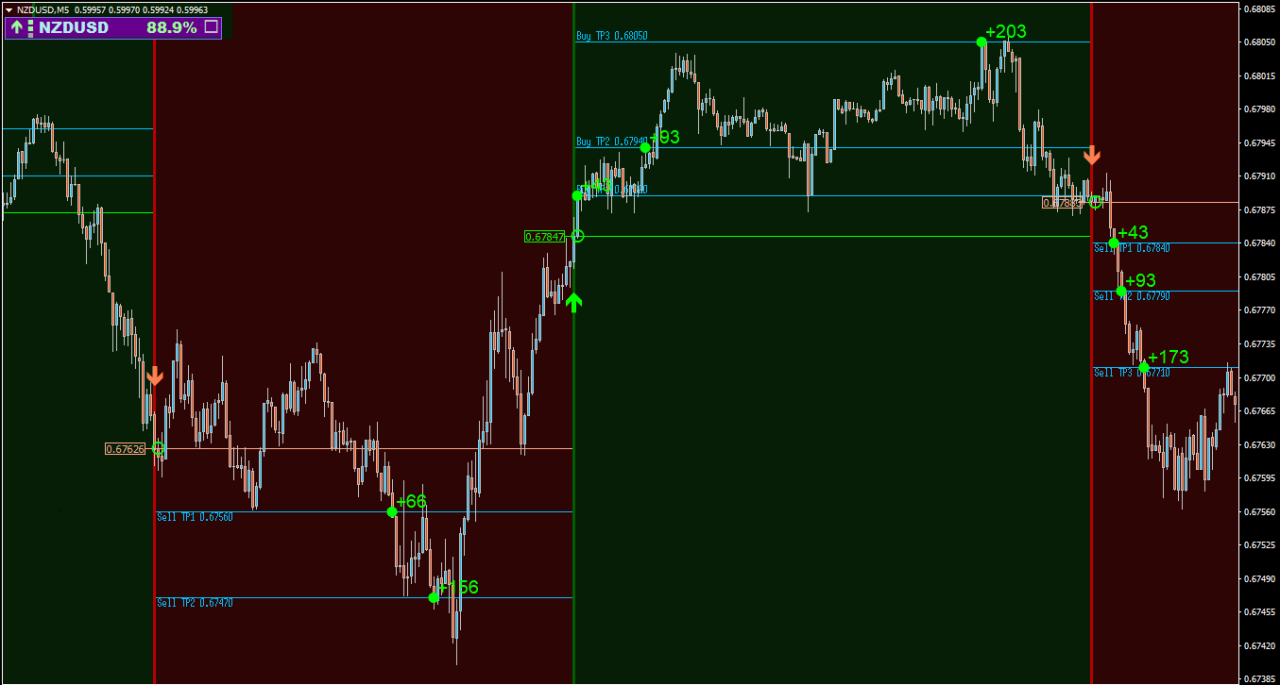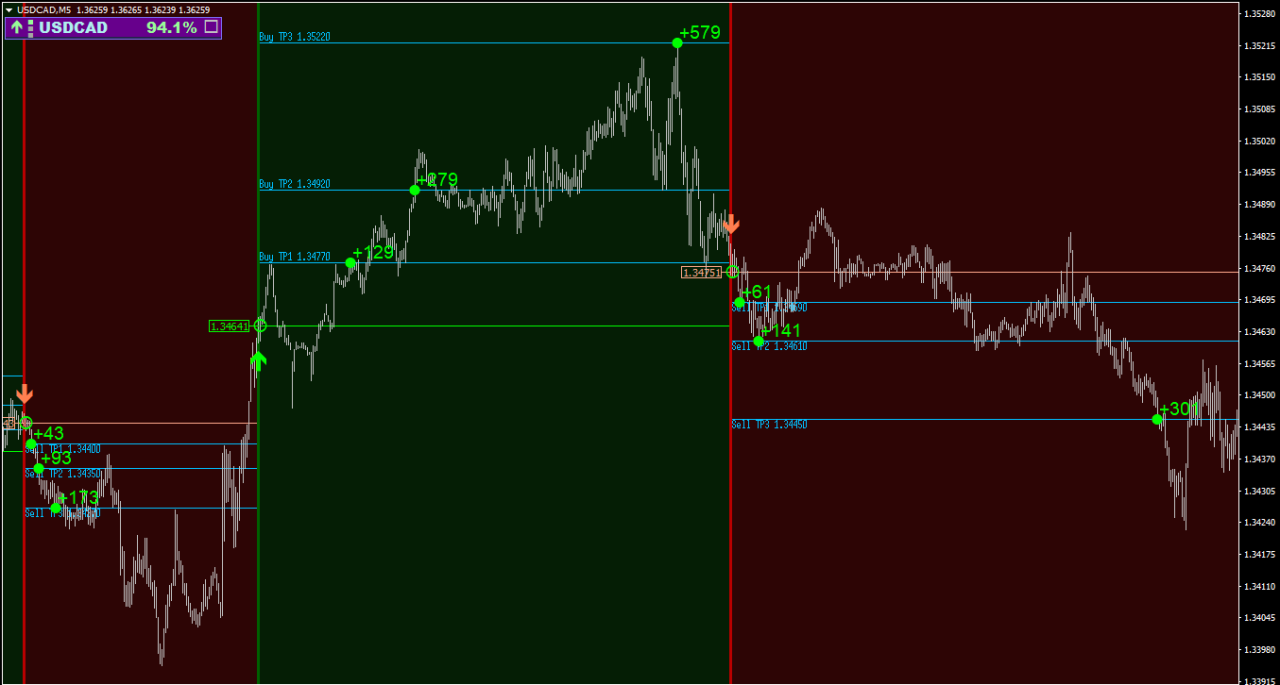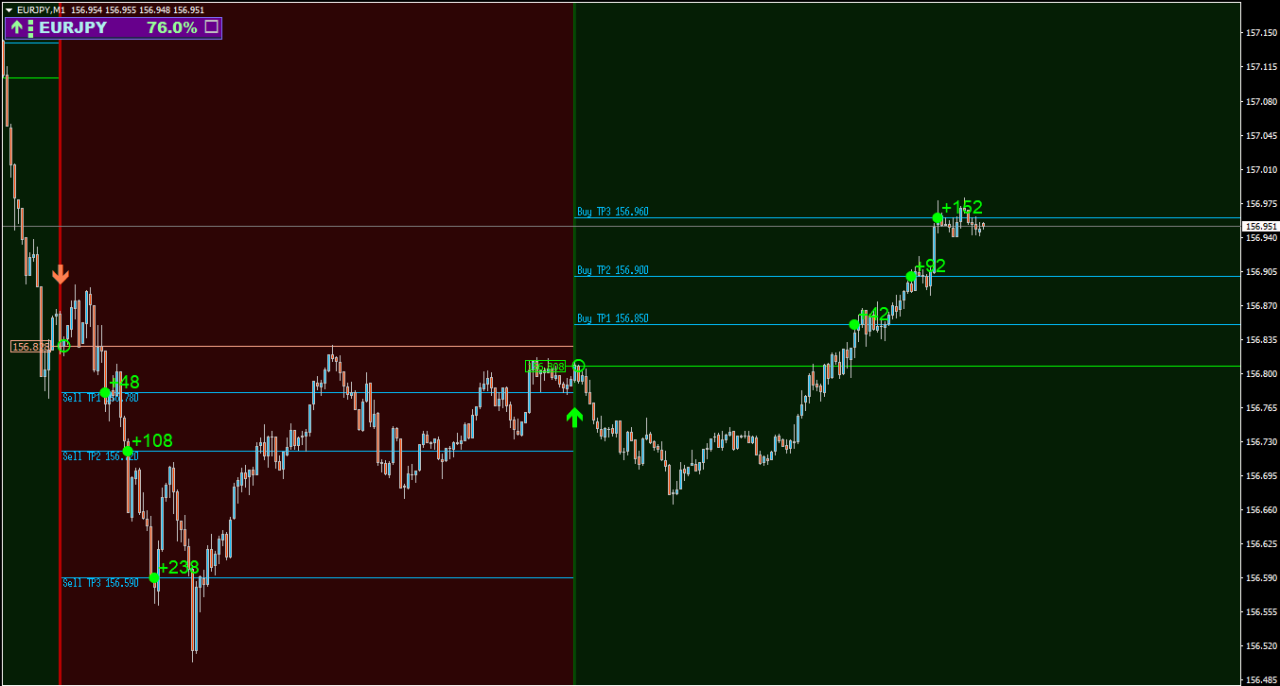 Manual Precision: This indicator is entirely manual, putting the trader in the driver's seat. While it provides signals, the decision to enter the market, set protection, or establish profitable exit points rests with the trader. This means traders must be well-versed in risk and reward principles, using initial support and resistance areas to guide their decisions.
Versatility for All Traders: Best Scalper Indicator is user-friendly and suitable for traders of all experience levels. If you're new to trading, practicing on an MT4 demo account can boost your confidence before going live.
Simplicity and Accessibility: Even complete beginners can swiftly start trading and generating profits with this system. It offers signal alerts through mobile notifications, platform pop-ups, and emails. This means you don't need to be glued to your charts all day, waiting for signals, and you can conveniently monitor multiple charts simultaneously.
Universal Applicability: Best Scalper Indicator is compatible with various assets, including Forex currency pairs, stocks, commodities, cryptocurrencies, precious metals, oil, and gas. You can also adapt it to any time frame, aligning with your preferred trading style, from one minute to one month.
Key Features That Transform Trading:
1. Next-Generation Trend Detection Algorithm (NG TDA): Say goodbye to lagging indicators. The Scalper's NG TDA captures real-time trends with heightened precision.
2. Automatic Detection of Key Trading Levels: The indicator calculates opening, closing, and target profit levels, enabling traders to plan their trades with precision.
3. Multi-level Profit-taking System: A tiered profit-taking framework optimizes returns and minimizes potential losses, allowing traders to adapt to varying market conditions.
4. High Time Frame (HTF) Impulse Filter: Eliminate market noise with this feature, offering a clearer picture of the dominant trend across multiple timeframes.
5. Detailed Statistics Calculation: Knowledge is power. The Scalper Indicator provides comprehensive trading statistics, ensuring traders can continually refine their strategies.
6. Versatility and Integrated Strategies: Whether you're a scalper or a swing trader, this tool suits any trading instrument and timeframe. It also comes pre-loaded with two powerful trading strategies tailored to different market conditions.
7. Custom Indicator Integration: If you have your preferred arrow indicators, Scalper Inside Pro enables seamless integration for evaluating their profitability and statistics.
8. User-Friendly and Non-Repaint Indicator: Best Scalper Indicator caters to both beginners and experienced traders. Its rules are straightforward, and it adapts to the market, ensuring signals remain accurate without repainting.
In conclusion, the Best Scalper Indicator is a game-changer for forex traders. It's a versatile, precise, and user-friendly tool that empowers traders with the insights and signals needed to succeed in the dynamic world of forex trading. Whether you're new to trading or a seasoned pro, this indicator can elevate your trading game to the next level.