Description
The mt4 Trend Trading Strategy indicator provides simple to use buy/sell signal. The price is $99.95 per year. The dashboard displays information such as buy/sell, spreads, and other useful information.
Built in Alerts
Instant alerts will be sent whenever a new signal is detected.
– Standard MT4 pop up window + sound
Email Notifications
– Push (mobile notifications)
No Redraw Technology
Indicators cannot be redrawn. Indicators cannot be redrawn in real-time and under other conditions.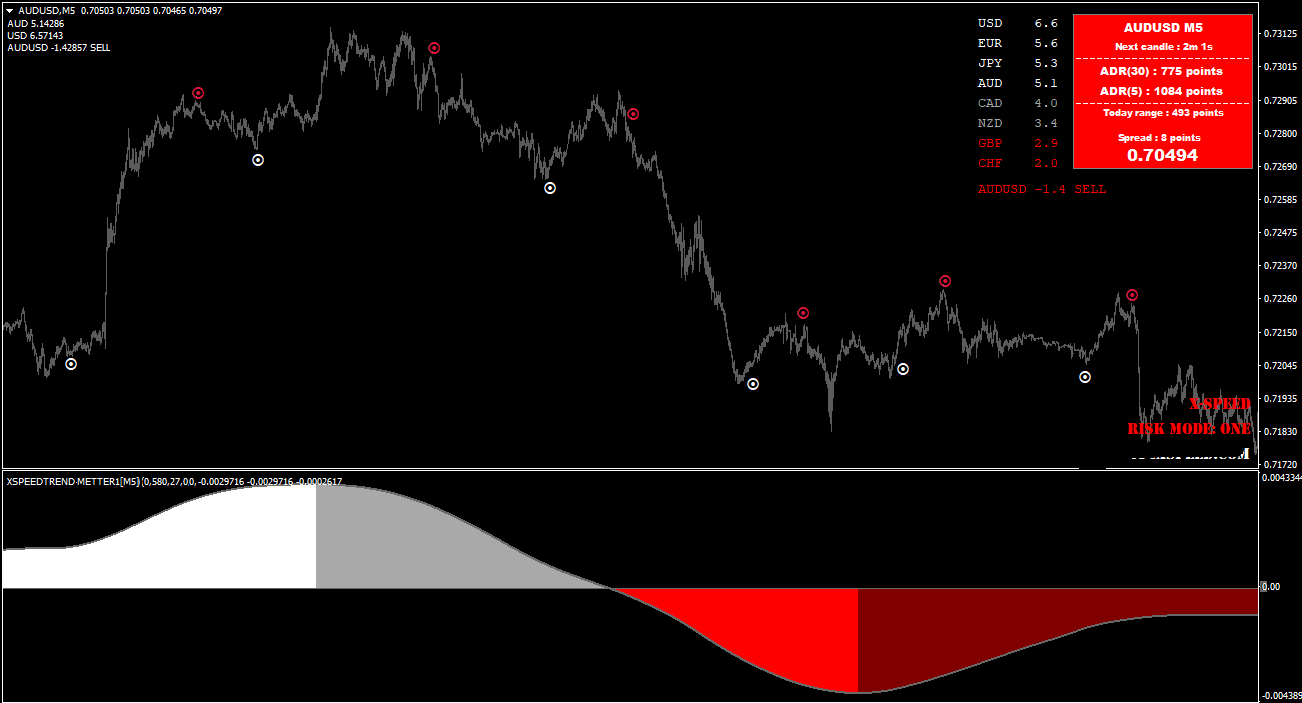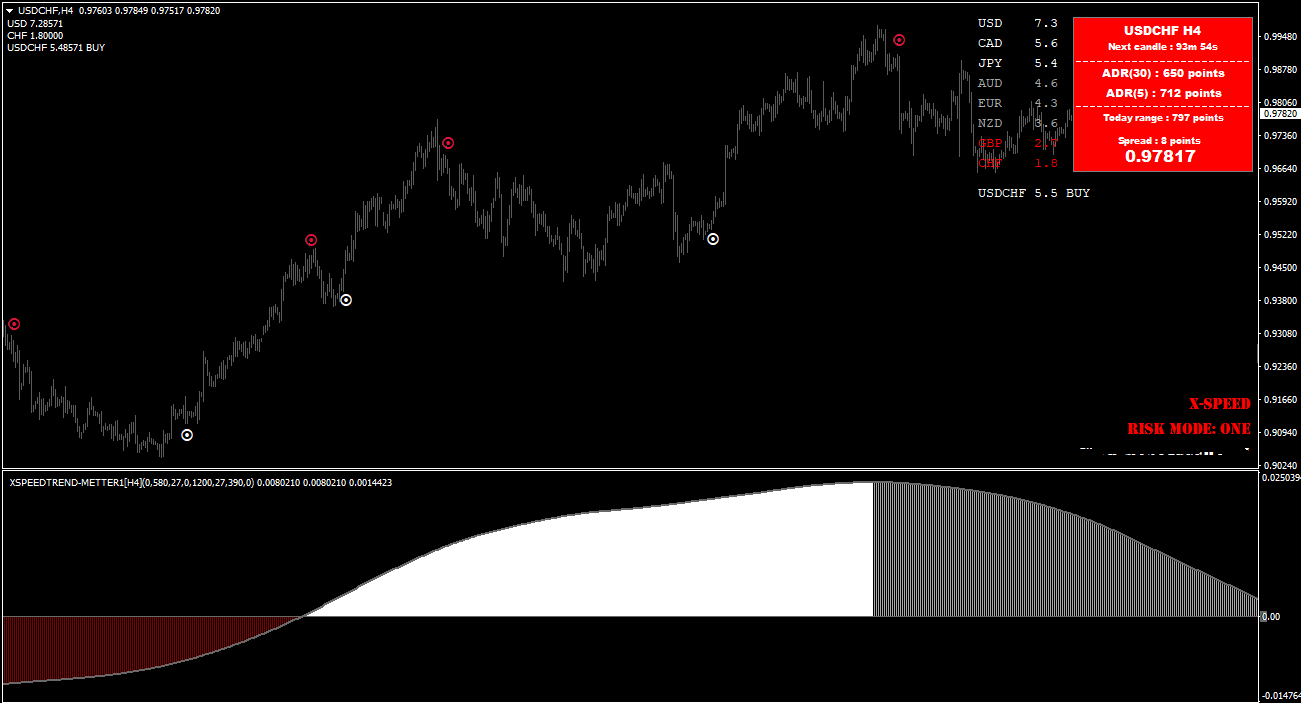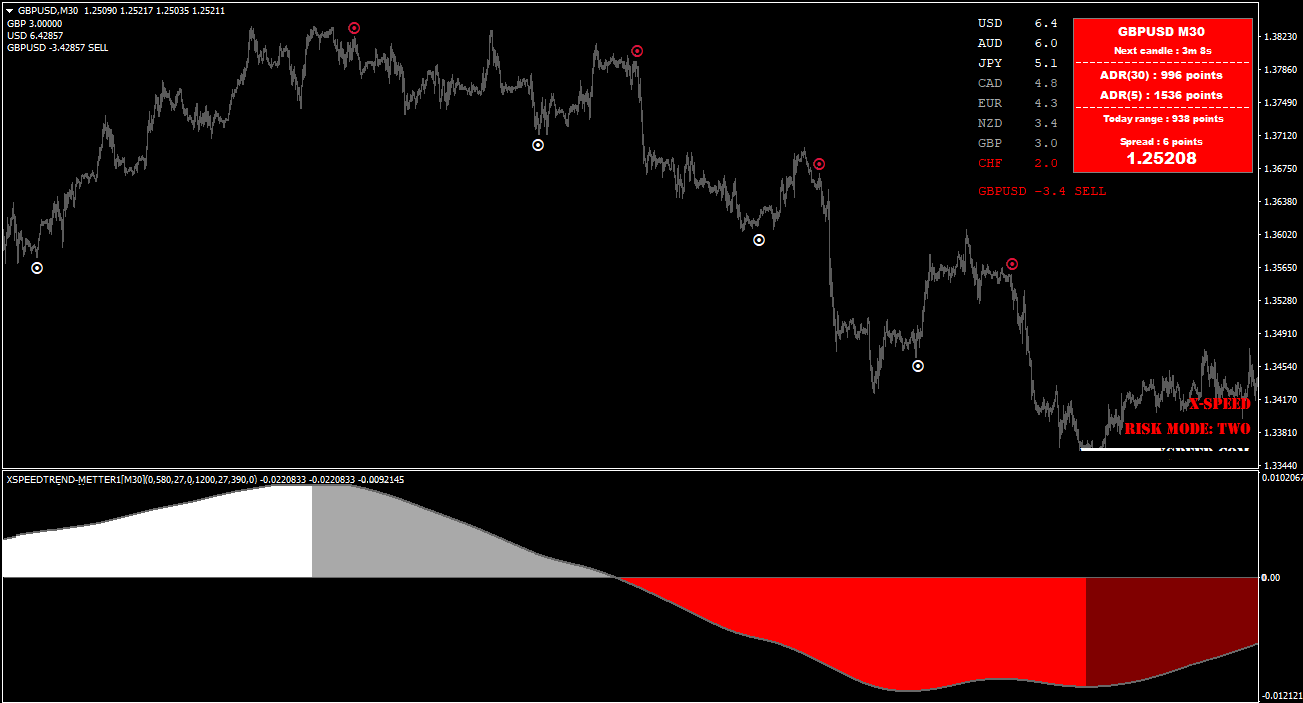 The mt4 Trend Trading Strategy Indicator trading algorithm maximizes profits from both secondary and primary trends. According to the developers, the mt4 trend trading strategy indicator can predict market trends with astonishing accuracy. It analyzes each price movement and trading pattern continuously and automatically using sophisticated trading algorithms that are based on the vast experience of its development team.
It can capture very rapid and profitable price movements, and provide easy buy/sell signals. The system carefully verifies each trade signal to ensure that it produces only high-probability trades.
You can either use the mt4 trend strategy indicator system to provide trading signals or you can add chart analysis to filter out certain signals. The system is easy to use for traders of all levels. However, you may find it helpful to practice trading with an MT4 demo account until your confidence and consistency allow you to trade live.
The mt4 trend trade strategy indicator can be set to send signal alerts by email, mobile notifications, or platform pop-ups. This is a great feature because you don't need to wait for signals to appear on the chart and can also monitor multiple charts simultaneously.
The mt4 Trend Trading Strategy Indicator indicator is available for all Forex currency pairs and other assets, such as stocks, commodities and precious metals. It can be used in any timeframe that suits you best, including 1 minute charts to 1 month charts. To capture rapid fluctuations, you can use M1 or M5 time frames for scalping. Swing trading requires swing trading that uses longer time frames.
There are two types of templates available for different risk levels. The manual will explain how to use the indicator and how it works.
Standard Mode mt4 Trend Trade Strategy Indicator – This is a balanced template. Medium risk with medium signal speed. This mode is ideal for swing trading and typical day trading.
The mt4 Trend trading strategy indicator (Aggressive mode) is a more aggressive template. This mode offers faster signals but carries higher risk. This mode is great for scalping or fast day trading.