Description
Profitable

mt5

trend indicators
Normally priced at $198. The indicators are designed to be very easy to understand. Whether you are trading short term or long term, getting started with trading is easy for you.
A unique combination of the latest and most advanced technology and ease of use. This will make your analysis more precise and your trading more accurate. You will identify trending markets thanks to the intelligent trend analysis computer system
Can be used for any trading style – day trading, intraday trading, scalping
Reliable signals. 100% no redraws
Built-in alert function
is a new trading formula designed to capture major and minor trends. It provides simple yet powerful trading techniques to take advantage of market forecasts.
Equipped with everything any trader can think of. You don't have to be a pro to use it; load indicators on your charts and start trading immediately.
Offers a three-way alert feature so you never miss a new signal. The software carefully verifies each trading signal.
The software features customizable signal alerts that keep you informed of every new trading opportunity. You don't have to worry about opening and closing your trades, because the system will show you entry and exit to a point!
You can set the NON-Repaint MT5 Indicator System to send you a signal alert via Email, Mobile Notification, or platform pop-ups. This is helpful as it means you do not need to stare at the charts all day waiting for signals to appear, and you can monitor multiple charts all at once.
Profitable mt5 trend indicators can be used on any Forex currency pair and other assets such as stocks, commodities, cryptos, precious metals, oil, gas, etc. You can also use it on any time frame that suits you best, from the 1 minute through to the 1-month charts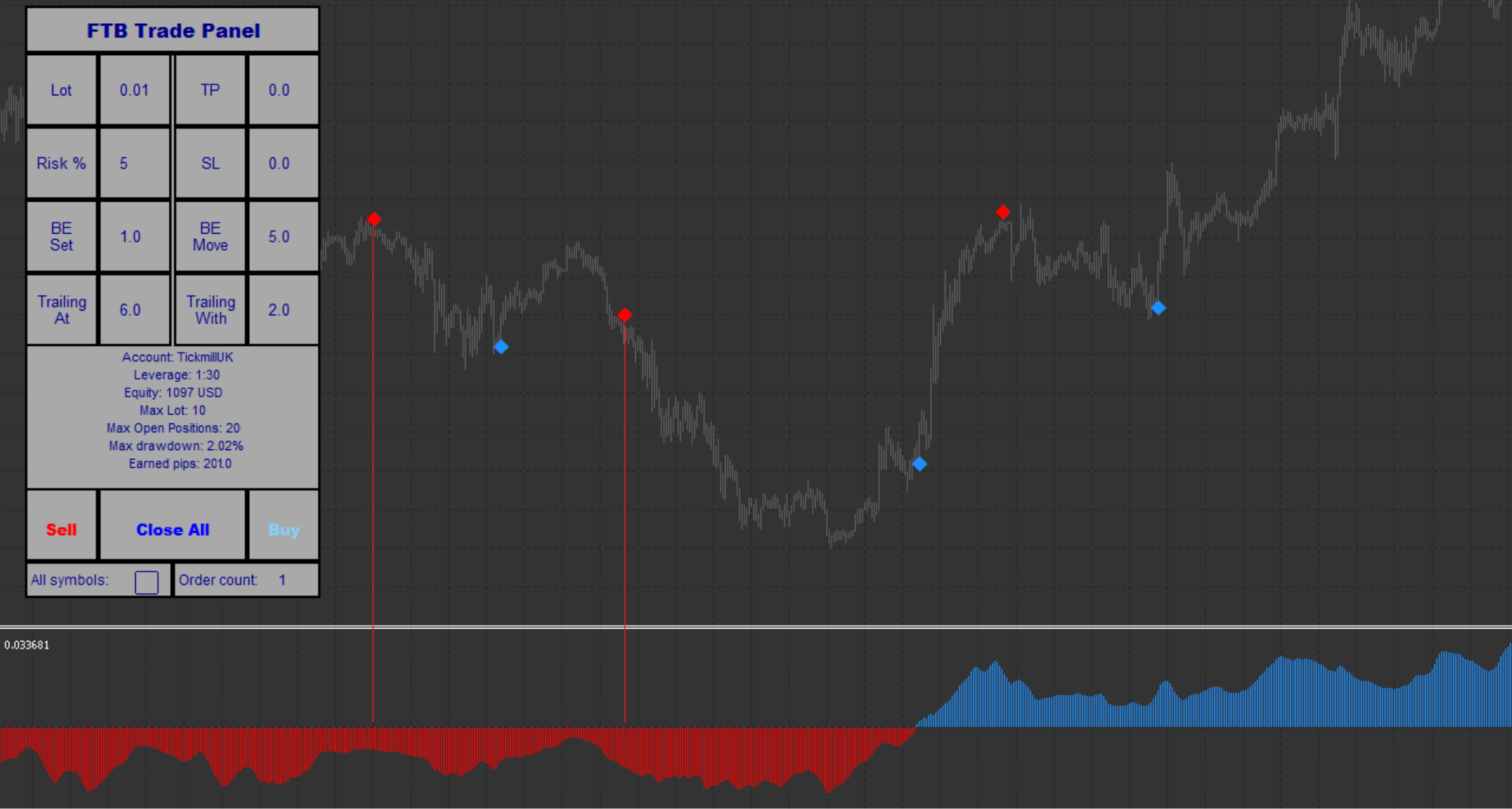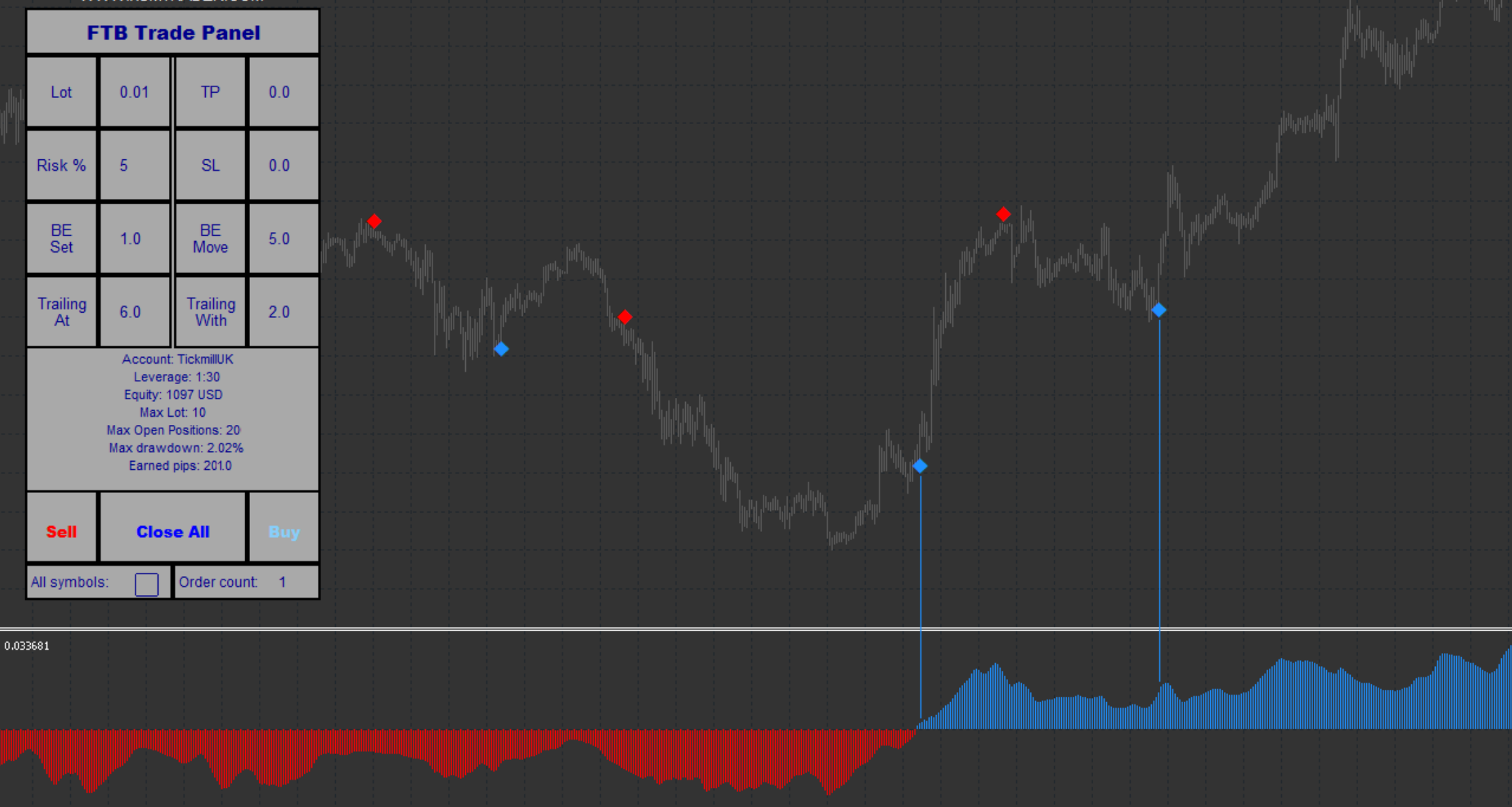 Profitable mt5 trend indicators provide 2 different templates for 2 different risk levels.
Normal_Mode (normal mode) – is the standard, balanced template. Medium risk and medium signal speed. This mode is ideal for typical day trading/swing trading.
Dynamic_Mode (Dynamic mode) – is a more aggressive template. It provides faster signals with increased risk. This mode is ideal for fast day trading or scalping.