Rahasia Scalping Forex Trading System
menggunakan MA(50) level (-30,-20,-10,10,20,30) (Set
EUR/GBP)
menggunakan MA(50) level (-40,-60,-80,40,60,80) (Set
EUR/USD)
Time Frame 1min
rules:
1. baca candle.
2. nunggu signal retrace.
3. ambil posisi. (buy jika candle berada di bawah MA sell jika candle berada di atas MA)
kesalahan fatal yang paling sering dilakukan adalah melakukan melewati point
2.
gambar diatas bisa lebih menjelaskan kapan ada signal kapan harus ambil posisi,
bagaimana jika terjadi false signal??
1. ambil posisi pertama level 5 dengan lot kecil <– 0.01
2. jika dalam candle menyentuh level 20 masih floating ambil posisi yang sama dengan lot <– 0.02
3. jika masih floating dan keluar level 30 nunggu retrace. jika candle menyentuh kembali ke level 30 buy dengan lot max dari 1% balance
In the pictures Rahasia Scalping System in action.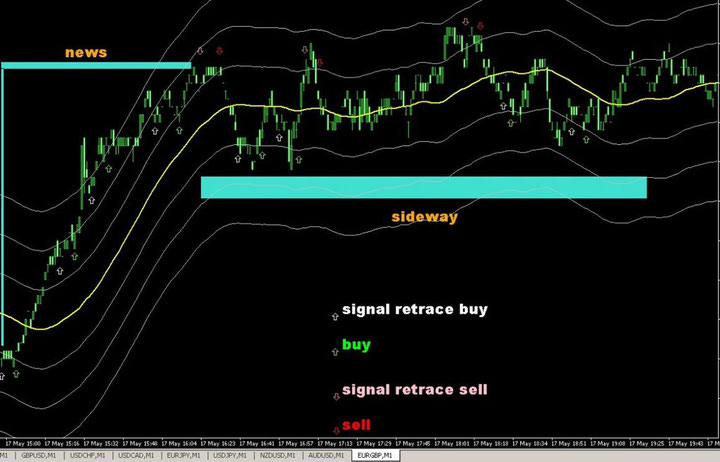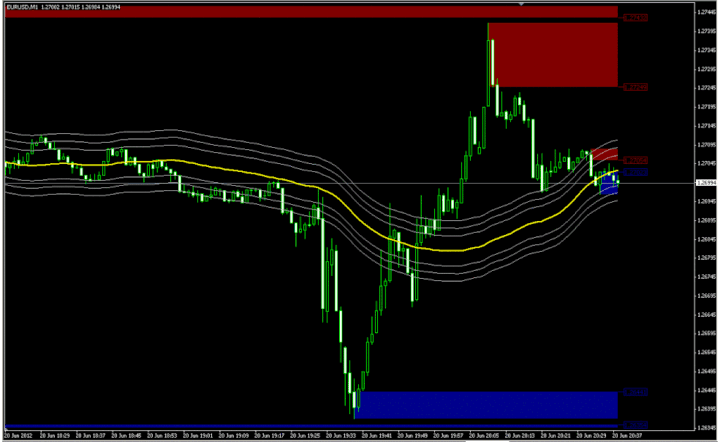 Share your opinion, can help everyone to understand the forex
strategy.

Platform: Metatrader4
Currency pairs: Any pairs, indices and metals
Trading Time: Around the clock
How to install MT4 indicator?
1. On the desktop, double-click to open the MT4 trading platform software you installed.
2. Click on "File" – "Open Data Folder" in the upper left corner, double-click the MQL4 folder, and double-click the Indicators folder
3. Copy the metrics you need to install to the Indicators folder
4. Open MT4, find "Navigator" in the display menu, then click "Technical Indicators" of "Navigator" and right click to refresh, you will see the indicator just copied.
5. In the "Technical Indicators" of "Navigator", find the indicator file just installed, double click or click manually to the chart window