Renko Maker Pro Trading System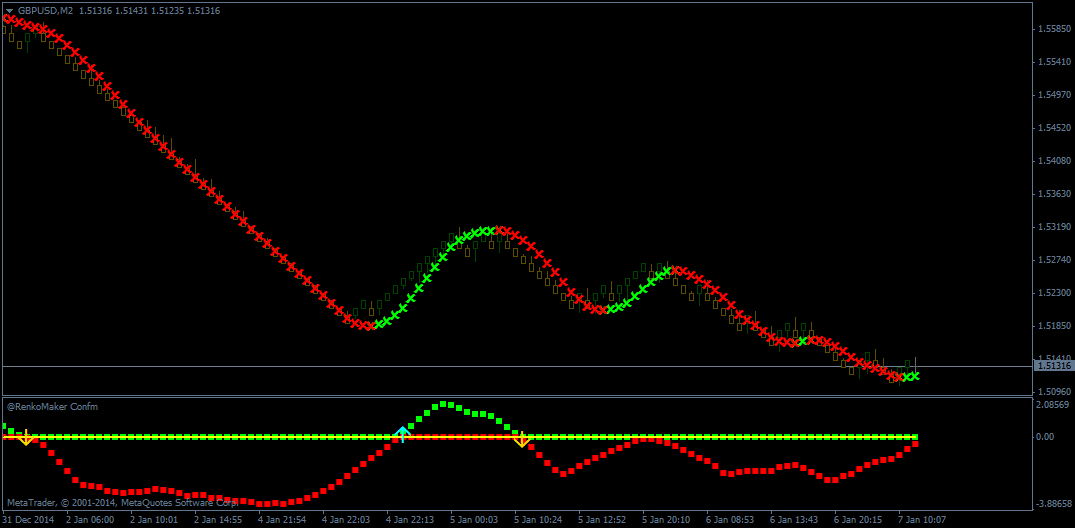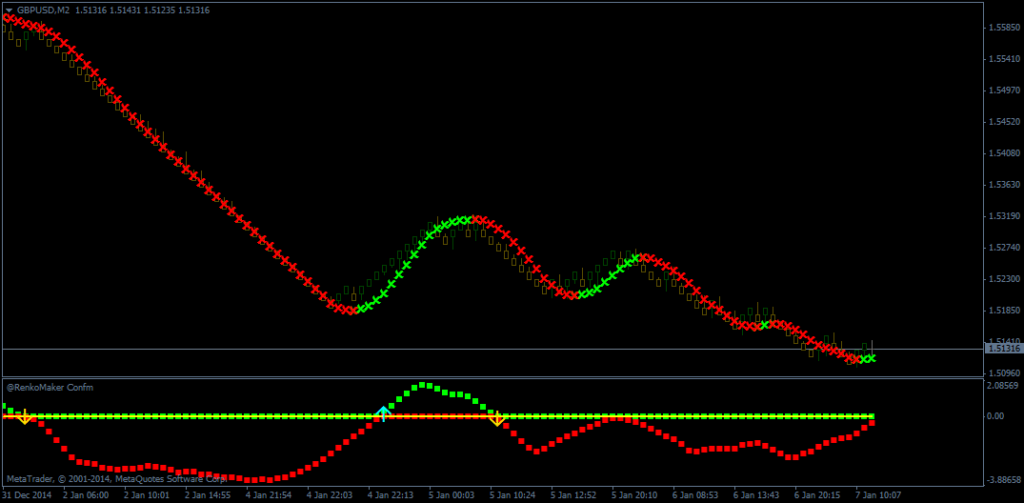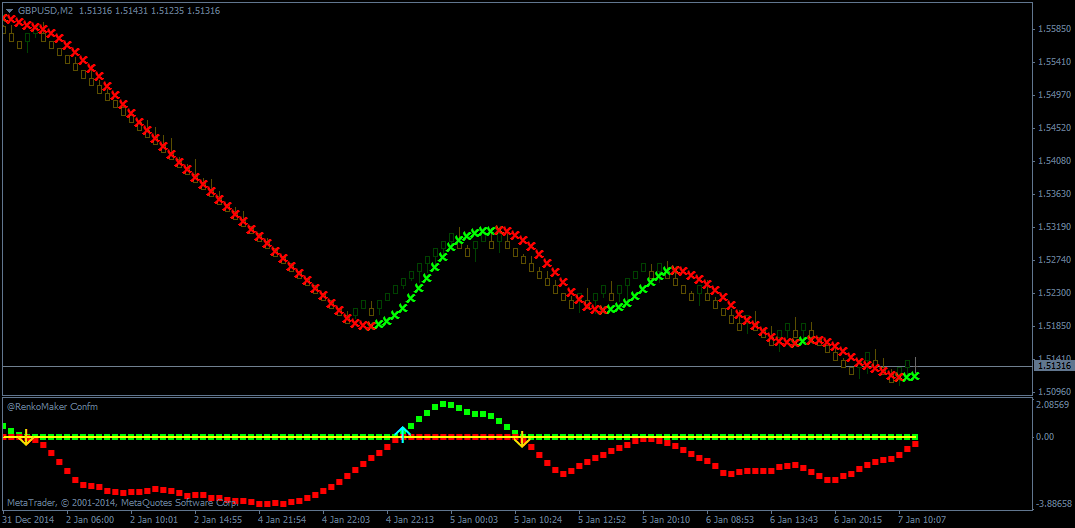 [embedyt]https://www.youtube.com/watch?v=sofDLPSp1sE&feature=youtu.be[/embedyt]
[embedyt]https://www.youtube.com/watch?v=t2zCmempmLg&feature=youtu.be[/embedyt]
[embedyt]https://www.youtube.com/watch?v=KuCvIlKOSAw&feature=youtu.be[/embedyt]
We really found that The Renko Strategy was very valuable. If you are looking for something powerful that isn't overly complex, whether you are a beginner or an expert, then the Renko Forex Trading Strategy is just the thing. Not only are its results assured, but the manner in which it executes makes it a clear front runner in terms of being simple yet effective. Now the Renko forex trading is a highly profitable 100% mechanical system that seeks to put you on the right side of the market most times. Renko charts are used to determine the following about: (a) Easy identification of support and resistance lines. (b) Easy identification of continuation patterns such as triangles. (c) Identification of reversal patterns such as head and shoulders, triple tops, double bottoms and other classically accepted reversal patterns. (d) Discovery of trends and their reversals that cannot be "seen" on a PPS chart. (e) Refine our abilities to daytrade/swing a chart as to build up our accounts.
Simple,Easy and Clean System without complicated rules.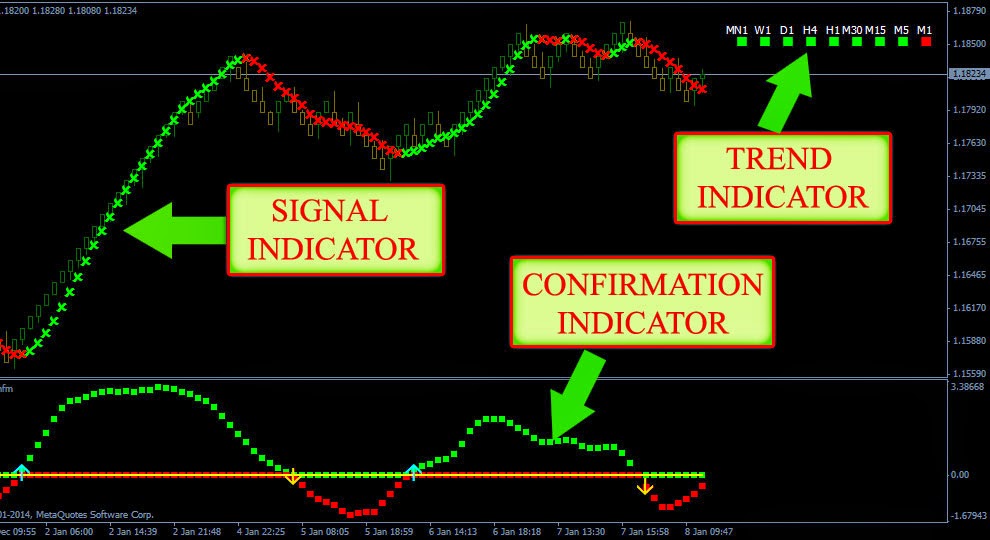 System value is 59$ limited copies now only 19.99$
Double Confirmation
– Renko Maker Confirmm – you can avoid the false signal.Only trade with a valid signal confirmed by this Indicator.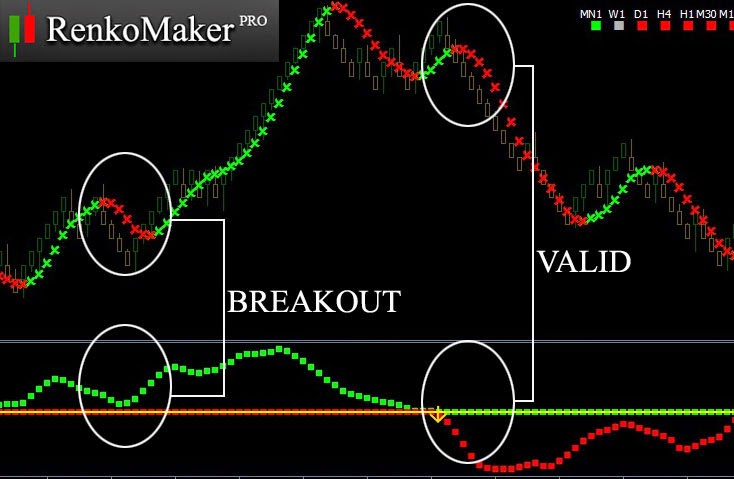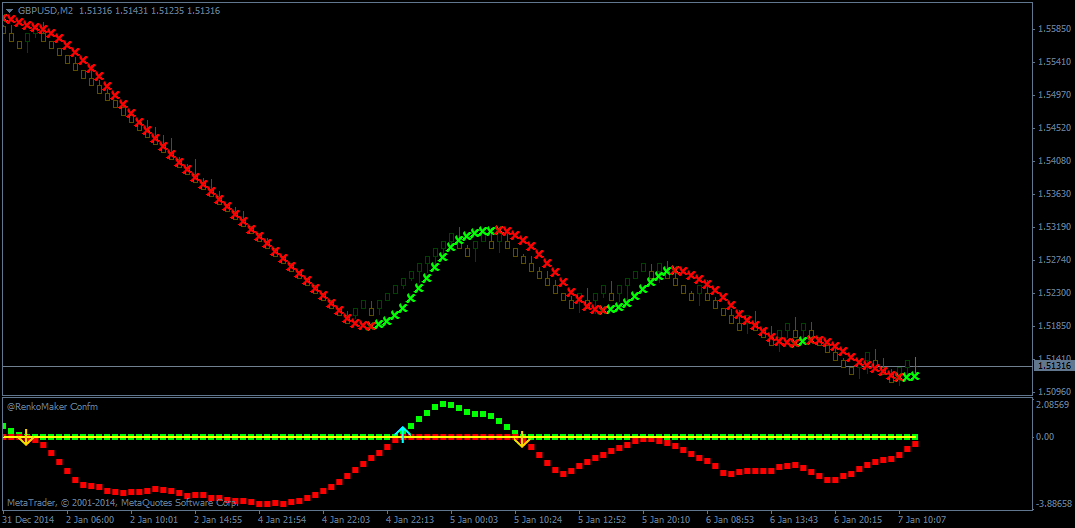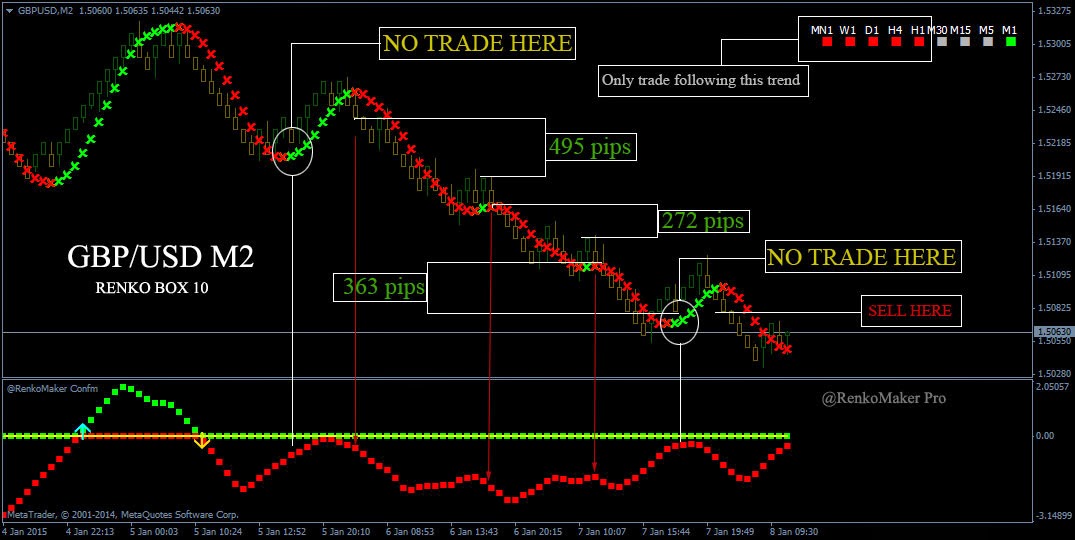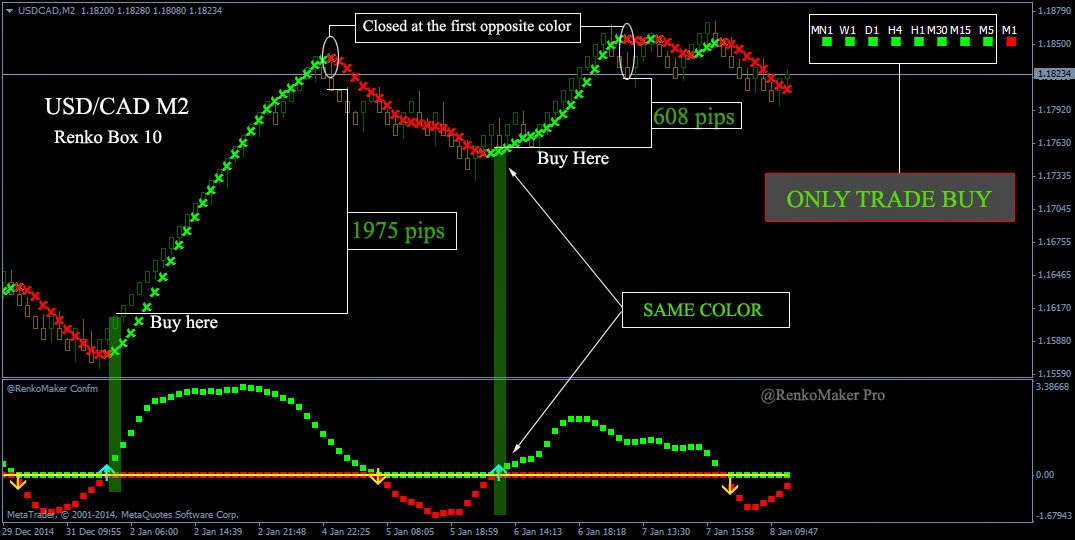 System value is 59$ limited copies now only 19.99$