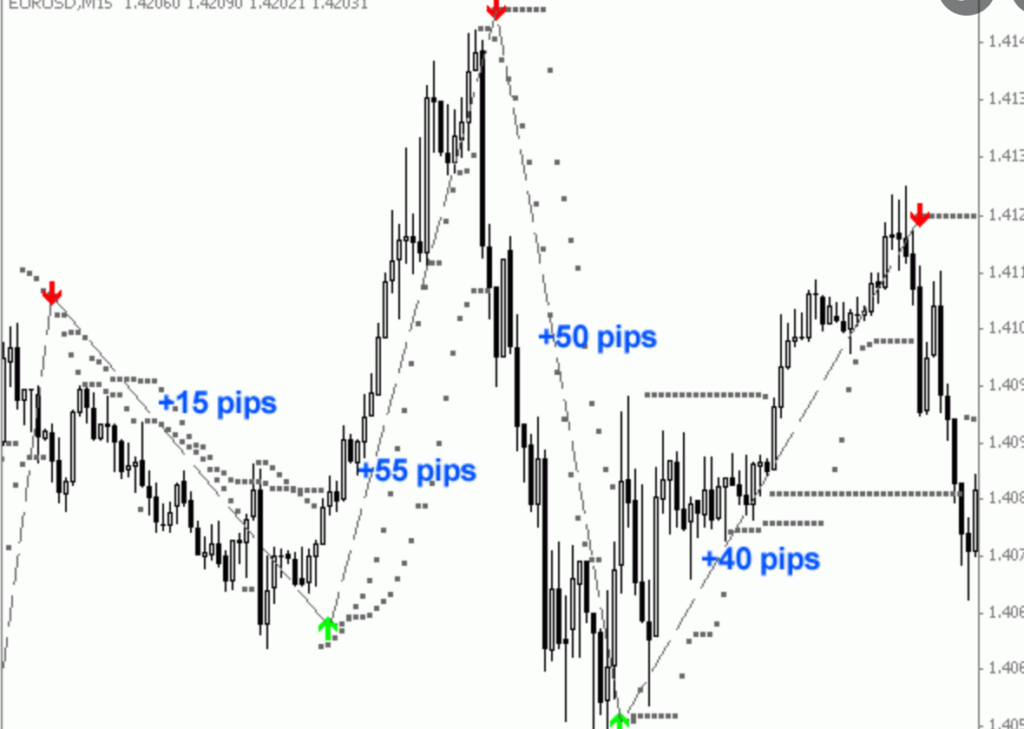 Trading with certain indicators can sometimes be a bit difficult. Learning the various patterns, colors and numbers can be a daunting process. A simple indicator can simplify Forex trading for you. We will introduce our readers to the Buy Sell Magic indicator.
Its Buy Sell Magic indicator for Metatrader 4 is a combination of three indicators, as well as a custom price action filter. It has no distracting bar charts, bands or lines. It only comes with non-redrawn arrows that tell you when to buy or sell. In addition to entry points, it also provides suitable exit points. This makes it ideal for experienced and novice traders alike.
One more important point. It is worth noting that the Sell indicator is well suited for smaller time frames (M1, M5, 5, M15, 30) throughout those London as well as New York sessions when the market is more unpredictable. The most attractive aspect is that it can be used to trade any currency pair. However, it is not recommended to use the indicator during holidays or economic events.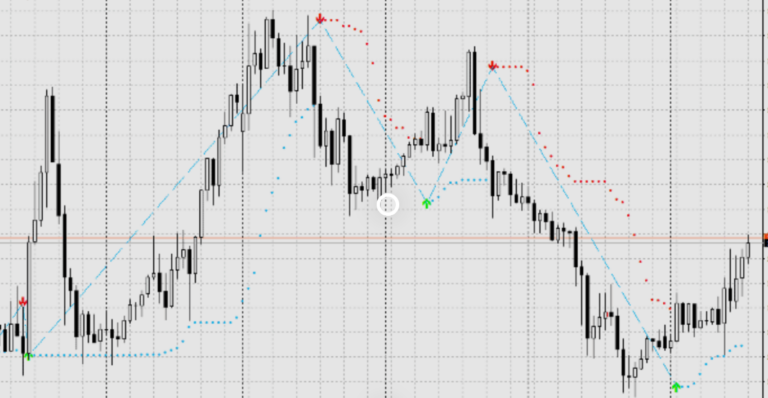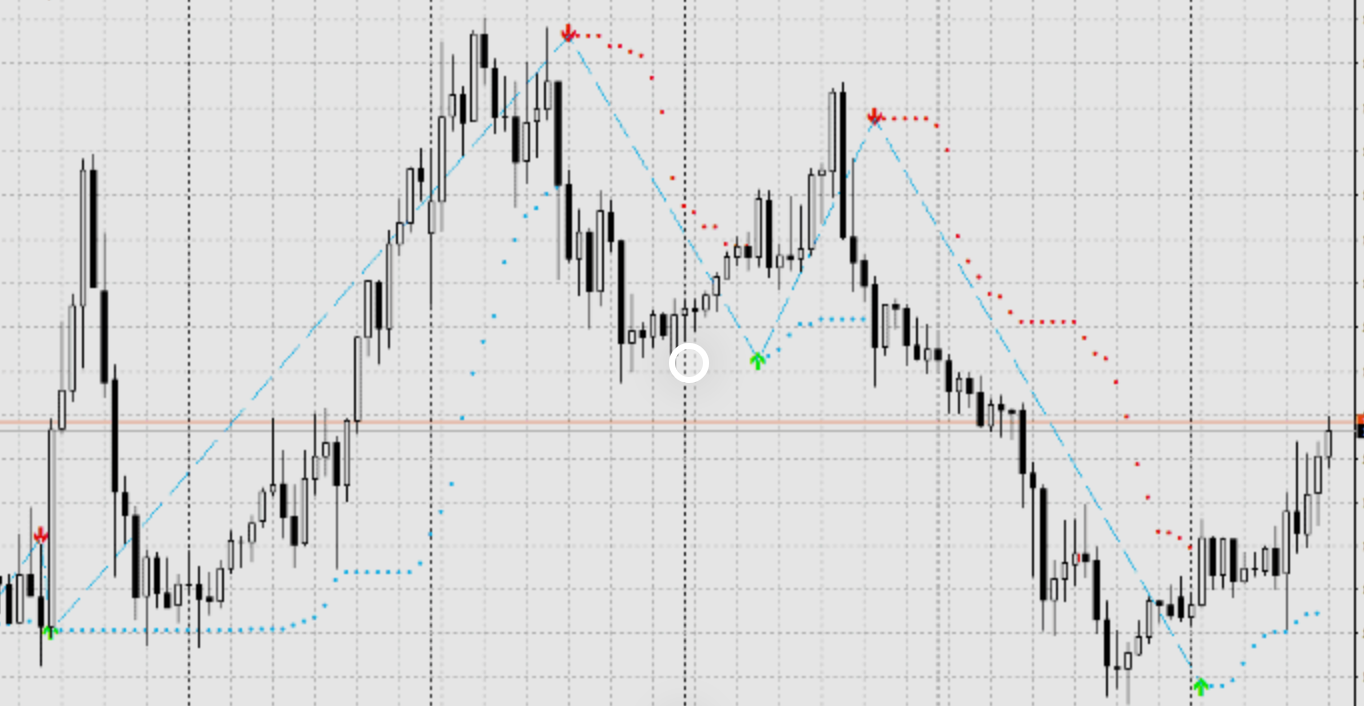 How to trade with the Buy Sell Magic indicator
Buy signal
The indicator is a green arrow signaling that it is time to make a long move. An alert is displayed on the screen to ensure that you recognize the signal in real time. The most attractive feature is its ability to calculate your stop loss. All you need to do is fill out the form. Alternatively, you can place the stop loss under the gray line.
What is the best way to exit a trade?
You can determine the amount of your profit based on a 3:1 bonus ratio. Also you can decide your own profit target, for example, 50 pips. You can also wait patiently for the indicator to give a bearish signal and then exit this buy trade.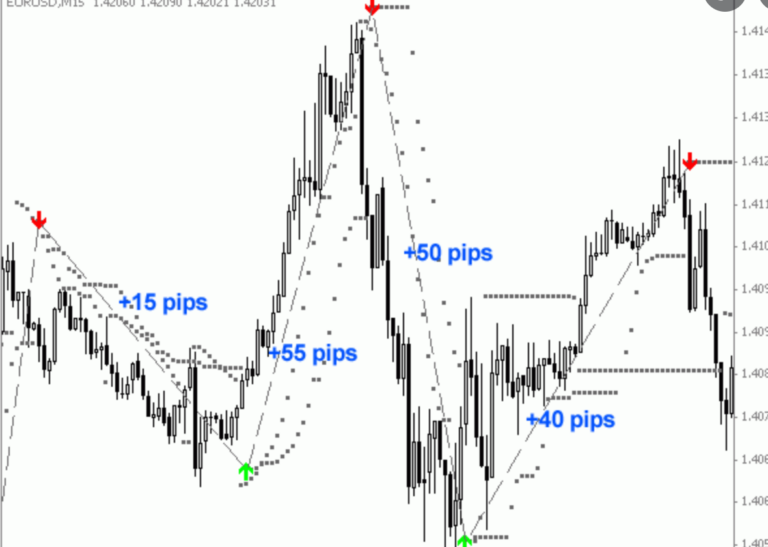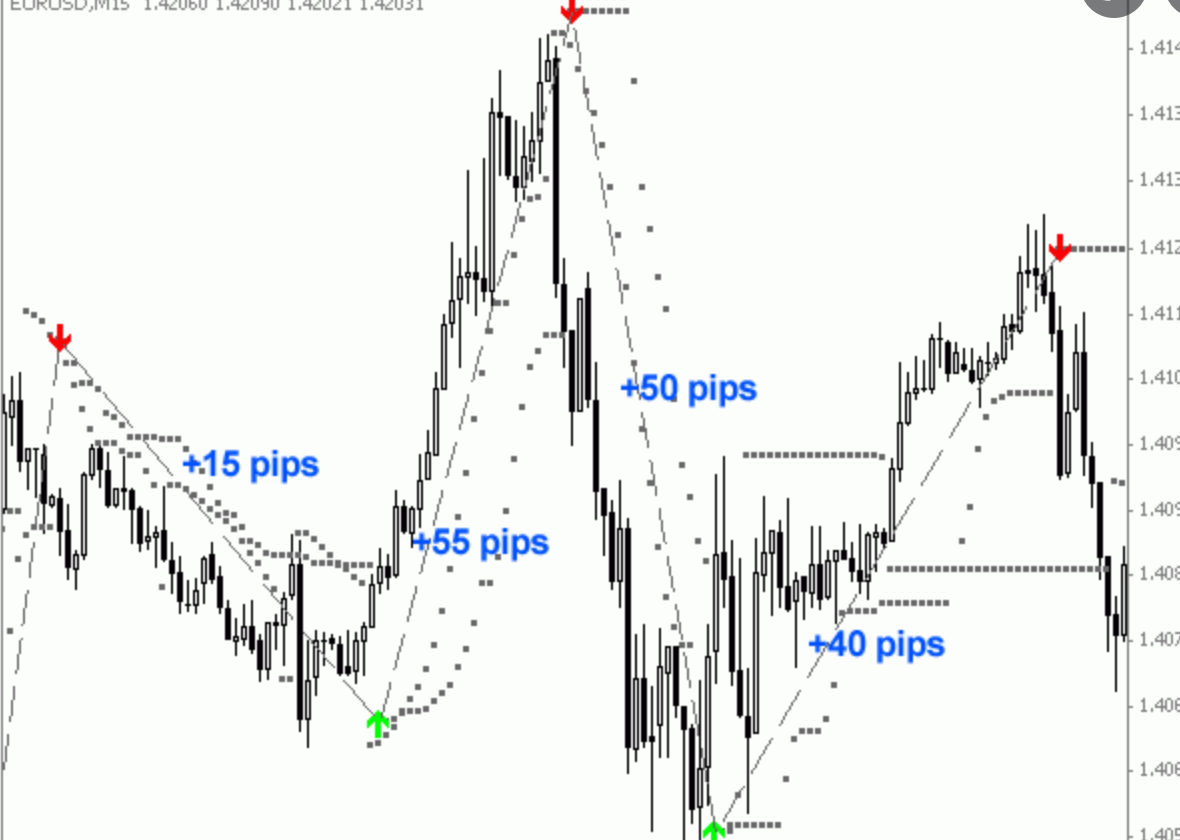 Sell signals
A short open position is when the indicator displays a red arrow and a sell alert. The pop-up alert will also display an appropriate sell stop loss. In addition, you can set a tighter stop loss option by placing it above the horizontal line. If you don't know how to set your own profit limit, just leave when the indicator shows an order signal.
The Buy/Sell Magic indicator is an ideal signal to open long and short positions. It does not require complex analysis. All you need to do is to identify the red and green arrows and then check for appropriate stop-loss alerts.