forex factory calendar indicator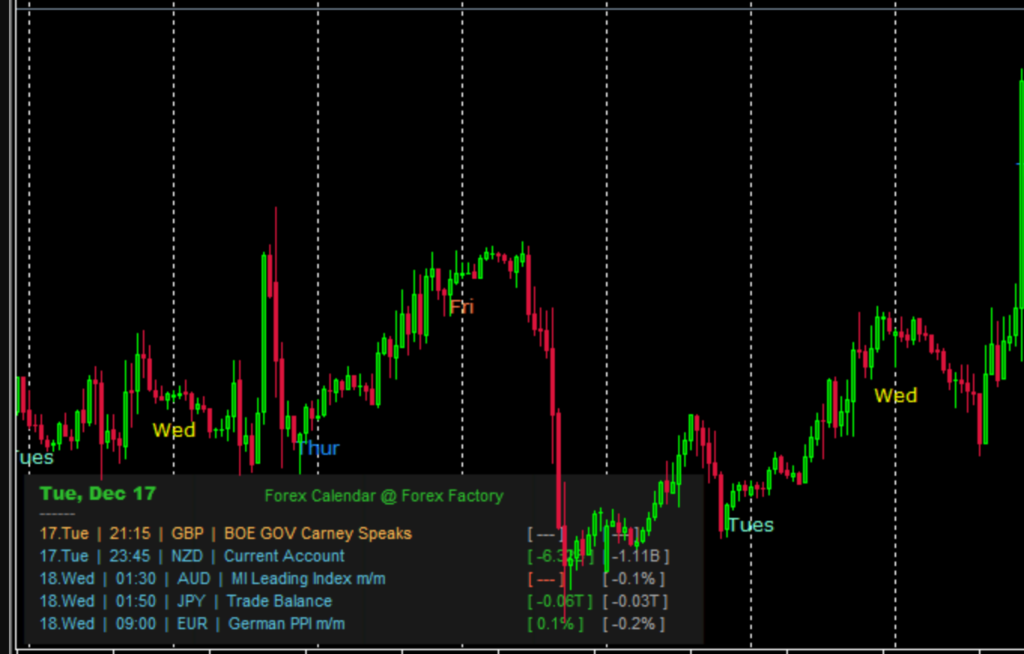 Forex Factory has created calendar indicators to help traders by transferring information from the Internet to the trading platform. However, this process has improved the trading habits of many traders. A single economic announcement, such as an NFP or central bank interest rate announcement, can reverse the trend of the market. This is because prices are extremely vulnerable to sudden changes during announcements. It is a good idea to use this Forex Factory Calendar indicator, which provides traders with an important warning as well as a fantastic trading opportunity.
How to trade effectively with this Forex Factory Calendar indicator?
Fundamental traders are able to place buy or sell orders before an announcement and then compare past data with expected data. Other types of fundamental traders wait for announcements to get the information and trade on it.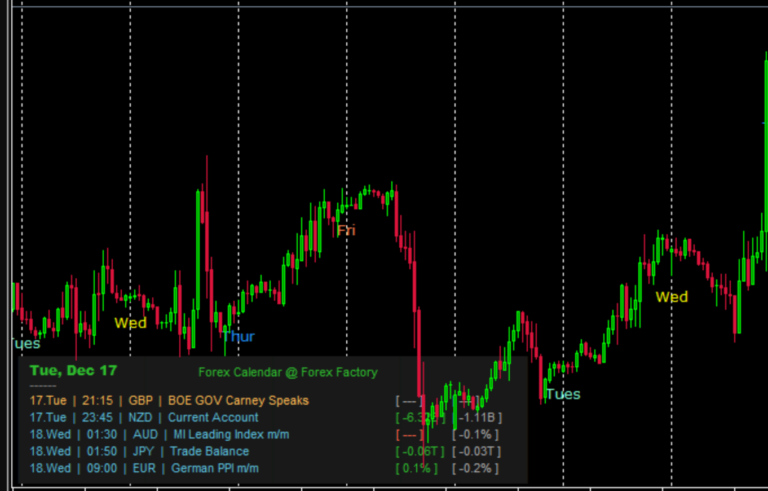 Technical traders, on the other hand, use the timing of new releases to choose to keep or leave existing positions , or modify stop losses and then take profits.
Economic news release indicators from Forex Factory are an indispensable tool for both novice and experienced Forex traders. Both technical and fundamental traders can benefit from this MetaTrader indicator. Fundamental traders can benefit from trading news announcements. However, technical traders can benefit by predicting price changes and changing their strategies.
Summing up
Obviously, the Forex Factory Calendar indicator FFCal does not provide any buy or sell signals. However, it helps traders to predict price fluctuations and volatility at a given time. The time set aside for upcoming economic news releases provides traders with a much-needed sense of security. It also helps traders to hold or even close their positions.