heiken ashi indicator mt4 free download
The Heiken Ashi indicator for MT4 is an adaptation of the existing Heiken Ashi Metatrader indicator. The moving averages of the Oscillator provide additional smoothing to this Heiken Ashi indicator while allowing forex traders to maintain bull and bear directions over a longer period of time.
The "buy" and "sell" signals can be interpreted in a variety of ways and traded according to the forex trader's judgment. Histograms give an image of the current trend strengthening or weakening or reversing.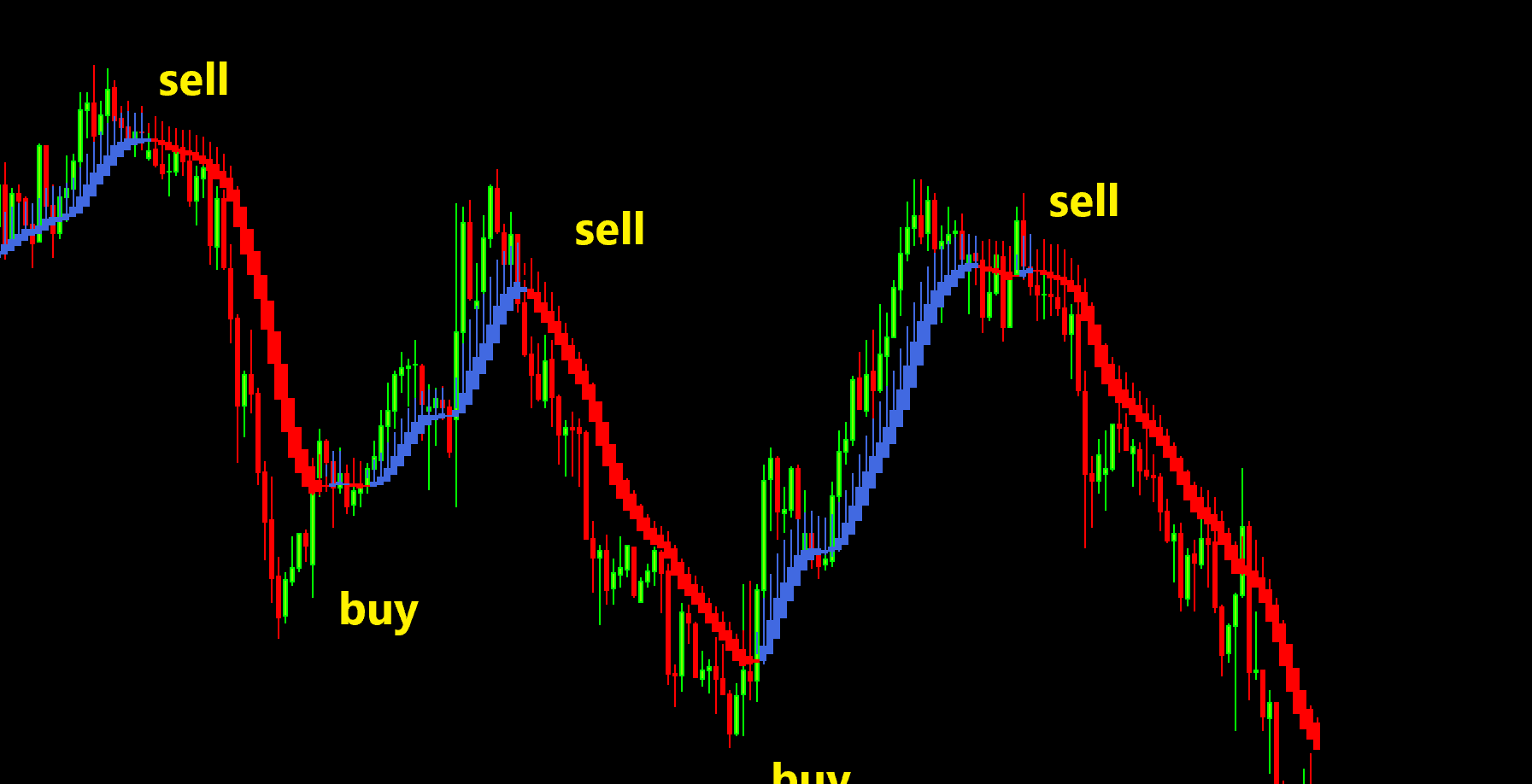 Heiken Ashi smoothes prices and is an integral part of many expert automated trading advisors and various Forex technical trading strategies. In addition, the oscillator uses average moves to smooth values. Both experienced and novice forex traders are able to incorporate the indicator into their technical trading strategies. In addition, the indicator is available for free download and is easy to install.
Signal Oscillator indicator for MT4 trading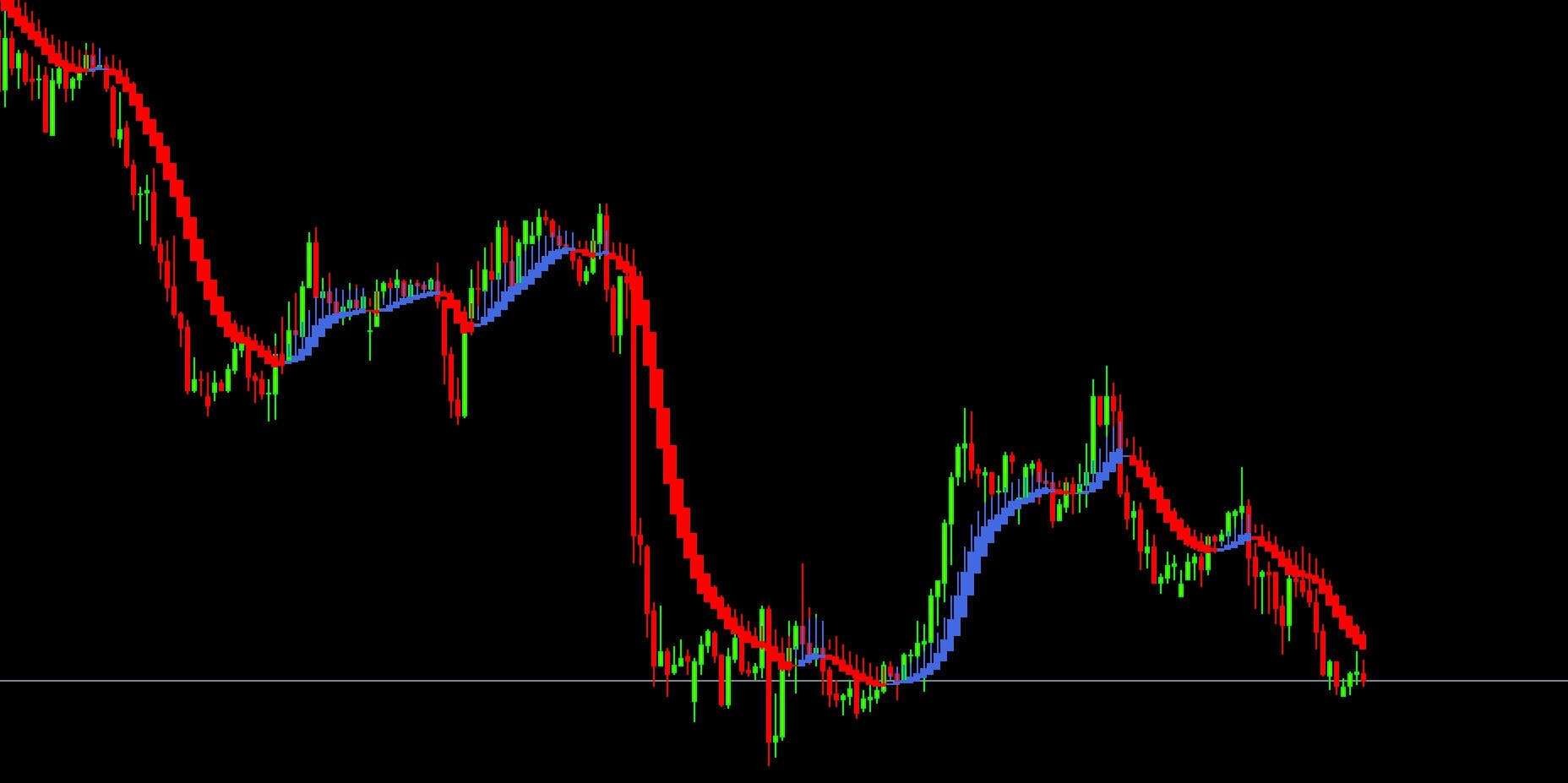 The chart above shows the heiken ashi indicator for MT4 in action. The indicator shows its bullish histogram bar in blue and its bearish histogram bar in red.
Histograms are used in various ways by Forex traders to generate trading signals. The most common method is to open a buy position whenever the histogram changes its hue from red to blue, as this is the direction of a bullish market. A Forex trader can set a stop loss at the previous low in the swing and then exit when the color of the histogram shifts.
Conversely, if the color of the bar chart changes from blue to red, it signals the beginning of a bearish price trend. Traders can place a sell trade by setting a stop loss above the oscillator high and exit the trade at the opposite color of the bar chart.
This indicator can be used on all intra-day timeframes and more timeframe charts, such as weekly, daily and monthly. To get the best results, traders can use a multiple time frame (mtf) approach and trade in the direction of the trend on charts with longer time horizons. The increase in price behavior and the proximity of resistance lines and channels as well as the increase in support lines or breakout levels improve the trading results in various ways.
Summary
Heiken Ashi provides an average price bar. This allows forex traders to identify what is the direction of a bull or bear market, as well as to buy and sell according to the trend.